Some Secrets about How Much Does Lace Cost
June 08, 2021
Blog
Views: 1765
How much does lace cost might be a question that many people fail to answer despite their abundant experience in buying lace-made products. Is it expensive compared with other clothes materials like cotton and cloth? Is there a difference between the price of raw materials and ready-made garments? The answer is right behind, let's have a look. 
How much does lace cost is basically dependent on raw materials its manufacturer applies. Generally speaking, lace is composed of the processing of chemical fibers, such as polyester and chinlon. In addition, there is polyurethane deciding how much elasticity the lace product possesses. Above all means that the better quality these fibers are of, the higher the lace price would be. It is the primary principle in lace price. 
1. For lace serving as raw materials:
It is more and more prevalent than many people show substantial interests in tailoring or in other words, "DIY". Among them, for example, some love to make their own lace-made clothes by getting dress materials themselves nowadays. What comes with this trend is confusion in choosing lace with considerable or acceptable prices.
To solve this problem, here we have the following advice for those groups. If what they want is not too much required in terms of quality, then the proper price should range from 1 to 3 yuan RMB (about 0.15 to 0.46 USD). And for those with a width less than 2cm, 2.5 yuan (about 0.38 USD) would be the top. Sometimes even 2 yuan can buy those of a width more than 2cm. 
2. For lace selling by strips:
Not every person has enough time and patience to acquire a large piece of lace and then start a time-consuming re-processing work. For them, strips of lace would turn up as a preference. Usually, one strip at normal size only costs 1.2 yuan (about 0.18 USD). An extra amount of 0.9 yuan (about 0.13 USD) will be asked if a concealed zipper is also in need.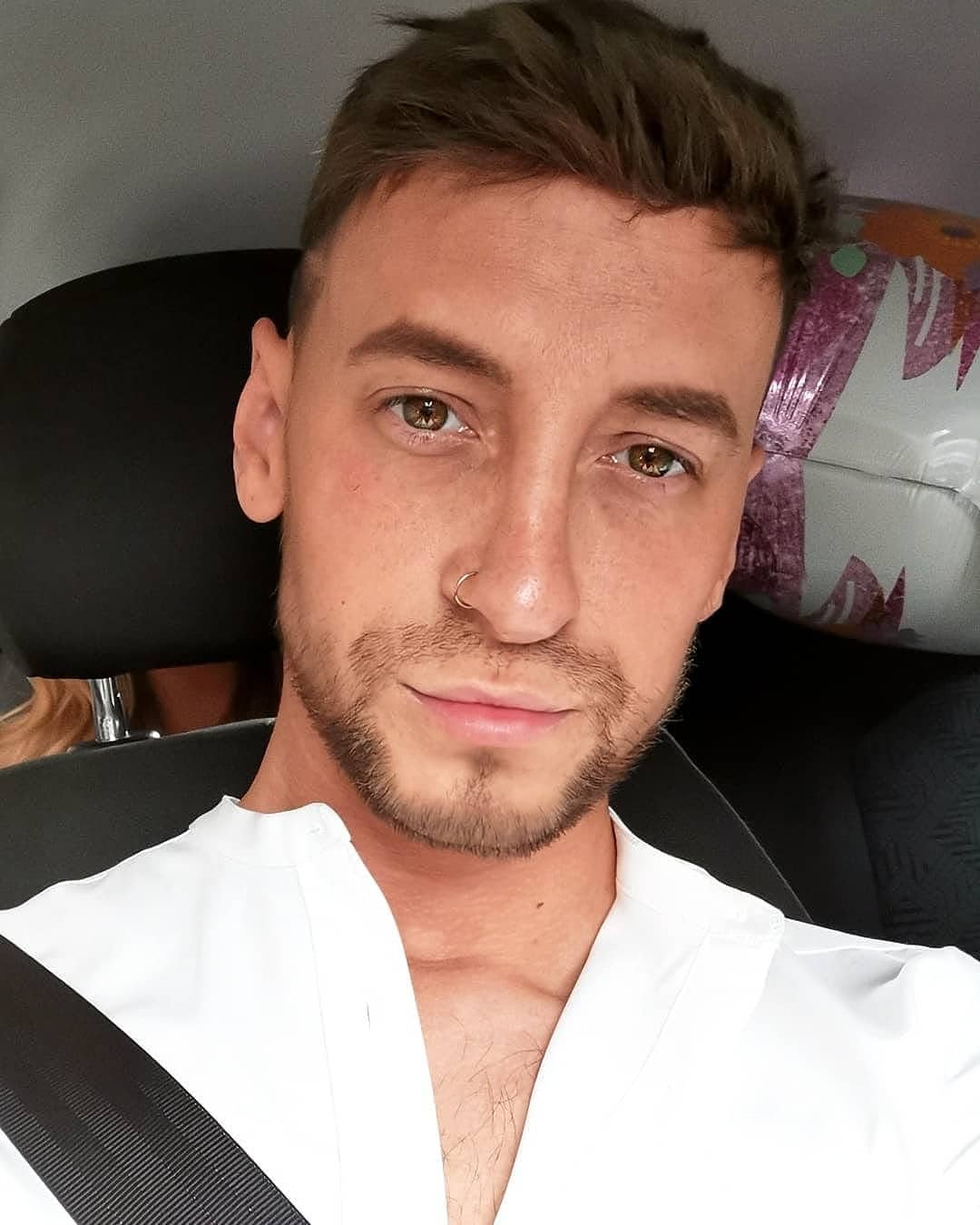 3. For lace in large pieces:
Before going deep into this part, what should be kept in mind is that how much does lace cost varies with its manufacturers. A slight price spread should be taken into consideration. Here we offer two common prices only for reference. One is 2.8 yuan (about 0.43 USD) for 15cm long; the other is from 9.98 to 18.98 yuan (about 1.53 to 2.92 USD ) for 22cm wide.
Apart from those two, there is a sort of lace costing 2.8 yuan (about 1.97 USD) with a width of 6.5cm and a length of 500cm. Apparently, it is more suitable for those who are fond of DIY. 
4. For lace selling by bulk:
Factories may give an enormous discount on lace due to various reasons like overstock. But such huge discounts often come with great risks at the same time. Chances are buyers only need to pay 28.8 yuan (about 4.44 USD), and then receive a big parcel stuffed with more than 10 sorts of lace, each with a large quantity. However, loads of dust and yellow discoloration are hard to ignore. 
5. For lace made to ready-to-wear:
No offense but truly speaking, lace is a product targeted at female consumers most time. It can bring a sense of maturity and sexiness. So, one popular lace-made garment is underclothes. Common underwear made of lace on the current market has a price within 50 between 90 yuan (about 7.77 between 13.88 USD). 
Furthermore, hundreds of yuan (about dozens of USD) would be the price of a lace nightdress of good quality; and dozens of yuan would be the price of lace accessories, socks, and sleeveless jackets, for example. Interestingly, lacy underwear often costs ten times as lace material for the same cloth amount. Even a price "too low" would make consumers afraid of the quality of products. 
Selecting lace with a considerable price can be a difficulty at the beginning when buyers are in lack helpful information. Nearly everybody would be afraid of being cheated by dishonest merchants. With our guidance, nevertheless, how much does lace cost can hardly be a trouble for any buyer. Trust us and give it a try, we are looking forward to your likes for our advice.
---
---
Writers Cooperation:
LaVividHair is seeking for blog contributors who know and love hair. If you know alternative hair or hair related accessories, if you have great understanding of hair trends and fashion, if you are expert in hair care, if you have any experience with salons or celebrities, if you would like to share your experience to help people just like you make the right choice, now contact us at support@lavividhair.com to be a blog contributor. Let's discuss the details then.