Does Chris Cuomo wear a toupee?
January 24, 2022
LaVivid News
Views: 926
Who is Chris Cuomo?
Chris Cuomo is a television journalist who's been currently working for CNN since 2013. He was born in New York City, New York, United States on 9th August 1970, and he is 51 years old. He started his career with ABC News, CNN and made fortune of million dollars. Furthermore, he is mostly known for being the host on Cuomo Prime Time which is getting aired on CNN since 2018. This famous television host is married to Cristina Greeven Cuomo since 2001.
This famous television personality and journalist is known by people not only because of his work but there are some other reasons too in the list such as his wig or hairpiece. There are rumors that Chris Cuomo is bald and wears a wig which looks exactly like his natural hair.
Being a television personality, it is really important to make your appearance presentable as critics are always ready to point out even minor flaws. Some people who do not face any kind of skin or hair problems are always interested about others hair fall, graying of hair or even lice in others hair and try to find flaws anyhow. People working for television have their own way of expressing themselves and for making it possible they took of themselves from hair to toe. Its looks interesting and fascinating to others but becomes tiring for them. Even after all this care, they do not get away from rumors or speculations regarding their physical appearance.
Story behind Chris Cuomo Hairs?
Like other television personalities and journalists, Chris Cuomo not only keep himself fit but also maintains his physical features that's why many people find him good-looking and appreciates his personality. But they are also some people who are suspicious about his hair that are they real or is he wearing a wig or hairpiece or a toupee?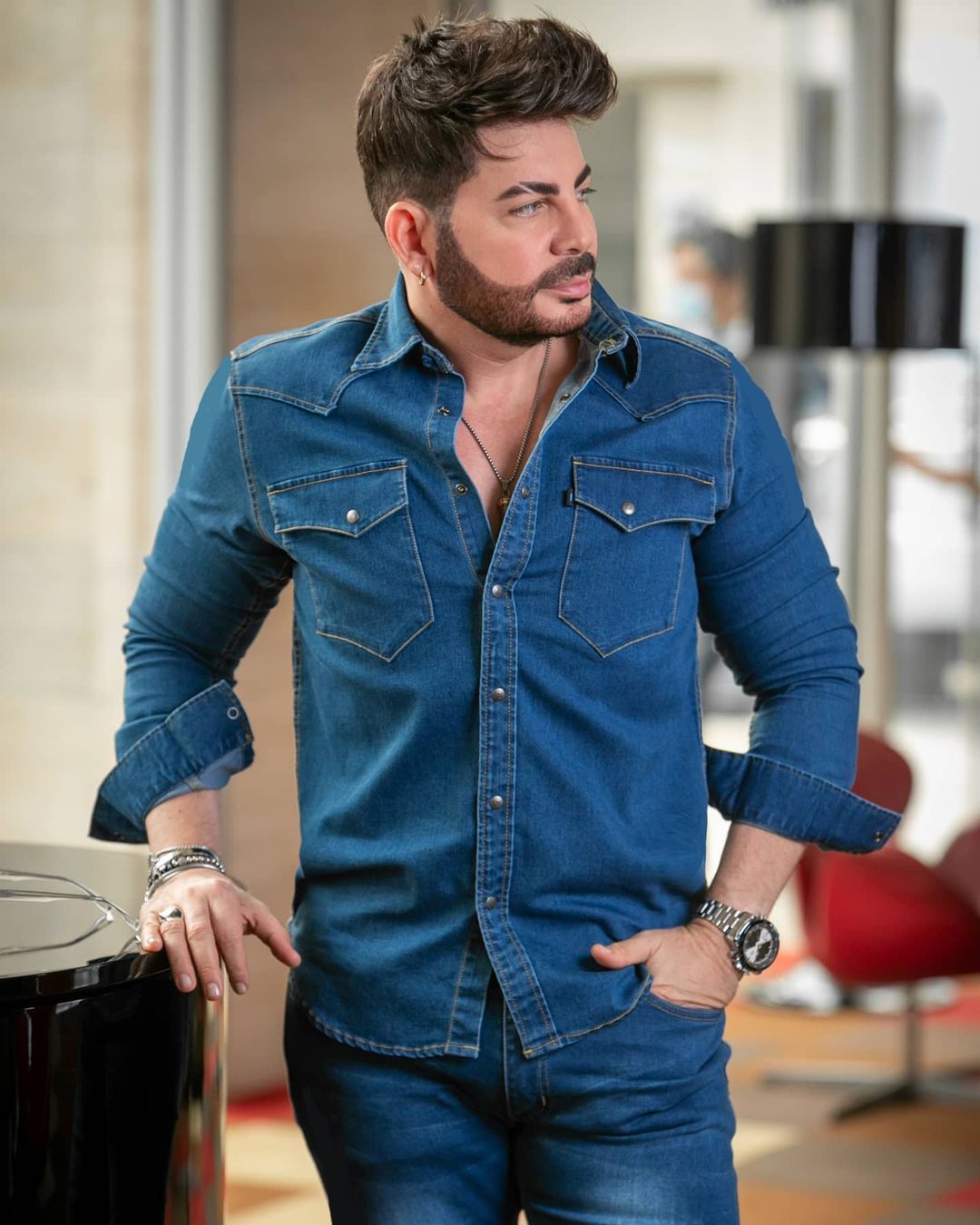 As Chris Cuomo has no facial and chest hair, people think that he does not even have hair on his head and he is bald. And he wears a natural looking wig to look presentable, although it is not a concern of anyone but still people try to dig in and take hints from his shows and even from his tweets. As on February 1, 2018, he replied to someone's tweet on Twitter about his hair enhancement by calling his hair strong, storm and fire-resistant. This reply made a lot of people concerned about Chris Cuomo's hair and the rumors about his hair enhancement started.
Does Chris Cuomo wear a toupee?
People takes a lot of interest in their television personalities and get themselves invested even in their minor details about their appearance. As in quarantine Chris Cuomo got a haircut by his wife and people got crazy about his new short hair look. Many fans even complimented him about is new look and told that he looks extraordinarily good-looking in this new look. 
People and their obsession with Chris Cuomo's hair is insane they can even detect a minor change in his hair that's why a lot of people are suspicious about his hair whether they are his real hair or not. But we can never be sure if the physical appearance of celebrities is really true, or they have made it for the sake of their audience because being a public image is hard as everything you do or every change you make in your appearance is observed keenly by the people, and they always ready to talk about their television celebrities and want clear explanation about it even if it is a small change like change of nail color or maybe hair color. 
Last Words
People remain invested until their television celebrities provide them anything to gossip about and usually these gossips turn into rumors. And some of these rumors seem so perfect even without any strong evidence that people start questioning it and at last believe. According to some resources, the rumor about the Chris Cuomo wearing a toupee is false, but there is always a chance of it being true, so we can never say NO!
---
---
Writers Cooperation:
LaVividHair is seeking for blog contributors who know and love hair. If you know alternative hair or hair related accessories, if you have great understanding of hair trends and fashion, if you are expert in hair care, if you have any experience with salons or celebrities, if you would like to share your experience to help people just like you make the right choice, now contact us at support@lavividhair.com to be a blog contributor. Let's discuss the details then.