The Introduction of the Hair Loss Treatment for Men that Works
July 27, 2021
Blog
Views: 1802
Are you looking for a hair loss treatment for men that works well? We will share three hair loss treatment methods in the article to help you solve the problem. We hope the information can be helpful to you. 
Many people have the issue of hair loss. The problems brought by hair fall can affect one's life and business. A right hair loss treatment solution is important for those suffering from hair fall. 
Men, particularly middle-aged men start losing hair on the crown areas on their heads. Such baldness will influence ones' appearance and image in others' minds. Therefore, people troubled by baldness are eager to find effective solutions. 
To treat the problem effectively, you need to first know why you start losing hair. Some hair fall problems are treatable but some are not. If your hair fall problem is hard to treat or irreversible. The first approach you can take is to wear wigs or hair replacement systems. 
Wear hair replacement systems
This is a hair loss treatment for men that works well. The advantages of wearing hair units include natural appearance and immediate effects. Dietary or medication treatment may take a long time to regain hair. For patients who are in the period of recovery, hair toupees are the most effective way to regain hair. 
The first step is to choose one hair toupee that suits you. There is a wide range of toupees with different colors, styles, and hair bases, catering to the needs of different people. If you want to purchase an ideal hair replacement unit, welcome to our store and consult our shop assistants. We are glad to give suggestions on what sorts of hair systems fit you and help you to know more about the products. 
Dietary treatment
This is the most healthy way to treat hair loss. The human body needs many nutrients and elements. When we lack certain elements in our body system, some changes may happen to our appearance. If you lose hair because of the lack of certain elements, you can promote hair regrowth by eating a particular food and living healthy.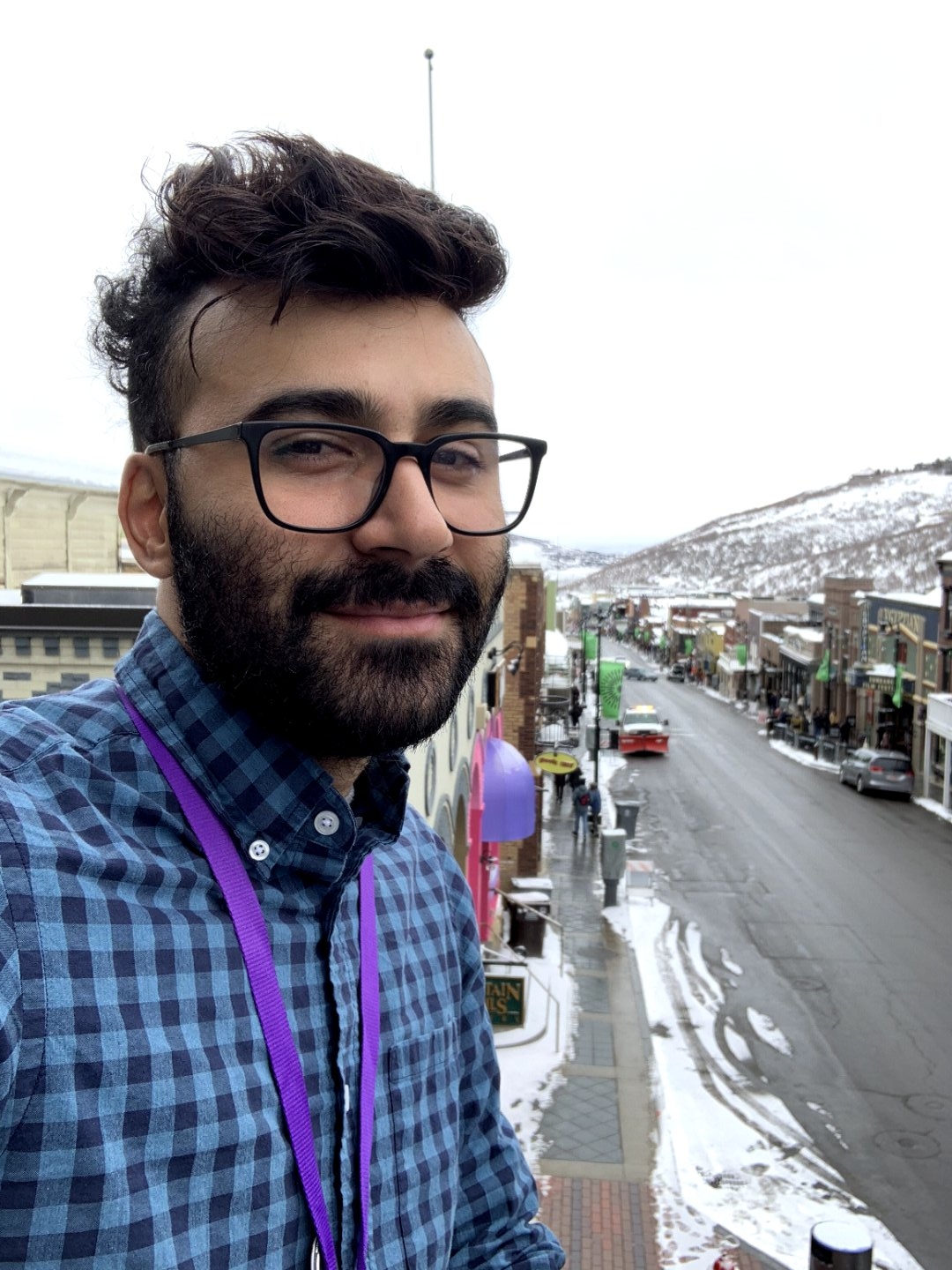 The following foods are said to be good for hair regrowth. First is the eggs. Eggs contain abundant protein and biotin, which are conducive to the growth of hair. Other foods include fatty fish, sweet potatoes, and spinach. However, no evidence shows that eating these foods has a direct link with hair growth. But eating a balanced diet is good for your body. 
Medication treatment
Under the guidance of doctors, you can take some medicines to promote hair growth. Avoid taking too many medicines, which will harm your body. Remember to follow the instructions of the doctor strictly. 
Among the three methods we have mentioned, wearing hair toupees for men can give you instant results. It is the hair loss treatment for men that works well when you find it hard to make your hair regrow. 
There are four basic types of hair replacements you can choose from. Here, we recommend several quality products from our store. From our introduction, you can better know about the products and decide to purchase them or not.
Simois Hair System for Men
This is a typical mixed hair system made of more than two materials. The hair base consists of full lace in the center with thin skin around and lace front, which can strengthen the performance of the product. Compared to a full thin skin base or full lace hair unit, its life span is longer, lasting 6-9 months. The hairpiece is made of 100% Indian Remy hair, looking natural. 
Coeus Men's Hair Replacement Unit
This hair unit has a full thin skin base that is water and oil-proof. Compared to a full lace hair system, it is easier to handle. It is also made of 100% human hair, versatile to various hairstyles. Besides, the hair base is only 0.08mm thick. You will feel comfortable wearing it.
Versalite Men's Hair Pieces
With a fine mono base, the male hair toupee lasts longer than the two we have mentioned. It is the most cost-effective option for it can last for 8-10 months. You can cut the perimeter a bit if it is too large for you. 
Overview
We have introduced three major approaches that solve the problem of hair fall. If you want to know more information about hair systems including their application, removal, and maintenance. Don't hesitate to consult us.
---
---
Writers Cooperation:
LaVividHair is seeking for blog contributors who know and love hair. If you know alternative hair or hair related accessories, if you have great understanding of hair trends and fashion, if you are expert in hair care, if you have any experience with salons or celebrities, if you would like to share your experience to help people just like you make the right choice, now contact us at support@lavividhair.com to be a blog contributor. Let's discuss the details then.