Did Robert Conrad wear a hairpiece?
May 08, 2022
LaVivid News
Views: 1480
People die but their fame doesn't.  Robert Conrad is a solid example of this. His fans are still curious about the personal changes that they had seen in him.
We came across this question often, the same is happening with the Robert Conrad Famous personalities are every time in the eyes of the public. Due to their huge fan following and fame, people keenly observe them. People are too concerned and notice even very small details about them. A change in someone's physique or personal appearance is noticed quickly. When people observe these things, they start gossiping around. Robert Conrad, an actor, is dead, but still, there are questions like that 'did he wear a toupee or hairpiece'? So, let's have a look at gossip about the deceased Robert Conrad. 
Robert Conrad
Robert Conrad was an American television and film actor. He was also a singer and stuntman. He died in February 2020 because of heart failure. He was of 84 years. He worked in Chicago at the age of 15 where he had to load and drive trucks. Along with this work, he continued his study of theater arts at Northwestern University. Robert Conrad also studied singing. In 1953, at the age of 18, he started his career as an actor. His first role was to pose outside a Chicago theater. Later, his mother used her entertainment industry contacts to get him some roles. He moved to California in 1957 to pursue his acting. He made a TV debut where he showed himself as a love-struck Indian who is young and sympathetic. Along with his acting skills, he sang many recordings and some of them were a hit too. He sang his recordings with Warner Bros. In 1961, his song "Bye Bye Baby" was a hit and reached no. 113. He appeared in many shows like Highway Patrol, Sea Hunt, etc.  Robert Conrad appeared as a detective in the series Hawaiian Eye by Warner Brothers. In Mexico with the Orfeon Label, he signed a recording contract and released two albums. Most of the songs were in Spanish. He became famous for his outstanding role in the series The Wild Wild West. In this series, he starred as a government agent. During this series, he also formed Robert Conrad Productions, his own company. The Western Film the Bandits was written and directed by him. He also starred in The Bandits.  From 1967 to 1976 he appeared and starred in many films and television series.  He again gained success in 1976 when he worked in Baa Baa Black Sheep. In the television series, he appeared as World War 2 ace Pappy Boyington. Baa Baa Black Sheep's success and his outstanding role in this series led him to win the people's choice award for Favorite Male Actor. Due to his performance, he was also nominated for Golden Globe. After that, his company produced many films. In the 1990s, he also appeared in a No. 1 hit music video of Richard "Marx's Hazard". He also recorded audio introductions of every episode of The Wild Wild West season 1. In July 2019, he made his last appearance on the radio show. During his lifetime and even after his death, most of the public commented on his hair and said many things about his hair.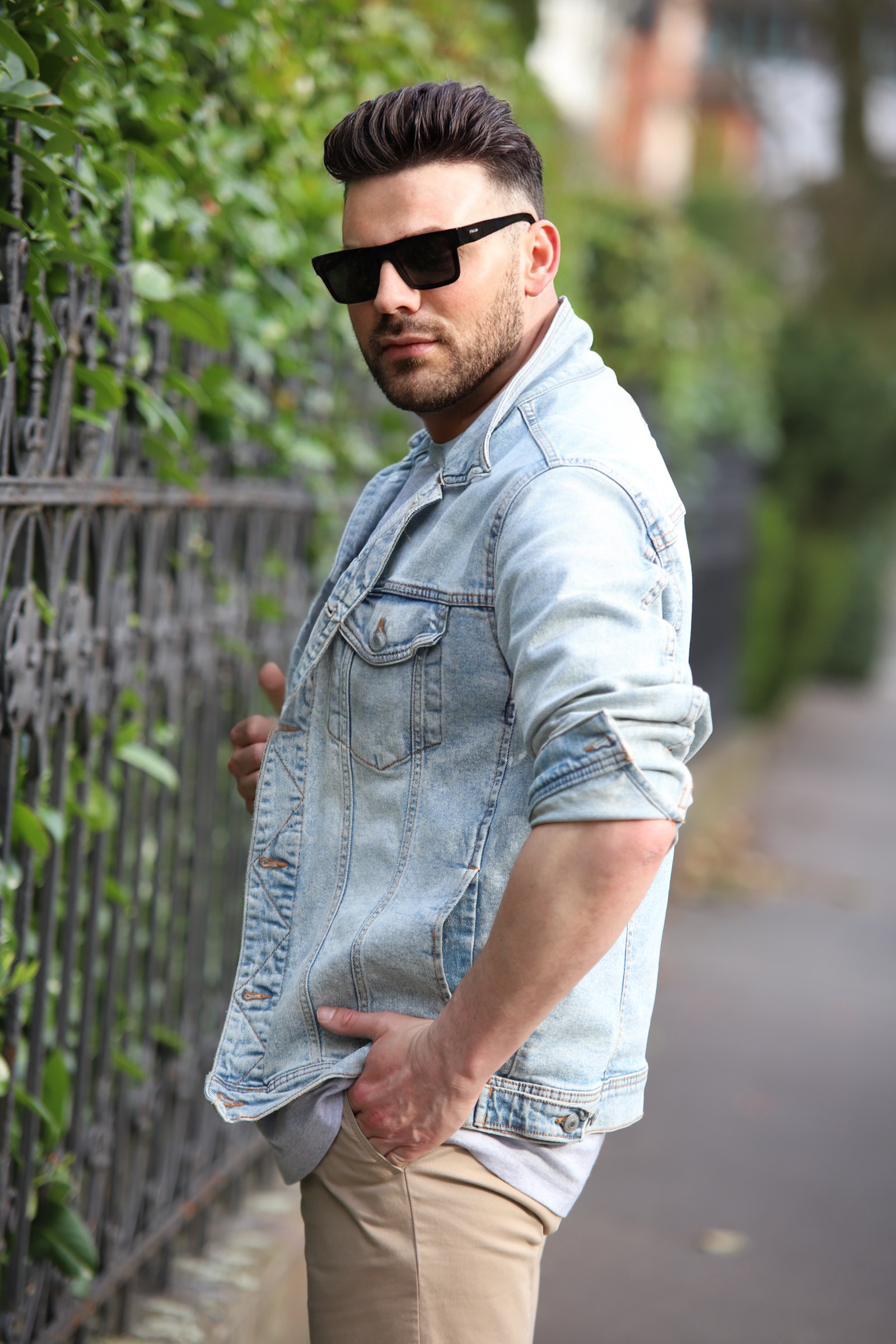 Robert Conrad and His Hairpiece    
Robert Conrad an American actor remained in news due to his fame and also for his hair. Even after his death, he is still in news due to his hair.  A celebrity has to maintain himself in a good manner. In the television and film industry, looks matter to a great extent. Every celebrity wants to look more and more graceful and beautiful. Sleek and shiny hair also add beauty to someone's personality and looks. So, Celebrities often do treatments for their hair. Robert Conrad was 84 years old but his hair was in very good condition. When he was young his hair was in even better condition than in his old years. He had a full head of nice and sleek hair. Maybe he wore a hairpiece at that time in his films or series. But when we look at his pictures of young age there are no signs of hair loss or male pattern baldness. His hair was in good condition since he appeared on Television. Maybe he had done some hair treatments to maintain his hair. His full head of hair could be the result of good genes. When he started growing old, his hair retained its volume and shine. But in the last years of his life, he had a little hair loss. But his hair was in very good condition than most the people of his age. It amazed people and forced them to think that how someone can have that good hair in the last years of life. People became curious and started gossiping about his hair. Everyone has their point of view about Robert's hair. Some of them said that it's a hairpiece and some said his sleek and shiny hair is the result of some type of hair treatment. Everyone gave their opinion according to their thoughts. Even after his death, people are still curious about his hair. Robert Conrad himself never said or confirmed anything about his hair.
Conclusion
Robert Conrad the famous American actor remained in news because of his fame and his good quality hair. In his life, people gossiped and spread rumors about his hair. After his death, there are still rumors about his hair that he wore a hairpiece or he had hair treatments. He was a celebrity, he had to appear on television. He could go for hair treatments to maintain his personality and looks. There are very less chances of him wearing a hairpiece because his hair didn't look fake. We can say that maybe he had hair treatments, but we are not sure of that. Robert Conrad never talked about his hair so we cannot confirm anything. 
---
---
Writers Cooperation:
LaVividHair is seeking for blog contributors who know and love hair. If you know alternative hair or hair related accessories, if you have great understanding of hair trends and fashion, if you are expert in hair care, if you have any experience with salons or celebrities, if you would like to share your experience to help people just like you make the right choice, now contact us at support@lavividhair.com to be a blog contributor. Let's discuss the details then.