Some Tips on Choosing Mens Toupee French Lace Human Hair
June 07, 2021
Blog
Views: 1724
Mens toupee french lace human hair is a very solid type of hair replacement system producing material. When the wearers prepare to buy one more toupee, they are always thinking of affording different types of toupee from which they are wearing now. Let's see more about the lace toupees.
A lace toupee or front lace toupee is a special hair replacement system made on a transparent lace base. The front lace toupee is hand-woven with real hair on a transparent lace base. The bottom of the full-lace toupee is entirely lace, while the front-lace toupee only has transparent lace where the hairline. 
The rest of the toupee is made of non-fragile material, which is better than lace and cannot bear tearing. Lace wigs are the most expensive wigs. The headgear should be glued to one's scalp, and it should last for a moderate time. For example, the wearer can take a bath, swim, and take part in working out or other sports.
We divide the french lace toupee into two types: full lace toupee and front lace toupee. Lace toupees are made by exquisite craftsmen hand in seven to fifteen days.
Full lace wigs are generally made of Indian real hair or China real hair, and the inner lace is generally used the 64# net, which is imported from Switzerland. This kind of lace material is characterized by delicate meshes, strong and durable, but its disadvantage is higher hardness. There are four general colors: transparent, light brown, medium brown, and dark brown to suit the skin color of different customers.
About lace 
Nowadays, the popular lace types most are divided into Swiss lace and French lace. If you are unfamiliar with toupees, it is hard to tell the difference between them. Although both are lace, they are quite different. Mens toupee french lace human hair and Swiss lace differ from each other.
Quality of the material 
Observed from the appearance alone, the lace of these two kinds are very similar. They have the same color, the same grid density, and are very breathable. However, when you touch them, you will feel the difference between the two types.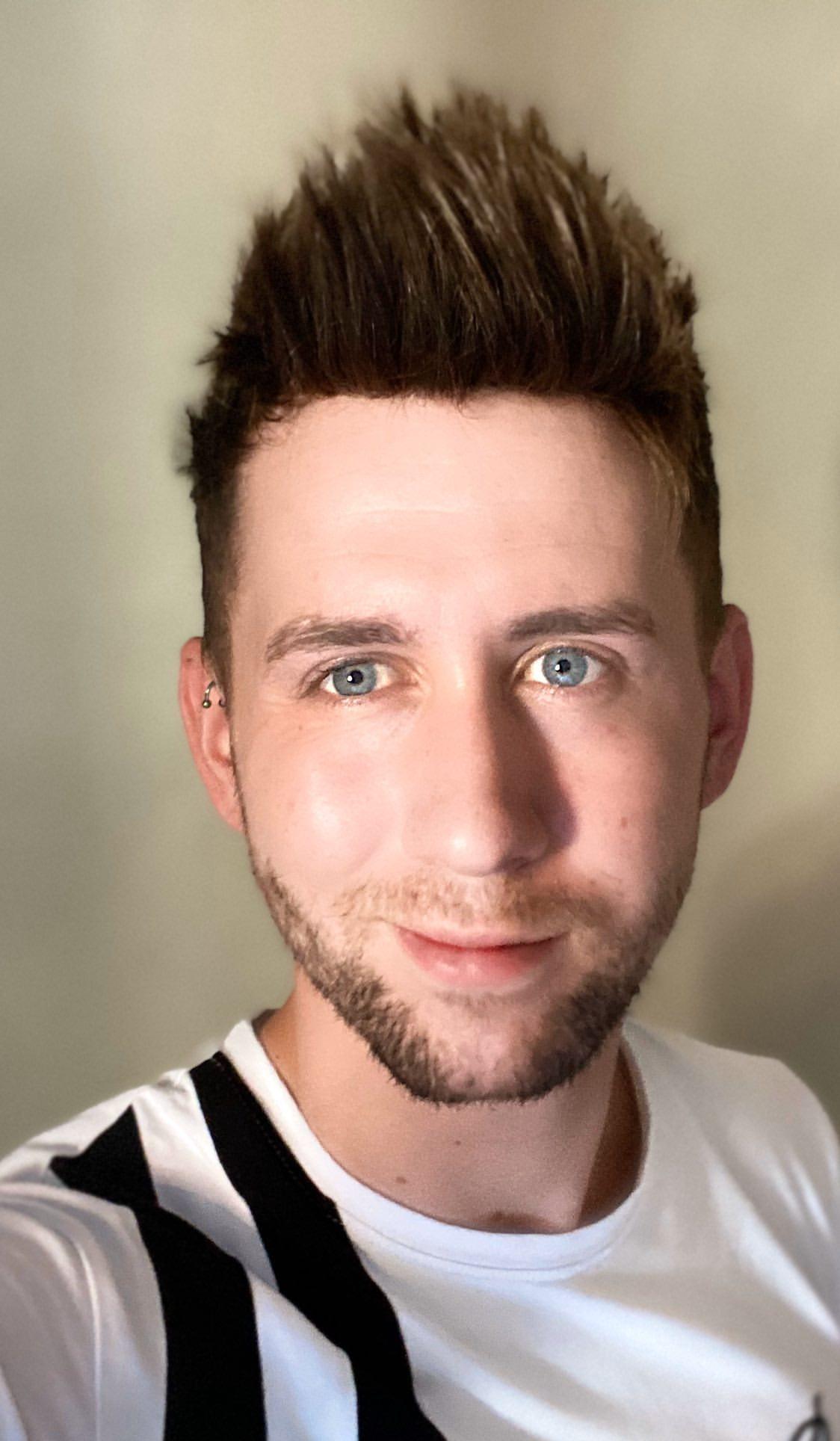 The Swiss lace fabric is more delicate and soft, and the touch is extremely delicate. This kind of net bottom is more comfortable to wear and can reduce the irritation of the scalp. French lace feels rough, which is a bad choice for people with very sensitive scalp.
Durability
Although Swiss lace is soft, its durability is relatively poor. Because it is so fragile that it can be damaged without any effort. Therefore, great care must be taken when wearing and taking it off.
French lace is relatively durable, and it can resist the threat of weather, hot molding, and stretching. Generally, it can be used for 3 to 4 months, while Swiss lace can only be used for one month. Of course, if you maintain it well, you can extend its service life. 
Elasticity
Elasticity can prevent the toupee from being stretched, deformed, and damaged during wearing and taking off. Hair lace is not only durable but also more elastic. Its main feature is that it can restore its original shape and size after stretching.
Swiss fabrics are exquisite and hardly resistant to stretching. Lace may be torn under great pressure or deformed beyond repair.
A high-end toupee can be said to be the good quality one, which not only has good fidelity but also has a very natural hairstyle, which is almost the same as our hair. But the only bad thing is that the price is a little more expensive. 
How should I buy a wig? 
To buy mens toupee french lace human hair, first of all, of course, we must learn to identify the quality of hair and whether there is adulteration. For example, by burning, we can judge whether the fabric is mixed with chemical fiber, check whether the color of the hair is uniform and whether the hair looks shiny, and we can judge whether the hair is collected, mixed, and whether the hair is damaged.
Generally speaking, mens toupee french lace human hair is a good choice for some people. But when choosing and buying, we must pay attention to distinguish the quality of lace, and don't be cheated by some bad sales, which will bring money and time losses. What's more, a low-quality toupee will affect your health.
---
---
Writers Cooperation:
LaVividHair is seeking for blog contributors who know and love hair. If you know alternative hair or hair related accessories, if you have great understanding of hair trends and fashion, if you are expert in hair care, if you have any experience with salons or celebrities, if you would like to share your experience to help people just like you make the right choice, now contact us at support@lavividhair.com to be a blog contributor. Let's discuss the details then.