How to Buy Your Toupee Kit in 2021
February 23, 2021
Blog
Views: 948
The need for a toupee kit has been further heightened by more men women losing their hair. People do anything to have their hair restored while some accept their fate. The reason why people make changes to the appearance of their hair differs. If you are looking to prevent your hair from taking its natural course, there are a few things you can do.
What causes hair loss?
Before you get a kit for the toupee, you need to know what causes hair loss in women and men. Hair loss is often a result of different factors. It can take place slowly or happen at the same time.
● Genetic factors
Some people are genetically consigned to losing their hair. The most popular of the lot is male pattern baldness. This occurs as a result of male genes and hormones. Heredity on the other hand is what leads to women suffering hair loss also.
● Diet
Your diet plays an important part in hair loss. For instance, too little or too much of a certain vitamin can cause hair loss. Lack of protein may also cause hair loss.
● Stress and medication
Excessive stress may also lead to your hair falling out. This may happen due to mental or physical stress. Mental stress is bad for hair loss and related issues. Some medications may cause your hair to fall out thus requiring a toupee kit. For instance, a medication that fights cancer may cause your hair to fall off. Certain medications get taken within a limited period and can cause the hair to fall out after medication stops.
What does a toupee mean?
If you are not too familiar with hairpieces you may have the wrong ideas about them. Toupees have been in existence for a while now and they are well used and accepted.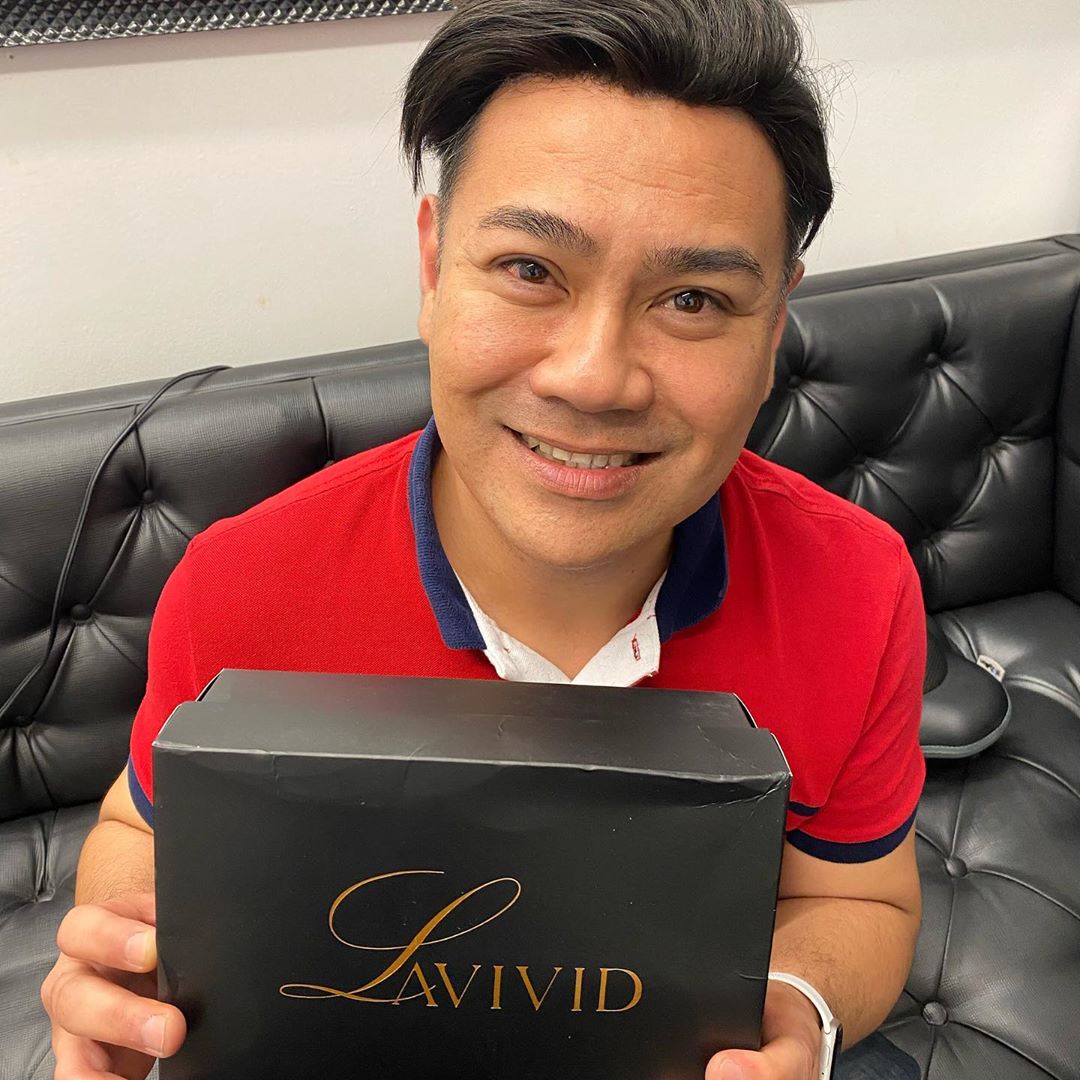 They are made using synthetic or natural hair. Some of them are from human hair which is usually donated to organizations that make hairpieces for survivors of cancer. The synthetic hairpiece often feels and looks real and can be used for women and men. Toupees help cover the bald spot on the head, unlike the wig which covers the entire head.
What to consider before picking up a toupee kit?
Before you get a kit for the toupee, here are a few things you should be mindful of.
● Conceal the natural hair
To do this, you should pull back your hair and get it secured before you put on the wig. Doing this will make sure that none of your hair gets exposed under the toupee. If you do not have hair, you should ensure that the toupee is aligned with your hairline to create a perfect transition from the skin to the artificial hairline of the wig.
● Ensure it matches with your skin tone
In a case where your skin tone is darker than the lace material, you will be to use a wet tea bag to make it dark enough to match the tone of your skin. When you dab the tea bag longer on the lace, the toupee will get darker.
● Be careful
Your toupee kit got created using a delicate material. Make sure that you handle the toupee with great care whenever you wash it or take it off. If there is a need to trim the toupee, you should take it to an expert. Doing it yourself may seem cheap, but the repercussions are costly.
Before you select your cap, know that basic caps are the most affordable of the lot. They come with a lace layer at their crown. In this type of toupee, wefts of hair get sewn on the cap and styled in a particular manner. The wig crowns are often teased or crimped to prevent people from seeing through the cap.
Conclusion
There you have it! We have compiled a guide that should help you make the best choice with kits for the toupee. Knowing what to look out for will save you time, energy, and resources in the long term. Also, you need to be careful about how you store and maintain these hairpieces as this will determine how long they last.
---
---
Writers Cooperation:
LaVividHair is seeking for blog contributors who know and love hair. If you know alternative hair or hair related accessories, if you have great understanding of hair trends and fashion, if you are expert in hair care, if you have any experience with salons or celebrities, if you would like to share your experience to help people just like you make the right choice, now contact us at support@lavividhair.com to be a blog contributor. Let's discuss the details then.