A Silicon Glue Brush: The Best Tool for Applying Glue to Your Scalp
April 25, 2023
LaVivid News
Views: 106
A silicon glue brush can be exactly what you need if you're seeking for a dependable tool to help you apply glue to your skin or scalp. This brush is the best option for individuals who install hair systems because of its flexible and soft bristles, which are perfect for spreading glue evenly and accurately.
A Silicon Glue Brush: What Is It?
A tiny, portable tool called a silicon glue brush is made specifically for applying glue to the skin or scalp. It is composed of silicone, which is strong and flexible and is simple to clean and reuse.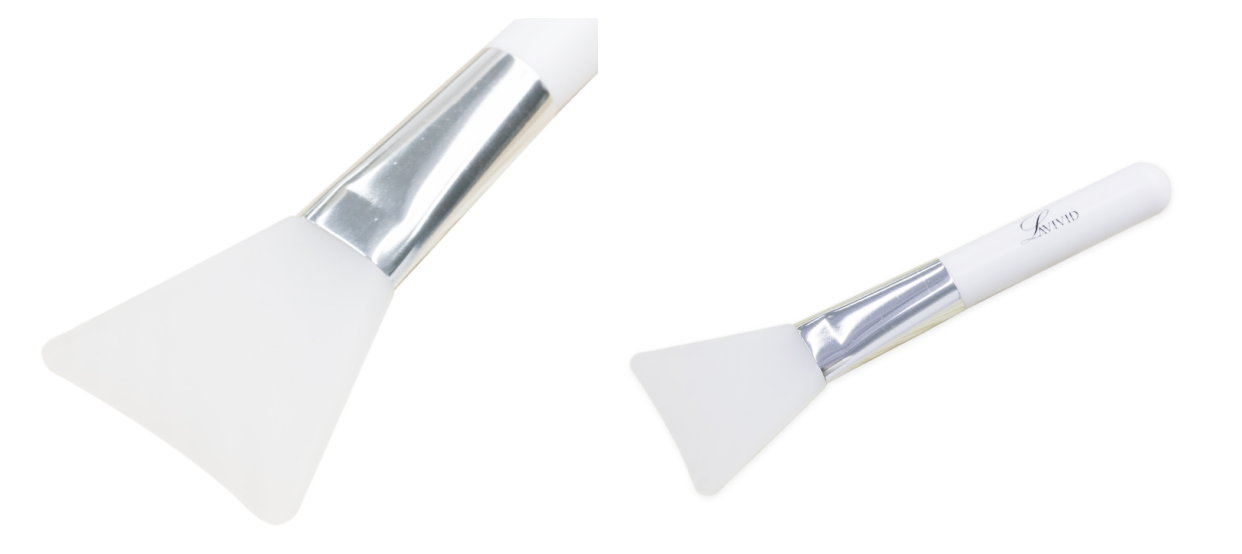 Advantages of Silicon Glue Brush Use
Precision and evenness are essential when applying adhesive to the scalp or other body parts. You may achieve both of these characteristics using a silicon glue brush, guaranteeing that your hair system or facial mud looks natural and smooth. The following are some advantages of utilizing a silicon glue brush:
Application Precision: The brush's soft bristles make it simple to apply glue precisely where you need it, preventing glue from getting on your fingers or other surfaces.
Even Coverage: You may spread the glue out evenly with the flexible brush, preventing any clumps or bumps in your face mud or hair system.
Easy to Clean: Compared to disposable applicators, the silicone substance of the brush is easier to clean and reuse, making it a more economical and environmentally responsible choice.
Using a Silicone Glue Brush
1. A silicon glue brush is simple and quick to use. The steps are as follows:
2. Prepare your scalp or skin by washing and completely drying it.
3. Make sure to use enough glue when applying it to the brush so that it covers the region where you want to connect the hair system.
4. Spread the glue evenly over the scalp or skin with light pressure, making careful to cover the entire region.
5. Before attaching the hair system, wait for the glue to dry.
6. After usage, properly wash the brush with soap and water, then keep it somewhere dry.
Conclusion
Anyone who wants to apply glue to the skin or scalp will find a silicon glue brush to be a useful tool. It offers precise and equal coverage with its flexible, ensuring a smooth, natural appearance. A silicon glue brush is a must-have in your toolbox, whether you're applying facial mud or installing a hair system. So why not buy one right away and upgrade your skincare and hair regimen?
---
---
Writers Cooperation:
LaVividHair is seeking for blog contributors who know and love hair. If you know alternative hair or hair related accessories, if you have great understanding of hair trends and fashion, if you are expert in hair care, if you have any experience with salons or celebrities, if you would like to share your experience to help people just like you make the right choice, now contact us at support@lavividhair.com to be a blog contributor. Let's discuss the details then.