Some Tips for You to Figure Out the Best Hair Toupee Manufacturers for Yourself
April 24, 2021
Blog
Views: 1318
Hair loss is a critical issue that people face all over the world. Many different reasons can cause it; however, the most common reason for hair loss is male pattern baldness. Male pattern baldness is a hair loss condition that is triggered due to an imbalance of a specific hormone that causes inflammation in the hair follicles and damages them. Pattern baldness is a genetic condition; while unhealthy or unhygienic habits can certainly cause extra damage, the condition itself can only be inherited; the severity of the condition also depends on the family history regarding hair loss baldness. According to research, the maternal side o the family has more influence on pattern baldness than the family's paternal side.
Best Way to deal with hair loss
In the age of social media clout and with such a heavy influence of beauty standards, the looks matter a lot. Unhealthy and shedding hair not only makes you look older than you really are but also makes you look unhealthy and sickly. Most people look into medications and organic solutions for hair loss. While these medications produce a positive result to some extent, they can only slow down the process but cannot stop it. The best solution for hair loss is to cover it up. Hair replacement systems have proven to be the best method for covering up hair loss. Hairpieces are not only capable of covering up hair loss but also give you that healthy, charming look that makes you look young and desirable. In recent years, there has been an obvious influx in hairpieces, causing human hair toupee manufacturers to branch out to amazing qualities and characteristics. 
Varieties and options for men's hairpieces.
Hair replacement systems can be worn by men of any age, race, or community. Therefore they come in a variety of different types depending on both visual aspects and technical characteristics. There are many types of hair systems depending on the type of hair loss you want to cover. Moreover, there are several types of base types and attachment methods.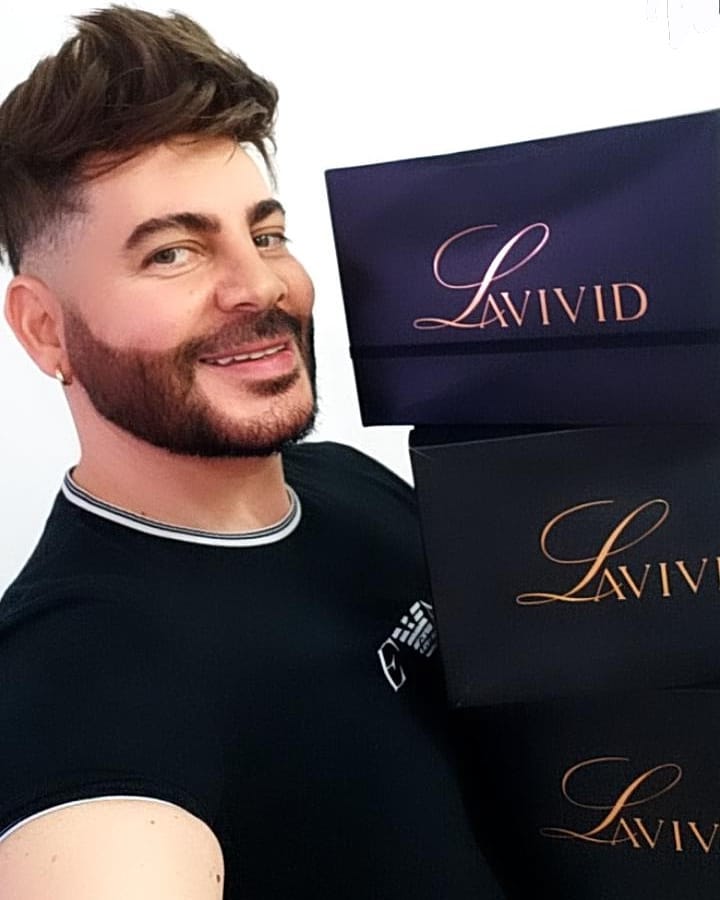 Different types of hair systems
Hair systems come in many different shapes and sizes depending on the type of hair loss you're dealing with. There is no need to wear a full headpiece if your only problem is a balding spit. These custom-shaped hairpieces can be worn on a specific area to create the utmost illusion of healthy hair. Here are some of the most commonly used shapes of hair systems. 
Frontal partial hairpiece
The most noticeable hair loss symptom condition is a receding hairline; it makes you appear a lot older than you are. Frontal hairpieces are partial hairpieces that are made for just the hairline and are made from ear to ear. They come in two directions and can not be changed, so you need to decide on one depending on your preferred hairstyle. 
Men's partial wig
Human hair toupee manufacturers make partial hair wigs for men with severe receding hairline as well as the temples. It can also be vice versa as it can also be used to cover up any shedding in the back. 
Top hair patch
A balding spot is the last and the greatest symptom of hair loss. A balding patch is also the most obvious sign of aging. A top hair patch can easily cover up any baldness while being lightweight. 
Full hairpiece
A full hairpiece can help cover up any balding or even a fully bald head. It can be incredibly realistic and give you a modern hairstyle if done right. It can provide an entirely new look and lets you experiment with textures, colors WTC. 
Varieties and visual qualities
The most important aspect of a hair system is that it needs to blend in. the hair system needs to be seamless and undetectable. Many variables make up the perfect wig. Such as texture, colors, etc. some of the important qualities are listed below; 
Colour
The color needs to be a perfect match for your existing hair in case of partial hair systems. You have to ensure that you mix and match a bunch of different shades to get the proper and natural shade. In the case of a full hairpiece, you still need to ensure that the shade matches your skin tone. 
Texture
The texture of your hair matters a lot depending on the kind of look you're going with or the hairstyle you prefer. There is natural hair with natural texture or synthetic hair that your choice can texture. Choose the right texture that goes with your hair and your personality. 
Density
The density is how thick the hairpiece is—again, depending on your hair type as well as preference. The cost of the hairpiece depends greatly on the hair density. Therefore human hair toupee manufacturers make sure that the hairpieces come in various densities. 
Length
The hair system's length depends on how you style it; if you like styling your hair short, it's still recommended to get a longer length since it can be altered, unlike a short hairpiece that cannot be trimmed or styled a lot. 
By taking in all aspects, you can find the perfect hairpiece for yourself at our online store www.lavividhair.com.
---
---
Writers Cooperation:
LaVividHair is seeking for blog contributors who know and love hair. If you know alternative hair or hair related accessories, if you have great understanding of hair trends and fashion, if you are expert in hair care, if you have any experience with salons or celebrities, if you would like to share your experience to help people just like you make the right choice, now contact us at support@lavividhair.com to be a blog contributor. Let's discuss the details then.