A Guidance of How to Choose Professional Men's Hair Piece
June 11, 2021
Blog
Views: 1355
Are you bothering with choosing the professional men's hair piece? I suppose that every man has this problem before buying a man's hairpiece to cover their hair loss patch? Nowadays, there are many retailers sell their hairpieces without any conscience, they always cheat their customers and sell them low-quality hairpieces.
As we all know, low-quality toupees will cause the itch and allergic of the customer's scalps, some, even more, harm their health. So, I will introduce more about the hairpieces for your consideration.
For most men, it is very easy to wear a toupee.
Men's wigs, toupees, and other hair replacement systems are easy to wear. First, judge whether the rest of your hair can be clipped. If you can, distribute your hairpiece on the top of your head and adjust the position of the hairline, and then clip some of your hair with your toupee.
If you can't use clips, you need some glue. First, you need to shave off all the hair on the top of your head. Then, using special glue for wigs around the bottom of the lace and stick it on the top of your scalp.
If it is a hand-made replacement product for human hair, there are two types: toupees and wigs. Toupee is on the top of your head. Because it is only using for covering part of your scalp, it is necessary to have a fixed wearing style.
At present, there are two wearing styles in China, clips, and tapes, and South Korea has added hook and loop's wearing style. Wigs depend on the individual's head shape and whether it is bald or not. If your head is large, it can be worn directly. If your head is small, it needs tape. If you are not entirely bald, it can be worn with clips. Because a wig is a spherical body, the performance of the hairpiece depends on the wearing mode.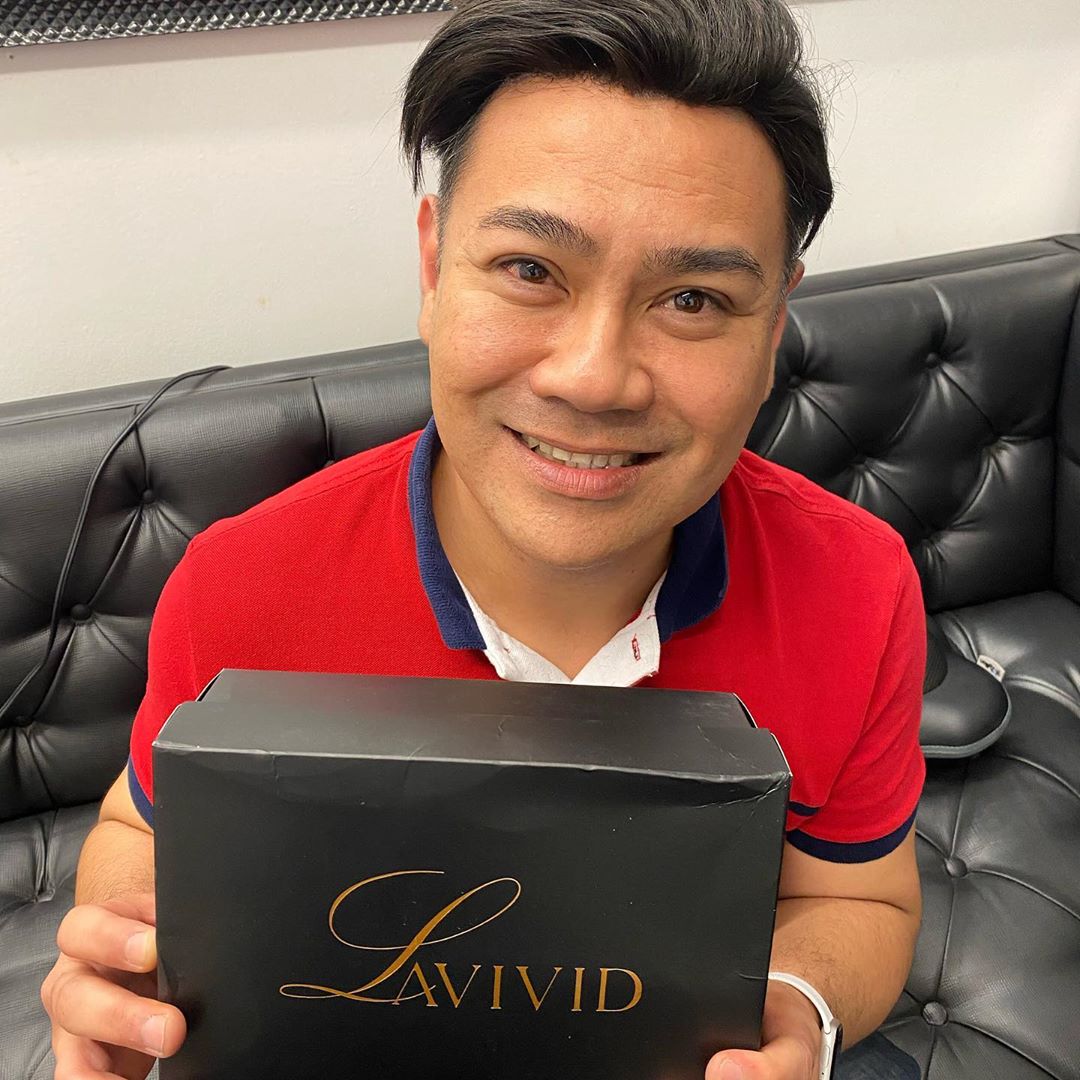 If you want the wig to be looked authentic, you must first have a high-end wig. For example, in terms of hair quality, wigs made of high-quality human hair without dyeing and perm are much more authentic than ordinary wigs. Many human real hair wigs in the market use broken hair and colored hair collected by barbershops, and wigs made of such hair quality are relatively poor, lack supple luster, and tend to become knotted.
In terms of technology, the wig knitted by hand is better, far more professional than the wig produced by machine. After these preconditions are met, we can make the wearing skills of the hairpiece play their due role.
Tip 1. Choosing a wig that suits your face and the color of your skin. For example, younger men can choose a more fashionable bangs hairstyle, tall and middle-aged people can choose short hair with more temperament.
Tip 2: Distract attention. Expensive watches, fashionable glasses, handsome formal attire, and wearing a hairband at the joint of wigs can weaken part of attention, and can also have a corresponding effect with hairstyles.
Tip 3: Professional men's hair piece. The wig's size, hair density, and shape should be highly compatible with the individual, and the wearing effect will be real. Now the wig can be designed and customized according to our personal needs and your head size.
Put on your wig and adjust it, a bald uncle can be changed into a passionate and energetic young guy.
When it comes to uncle, many people think of Andy Lau and Daniel Wu and may think of "warm man" before. However, in reality, uncle often does not have such a good image, and most of them gradually become "greasy men" with the passing of youth. So can uncle bald find his youth again? The answer is yes, yes, yes!
As long as you wear a wig in the right way and choose a professional men's hair piece, your youth will come back at once!
Do you have a clear judgment of choosing and buying a hairpiece? Follow my instructions above, you will avoid some cheats and lies with professional men's hair pieces purchase. Come and visit our website you can find more information about hairpieces. I hope you can buy the one which is the most suitable for you. 
---
---
Writers Cooperation:
LaVividHair is seeking for blog contributors who know and love hair. If you know alternative hair or hair related accessories, if you have great understanding of hair trends and fashion, if you are expert in hair care, if you have any experience with salons or celebrities, if you would like to share your experience to help people just like you make the right choice, now contact us at support@lavividhair.com to be a blog contributor. Let's discuss the details then.