Your favourite actor-John Amos's hair wig story revealed
April 01, 2022
LaVivid News
Views: 1146
Anyone who has prominent public appearances in the form of media, acting, or live coverage, catches the most of the attention and the opinions of the people. This same scenario applies to the life of John Amos. People notice him for his dresses, for his looks, for his verbal address, and most importantly for his hair look.  If you are a close follower of John Amos, you must also come across some of the hair wig rumors related to
Everyone knows that hair makes a person more attractive and graceful. Hairs have a direct link with youthfulness and beauty in both men and women. When young people see an old man with a pile of hair on his head, they get impressed by the thickness of hair in that old age. Curiosity deepness in the matter that how that man took care of his har. This curiosity of the people will become more persistent when it comes to TV actors. The scenario is tantamount to John Amos. Due to the shiny and silky look that the hair of John Amos possesses, people start assuming that he wears a wig, his original hair can not be this shiny and silky in this old age.
Let's inquire through logical reasoning whether in real John Amos wears a wig or not. 
Who was John Amos?
John Allen Amos was an American actor, born in December-1939. He graduated in sociology from Colorado state university. At an early age, he also signed a contract with the American football league as a free agent in 1964. He started his acting career in 1970, he played "Gordy Howard" in mary's "Tyler Moore show". In 1971 he also worked in a commercial for McDonald's. Apart from all of this his role "James Evans" makes him famous due to his acting in the CBC television series good times. He appeared 61 times in episodes of this show as the husband of Florida Evans. His other famous show from 1974-1976 was "Good Times". Amos was only 34 years old in 1973 when the production of Good time starts.  
John Amos also worked in Disney's famous show "The worlds greatest athlete" along with Tim Conway and Jan- Michael Vincent in 1973.
John Amos worked in many other Hit movies including 'The president's plane is missing, 'Diehard 2', 'look up', 'two evil eyes', 'American flyers', 'Touched by Love', 'Dance of dwarfs', 'Coming to America and Ricochet'. He also worked in T.V shows like the "Bill Cosby Show" and many others
Due to his great acting and performance in super hit movies, Amos was nominated for CaleACEaward, Emmy award for Roots, DVD exclusive, and NAACP image award.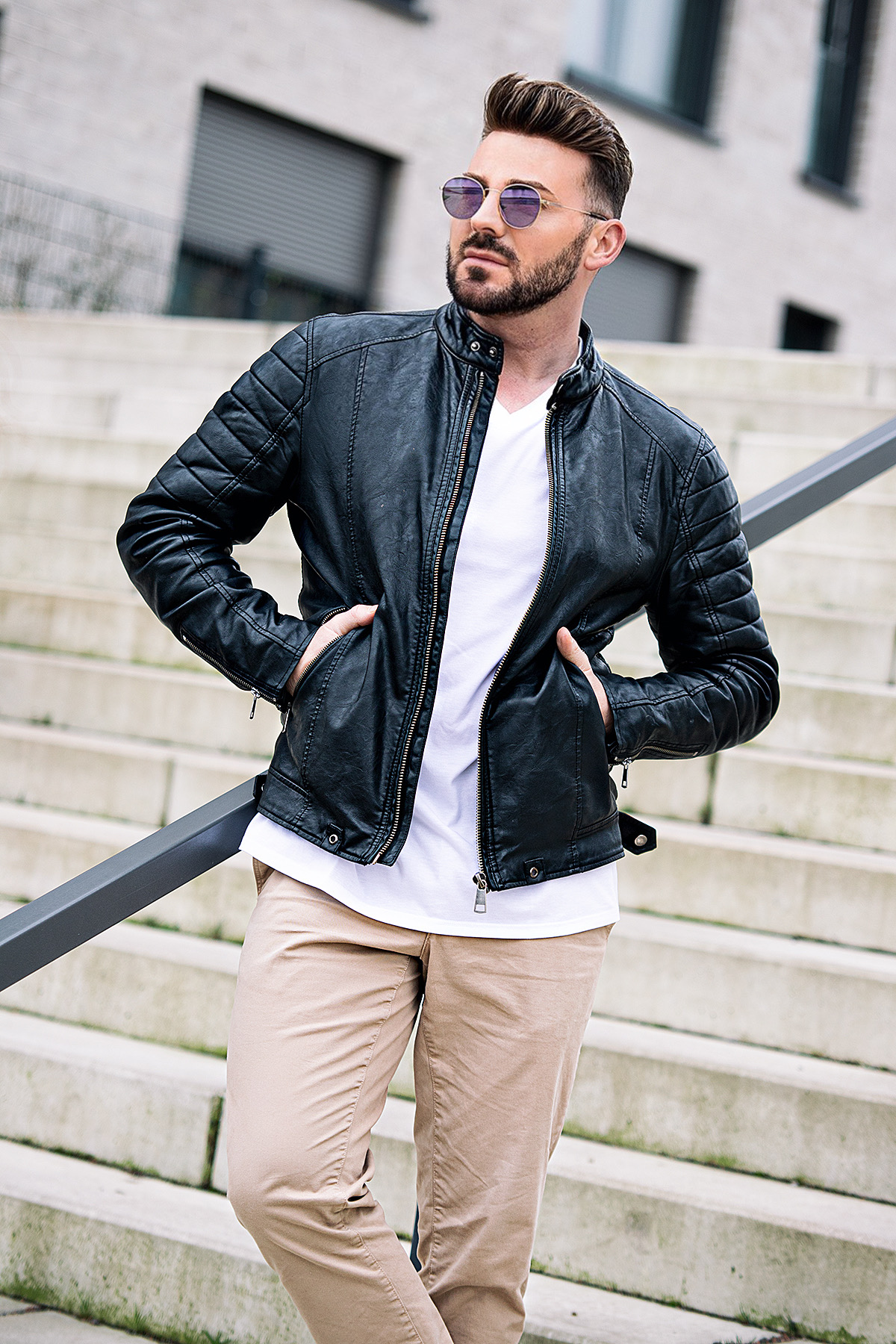 Hair rumors about John Amos:
In a profession like acting, personality is everything for you which you are going to be paid and hair plays a role of major bulk in making your personality enchanting. People said when a man wears a good hairstyle it reflects in his personality. If you have a bad hairstyle, it affects you in all ways. We all accept it. When we have a head full of hair we feel confident and smarter. We all know that, as a man becomes famous people start gossips about his personality and looks at every important event. Celebrities have to manage their personality and looks before appearing on the screen and before having a public appearance. 
John Amos is included in one of the actors who has maintained their look still in elderly age. It is assumed that, after reaching a specific stage in life, the hair losses its strength and started to get weak. When the fans and the critics found John Amos with the fair hair look at this age, they start assuming that he is might be wearing a wig, because having good natural hair at this age is very rare. People have many admiring and criticizing views about his hair. Acors have to style their hair according to the need of their show. John Amos has seen different looks in different shows that make his people curious about the originality of his hair. Some people said John Amos had a full head of hair in his show 'Tony Orlando and Dawn', some has views like, he managed his head with hair as it looks like hairpiece for a purpose during his shows.  Many people had thoughts; "he shaved his head to look older after the show mary Tyler Moore". There are too many rumors and gossiping happening in the fan circle of John Amos, but the confirmed news is still not out. John Amos himself has not given any statement related to his hair wig or any kind of air treatment, but the observations show that he might be undergoing a hair treatment to have his youthful hair look in this old age. 
Conclusion
John Amos was always on the front pages of newspapers, Sunday magazines, and fashion magazines due to his looks, personality, and acting performance when one remains in huge limelight, he always tries to maintain his look so that remains in the limelight for as long as possible. Bald people also become jealous of a man who has a head full of hair. The gossiping in the case of John Amos's hair look is also very common. The commonality arises when the people start noticing the differences in the hair look. Having a head full of hair in the 70s makes you more attractive and charming and people start asking questions like he is wearing a wig or a hairpieces people get amused by the differentiating looks of John Amos this appreciation also has invited some criticism. Some comments positive thoughts and some comments negative thoughts. Besides all the gossip and the criticizing comments there is no confirmation by John Amos himself about his hair wig or hear treatment plans. None could be hared by any of his colleagues. 
Hopefully this article has remained helpful in clearing your curiosity about the wig story of John Amos.
---
---
Writers Cooperation:
LaVividHair is seeking for blog contributors who know and love hair. If you know alternative hair or hair related accessories, if you have great understanding of hair trends and fashion, if you are expert in hair care, if you have any experience with salons or celebrities, if you would like to share your experience to help people just like you make the right choice, now contact us at support@lavividhair.com to be a blog contributor. Let's discuss the details then.