Why Do People Need A Non Surgical Hair Replacement Training Course?
August 01, 2021
Blog
Views: 1817
The non surgical hair replacement training course is useful, particularly for people unfamiliar with hair replacement systems. We provide an e-course on the structure of a male hair toupee on our official website dedicated to offering useful information to every customer so that you can know how to choose an ideal hair unit. 
If you have worn a non-surgical hair replacement system, you will realize the necessity of practicing how to apply and remove the hair unit correctly and effectively if you want to do the job by yourself. 
Here, in our store, LavividHair, we offer the non surgical hair replacement training course to partner salons dedicated to offering improved services to customers receiving hair replacements. 
If you want to receive systematic hair replacement training and have a full understanding of hair toupees for men, we offer an e-course from which you can learn fully about different types of hair toupees so that you can handle the application and removal of these products more properly. 
Introduction to non surgical hair replacement training course
Five guides are covering the knowledge on hair base, hair color, density, wave or curl, and front contour guide. To buy the right toupee, you should first know what sort of hair base is suitable for you. 
The hair base directly touches your scalp which is a crucial part of a hair unit. It is necessary to know the differences between different types of hair bases. There are four kinds of hair bases in general. Let us have a look at them one by one. 
Lace hair base
Lace base features light-weight, softness, delicateness, and high breathability. The hair units made with lace bases are highly welcomed by customers who live an active lifestyle. You will feel airy and cool to wear such a product. This is a distinctive feature of the material. 
Lace bases can be further classified into Swiss, French, and German laces. The former two are more common but less strong than the German lace. In terms of durability, German lace tops, French lace follows, and Swiss the last. Swiss lace is the most exquisite and soft material. Therefore, it should be handled with care. If maintained well, a lace base hair system can last 4-6 months.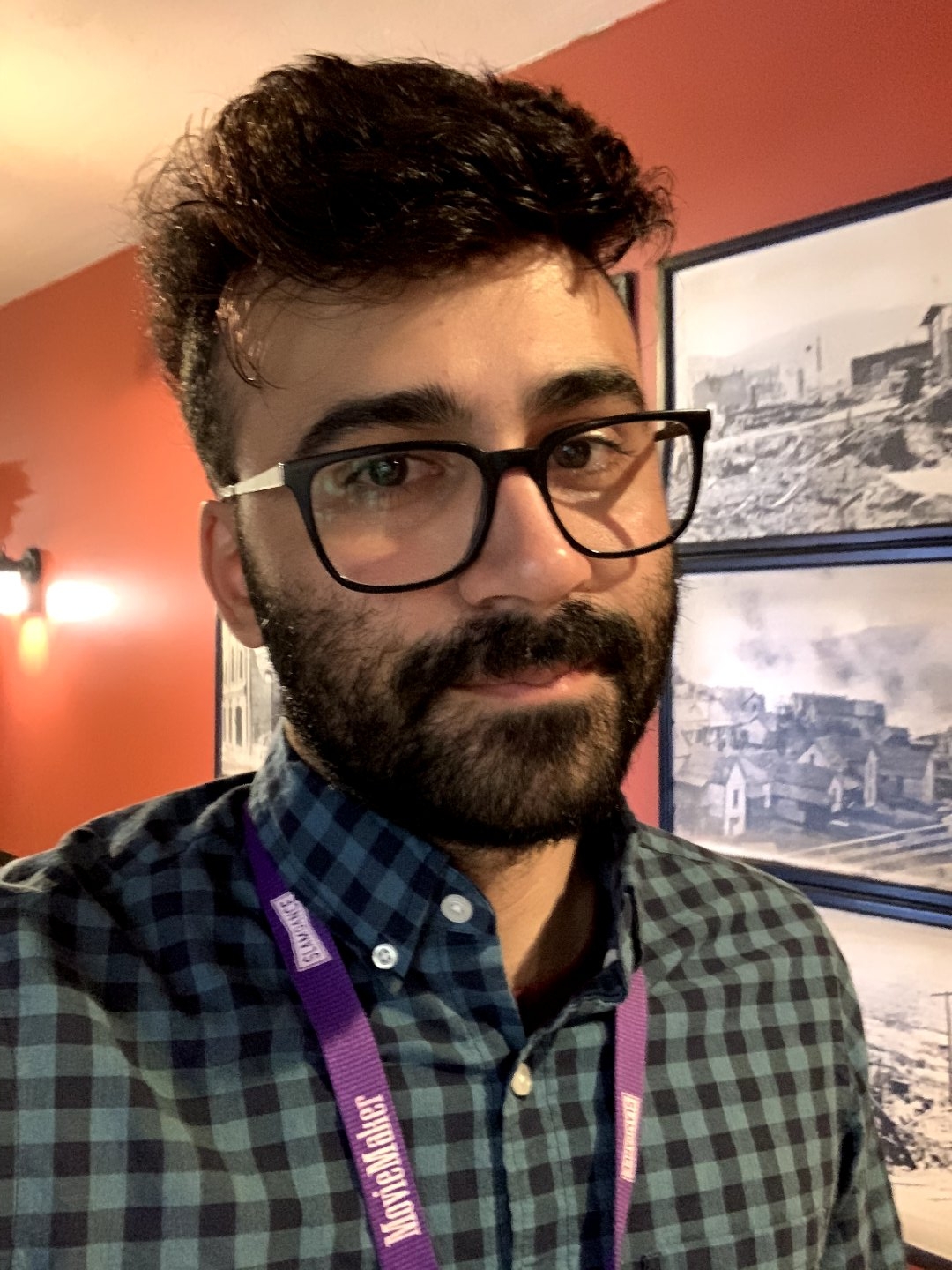 Poly thin skin hair base
This kind of hair base looks like a layer of thin skin transparent in appearance. The transparency makes the realistic look of the scalp possible. Unlike the delicate lace base, it is easier to handle. Because of the smooth and water-proof base, it can be attached to your skin seamlessly. 
Mono base
Monofilament can be counted as the strongest and most durable material to make a hair base. The mono base hair replacement units can last over half a year. If you want to save some money for the long term, this type of hair toupees is recommendable. 
Silk base
Silk base is the most luxurious and exquisite type of hair base. It presents the most realistic and natural look of the scalp. Despite the three layers design, it is still breathable to wear in warm climate areas. The cost of the silk hair systems is the most expensive. 
Mixed base
Apart from the above-mentioned four basic types of hair bases, another important and good-performance hair base is the mixed base which combines the advantages of more than two kinds of materials. The mixed base hair system can have better performance. 
The next is the color guide. Do you know what kind of hair color you have? We have listed the most different hair colors on our official websites. By looking at the pictures, you can well understand the differences between them and better choose a hair toupee that suits you the most. 
As for the density, hair wave, front contour shapes guides, we also give pictures and forms so that you can clearly understand the important factors influencing the appearance and wearing experience of a toupee for men. As for the detailed introduction, you can click on "ORDER GUIDE" on our website.
Overview
To know more about the non surgical hair replacement training course, welcome to LavividHair. We offer the e-course to every consumer so that everyone can have a clear idea that what sort of hair toupee is right for them. 
---
---
Writers Cooperation:
LaVividHair is seeking for blog contributors who know and love hair. If you know alternative hair or hair related accessories, if you have great understanding of hair trends and fashion, if you are expert in hair care, if you have any experience with salons or celebrities, if you would like to share your experience to help people just like you make the right choice, now contact us at support@lavividhair.com to be a blog contributor. Let's discuss the details then.