Read the Article to Find What is Hair Transformation
August 08, 2021
Blog
Views: 1592
What is hair transformation? If you seldom go to salons, you may be unfamiliar with the word. Literally, it means transforming your hair. If you want to know more about the process, reading this article may be helpful. 
What is hair transformation?
As the name suggests, hair transformation will change your appearance to some extent. If you just take a simple haircut, little difference will happen to your appearance, but hair transformation does bring some transformation either in form or appearance. 
Can hair transformation be so magical? Some people say that the dramatic change of hair can even change your life. Is it true? Let us discuss today. Hair is an integral part of our body and appearance. Sometimes the texture of hair can reflect your body conditions. 
Beautiful hair and hairstyle indeed make one look more attractive. We can see in some movies that after the protagonists do the transformative hairstyles and makeup, their surroundings can even not recognize them. 
The dramatic change of hairdos can indeed influence greatly on others' impressions toward you and your life. But it cannot change your attitude toward life. You may be an introverted person and do not dare to try on some bald changes. But sometimes a change of hairstyle may entail a new start.
The transformative hair appearance can also be suitable for you. You can search for photos online about taking the hair transformation before and after. If you decide to take a hair transformation, you need to do several things first.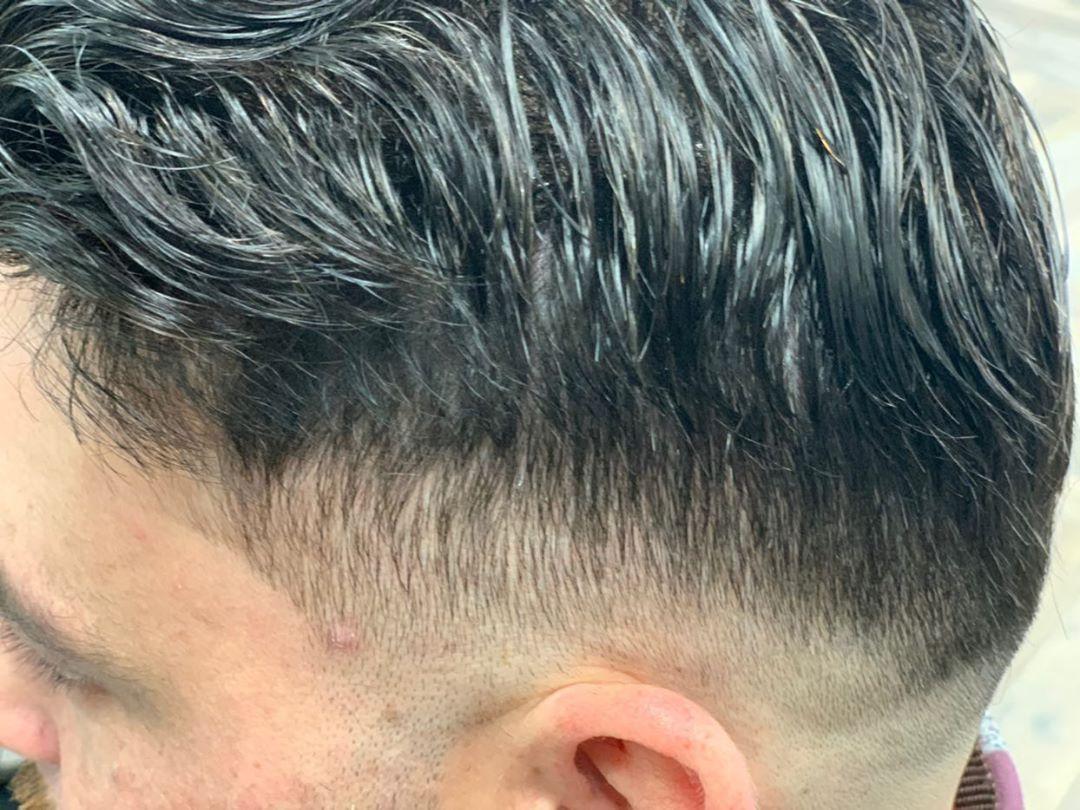 Preparation for taking hair transformation
Make sure that you know what will be involved in the process of doing the new hairstyle. Unlike doing a simple hairdo, you may need to wait for a longer time to have your new hairstyle completed. 
The processes of doing a transformative hairdo may involve coloring, curling, straightening, cutting, and so on. It is better to know your hair texture because the hair texture can determine whether you are suitable to do a hairstyle. In general, soft hair is harder to curl and maintain the curls. 
Besides, you should also take your lifestyle into account. If you live an active lifestyle or often go to exercise, some dramatic hair transformations may not be suitable for you. Some hairstyles need good maintenance and careful styling to keep a good shape. If you have to get up early in the morning and rush for work, such a hairdo brings inconvenience to your life.
You also need to consider what sort of occasions you want to attend while wearing the new hairstyle. There are many kinds of hair transformations. Different ones are designed for different occasions. 
Besides, the new hairdo cannot last forever, to keep it look the same as the one you wear when you walk out of the salon, you need to care for it in a daily routine to keep it for a longer time. The money you need to invest in your hair may be more than you have thought. 
To minimize hair damage
Doing the new hairdo may bring much damage to your hair. Before that, you may take some measures to minimize the damages to your hair. If your hair has to be bleached, which is notorious for damaging our hair, you can avoid washing your hair for 2 or 3 days before taking the bleaching process. 
In that condition, your hair can be kept moist and protected by oil. Your scalp can also be protected by the natural oil produced by your hair. Furthermore, the product the hairstylist use to bleach your hair is also important. Natural and quality products do less damage to your hair. They can also bring better dyeing effects. 
On cutting hair, if you have long hair over your elbows, avoid cutting it too short like above your chin. Give yourself a gradual process to adjust the changes in your hair. You can cut it above your shoulder for the first time and gradually shorten the length. 
To sum up
We believe now you can have an idea about " what is hair transformation". It has both advantages and disadvantages. On the good side, it can bring you a new appearance. On the bad side, it damages the hair. You may consider whether to take such a transformation after reading this article.
---
---
Writers Cooperation:
LaVividHair is seeking for blog contributors who know and love hair. If you know alternative hair or hair related accessories, if you have great understanding of hair trends and fashion, if you are expert in hair care, if you have any experience with salons or celebrities, if you would like to share your experience to help people just like you make the right choice, now contact us at support@lavividhair.com to be a blog contributor. Let's discuss the details then.