The Introduce of The Best Men's Hair Pieces on The Market Today
January 17, 2021
Blog
Views: 1049
Are you looking for the best men's hair pieces available today? Then you should consider the hair pieces featured in this article. 
Mirage Toupee for Men 
The Mirage toupee for men is not only one of the best men's hair pieces available, it's also one of the most popular. And its popularity is due to the fact that it has a full super thin skin base. If you're looking for a hair piece with a cap base that is super comfortable and is virtually undetectable, then this is the hair piece for you. 
The cap base of this hair piece will surely easily blend in with your own skin. It also offers the most realistic front hairline thanks to the V-looping ventilation methods. The rest of the base is filled with micro-knots to simulate natural hair growth. This hair piece looks exactly like real hair. You have to see it to believe it.
If you want a hair piece that offers a secure fit, then the Mirage toupee is the one you're looking for. You can wear this toupee with confidence because you can be sure that it will not fall off. Because of the quality of this toupee it is touted as the choice of celebrities. And the reason for this is because it can be styled any which way you want just like real hair 
We all know that celebrities like to change their hairstyles every time and this is why this hair piece suits them best. This is also a very flexible hair piece. If the base is too large for you then you can simply have it cut to your preferred size. It's also available in many different colors.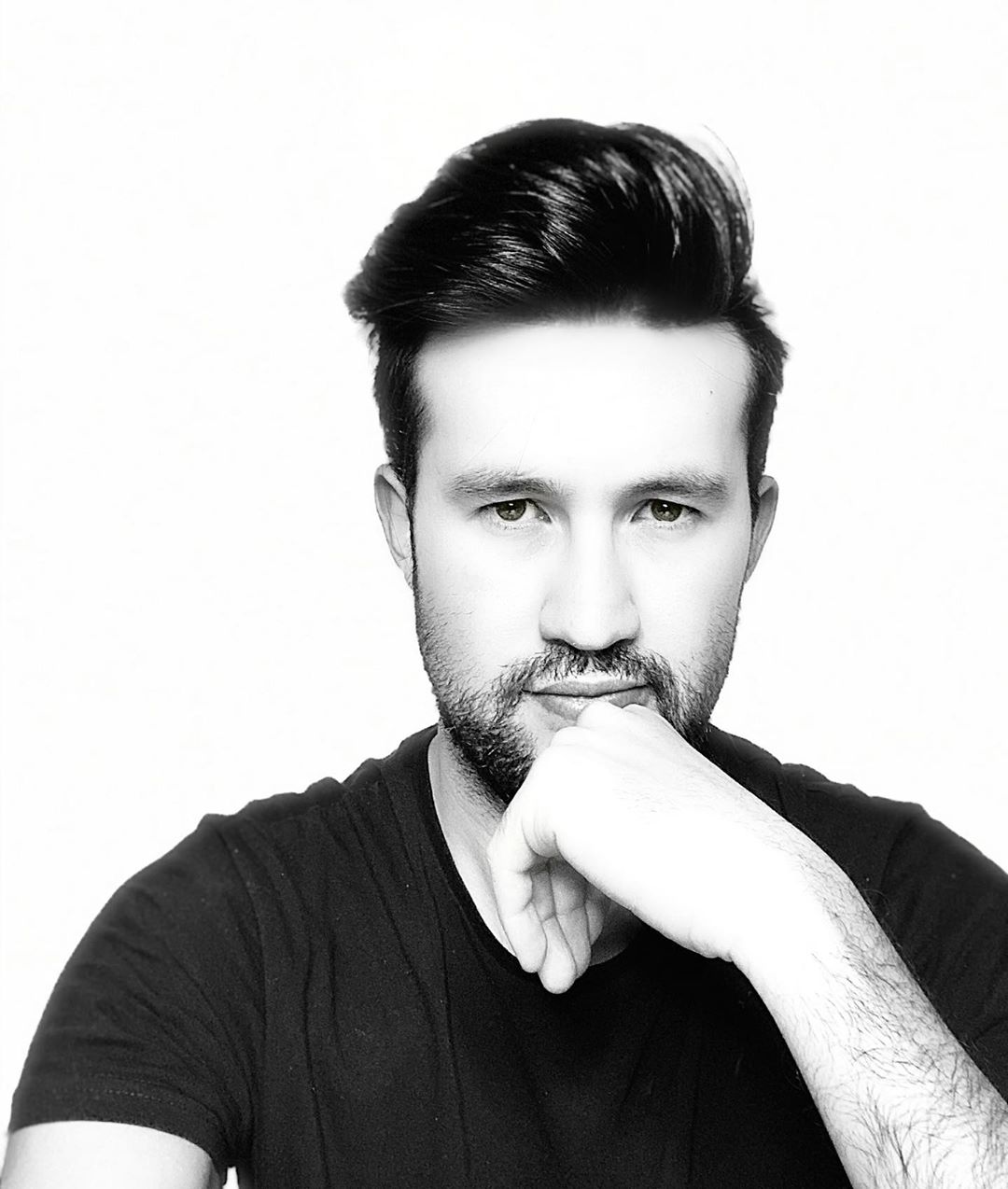 Thor Men's Lace Toupee 
If strength and longevity are the most important qualities that you're looking for in a hair piece, then you should consider getting the Thor men's lace toupee. The base of this hair piece is made entirely of French lace. It also has an excellent fit thanks to the reinforced stitching lines. 
The choice of French lace is a good one because it gives the hair piece a light, soft, and breathable quality without sacrificing strength and durability. Apart from being strong and durable, this Thor toupee also provides the most natural-looking hairline. 
The Thor men's lace toupee is made from 100% Indian Remy human hair. Remy hair pieces offer the best quality and value-for-money. Another quality that you will surely like about this toupee is that it moves naturally, just like real hair. This is because of the fact that it is completely hand-tied.
The front hairline of this hair piece is completely undetectable. It looks as if your own hair is growing from your scalp. This is achieved by bleaching all the knots in the front hairline. You can customize the French lace to any size. And because it is breathable, it is the best choice for people who are active. It is also available in a variety of colors. 
Helios Hair System for Bald Men 
The Helio Hair System is the thinnest and lightest hair piece that is available on the market today. It also has the ability to hold its shape well thanks to the completely hand-sewn lines. It is also very durable and is designed to last a lifetime. 
The base of this hair piece is made entirely of transparent Swiss lace, which is very soft and also very natural-looking. The strands are hand-sewn to the base and this is the reason why it moves in a natural manner just like real hair. 
This hair piece is made from 100% Remy human hair that's why it has a super-fine quality. But don't be fooled by its softness. This hair piece is also one of the strongest you can buy. 
It is best for people with an active lifestyle because it is cool to the skin. This means it will not cause sweating and itching. It also has a breathable base so you can wear it even when the weather is hot. This hair piece is also available in many different colors. These are the reasons why the Helios hair system is among the best men's hair pieces available today.
---
---
Writers Cooperation:
LaVividHair is seeking for blog contributors who know and love hair. If you know alternative hair or hair related accessories, if you have great understanding of hair trends and fashion, if you are expert in hair care, if you have any experience with salons or celebrities, if you would like to share your experience to help people just like you make the right choice, now contact us at support@lavividhair.com to be a blog contributor. Let's discuss the details then.