What Are Highlights and Lowlights?
Although highlights and lowlights both add dimension to your natural hair color without being too dramatic, they do have their differences. Highlights offer a brighter look to your hair, whereas lowlights deepen your natural hair color. 
-What are the highlights
Highlights are sections of hair that have been bleached or dyed a lighter color than the rest of your hair. Because highlights make your hair look fuller, it is great for people with fine hair. It is also recommended for women with graying hair because it offers a good color balance.
-Different processes of highlighting 
There are four major processes of highlighting your hair. There's basic foil highlighting, hair painting, frosting and chunking. Basic foil highlighting is taking specific strands of hair in foil to dye or bleach, while leaving other strands the natural color. It is applied with an applicator brush and the foil is folded to protect the other strands not being treated.
Hair painting is a freehanded technique used to achieve a highlighted look. With this technique, the mixture is typically applied with a brush or a comb. With this technique, foil, paper, and plastic wrap to separate the strands of hair being colored.
When frosting hair, a hair cap with holes is worn. The hair being lightened is then pulled through the holes to be treated. This technique is usually used with short-haired women and doesn't really resemble natural highlights as the other highlighting techniques.
Chunking is a highlighting process that gives more contrast than a subtle texture. It is a thicker highlight and is offered in bold and unnatural hair colors or subtle and more natural hair colors.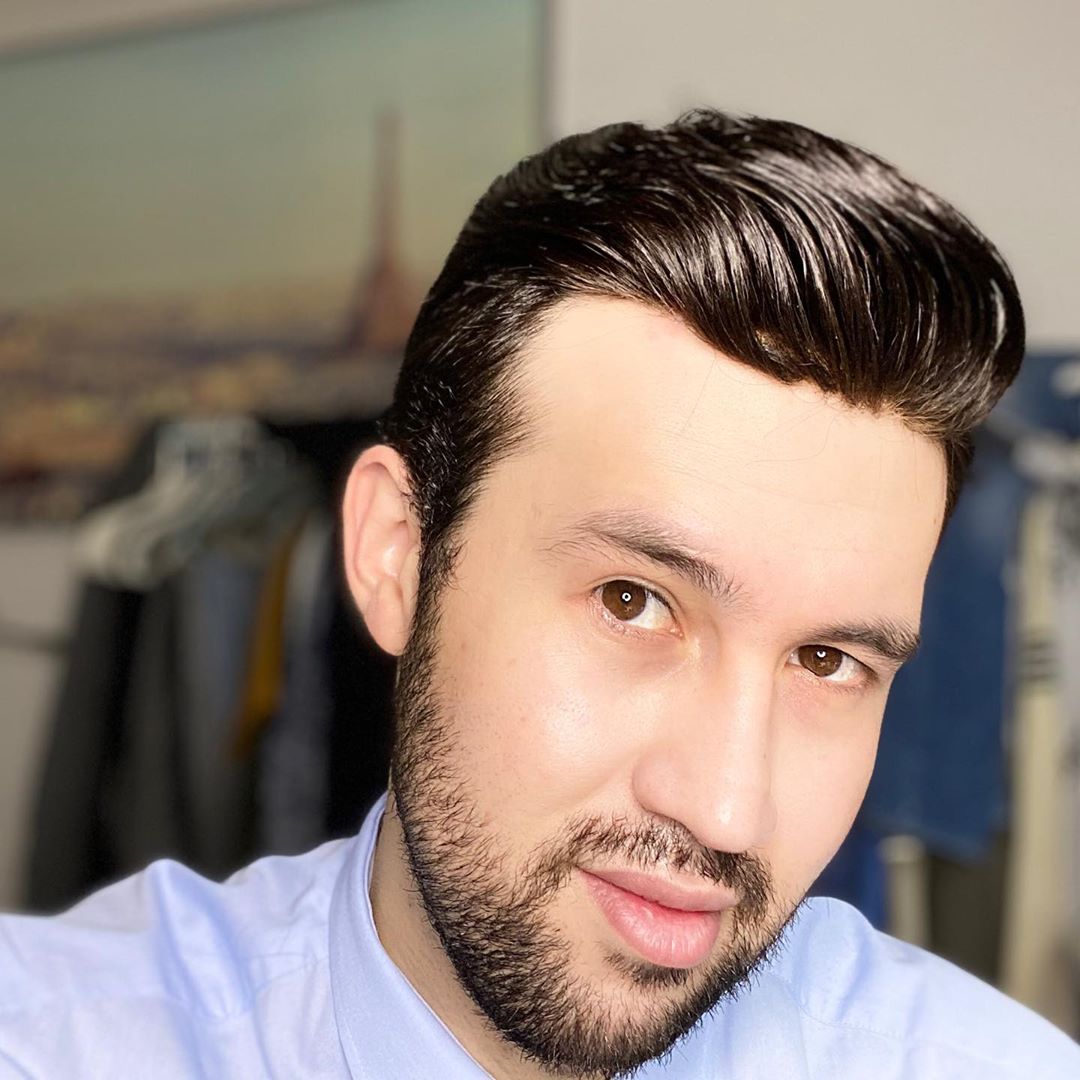 -What are the lowlights
Lowlights are usually two or three shades darker than your natural hair color and are used to deepen the base color of your hair, They help add more dimension to any hairstyle and add an illusion of more volume. Lowlights are typically applied the same way highlights are.
Lowlights are a great option for people with fading highlights or people who have overly-highlighted their hair. This process is especially popular during fall time because it adds warmth to your natural or base hair color.
-The difference between highlights and lowlights
Highlights are meant to lift and lighten your natural or base color, whereas lowlights bring darker hair to add more richness. Lowlights are often used to tone down light blondes or highlights.
-Benefits of highlighting and lowlighting 
Highlighting and lowlighting offer a more subtle look than dying all of your hair or adding streaks would. They are both less damaging to your hair and they create a more natural look. Both highlights and lowlights are also really effective in hiding grey hair and giving you a more modern look.
Highlights and lowlights can be used on straight, wavy, and curly hair types. This process can add more volume to straight hair and add more depth to curly hair. Highlights and lowlights are also a great way to dip your toe into dying your hair. 
-Should you get highlights or lowlights
If you're wanting to change up your hairstyle, but don't want to go too bold by dying all your hair a solid color, highlights or lowlights would be a great option. Although, it is hard to know which one will work for you and your natural or base hair color.
If you want to lighten your hair or add some dimension, getting highlights will help you achieve your desired look. However, if you want to add depth or correct dull highlights, getting lowlights would be a better option.
-Can you get both highlights and lowlights
Most people think their hair can only have one color (black, brown, blonde), however, your hair can have many other shades within it. Therefore, you can get highlights and lowlights at the same time. In fact, your stylist may offer to add lowlights and highlights to help complement your base or natural hair color.
The technique of highlighting and lowlighting gives a more blended, natural look. Now that you know the difference between highlights and lowlights and the benefits of getting them, you are ready to choose what technique you think is best to achieve your desired look.