Something You Need to Know about Toupee Hairpiece Price
March 24, 2021
Blog
Views: 893
Are you curious to know about the toupee hairpiece price? Then this article will be of great interest to you. After you've finished reading this article, you'll have a clear idea of how much typical toupee costs. You'll also know the factors affecting the price of a hairpiece. When you try to look at the price of toupe right now, you'll probably get the impression that hairpieces are expensive. While it's true that you need to invest a significant amount of money in a hair system, there's a good reason why they are priced the way they're priced. And by understanding that reason, you'll gain a better appreciation of hairpieces and their value. 
Custom-made vs. off-the-shelf 
The main use of a toupee is to cover a bald spot. It is a popular solution to male pattern baldness. It is popular because it provides an instantaneous result unlike other solutions to hair loss. It is also one of the more cost-effective solutions. You have the choice to get an off-the-shelf hairpiece or you can have one custom-made. As you may have guessed, custom-made hairpieces are more expensive than ready-made ones. There are many different brands of toupees. To buy a toupee, you can go to a hair salon or hair clinic or you can also buy online. Thanks to the Internet, you can now buy a toupee from outside your home country. 
The price range of toupees 
You can get a toupee for as low as $75. But the price of a hairpiece can also reach as high as $700. As mentioned earlier, custom-made toupees are much more expensive. The cheapest custom-made hairpiece that you can get is probably around $350. It doesn't really make any difference in terms of price if you'll buy your toupee online or from an actual shop. But of course, you need to consider the shipping fee in the total cost. If you can find a shop that offers free shipping then that would be great. You also need to take extra care when you're buying online. Make sure that you're dealing only with a legitimate seller before you make a purchase. If you can, you should also buy from a shop that has a money-back guarantee policy. This way, if ever you're not satisfied with the toupee, you can return it and have your money back.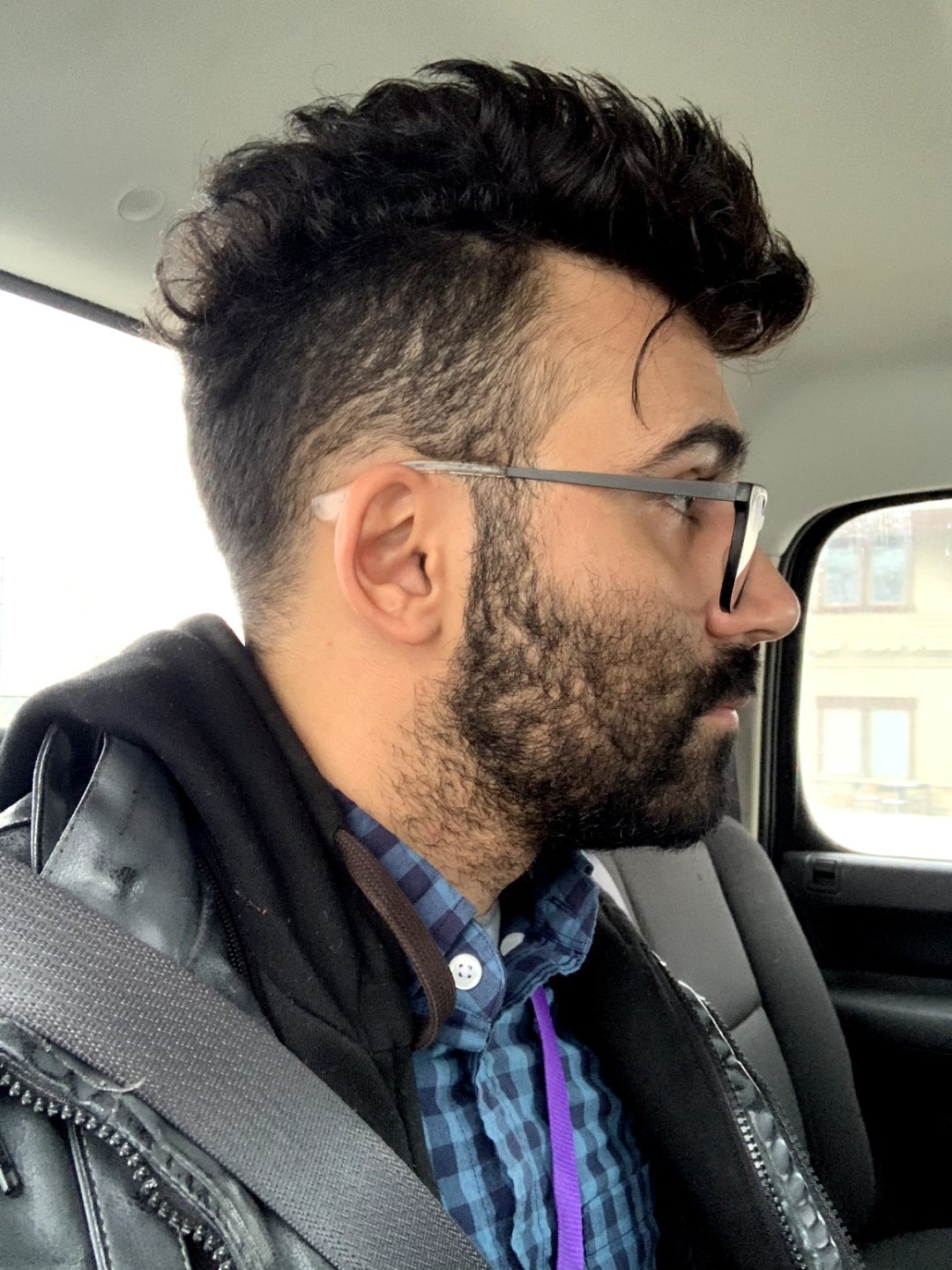 The factors that affect toupee price 
There are many different factors that can affect the toupee hairpiece price. The first one is hair quality. Toupees are either made with natural or synthetic hair. Toupees made with natural hair are generally considered superior. This means that they are more expensive than their synthetic counterparts. When you search for a toupee, you'll most likely encounter the term Indian Remy hair. It's actually a type of natural hair that is used in making hairpieces. Of course, if you want a realistic-looking toupee then you should choose one that is made with real hair. But you should also be ready to make the investment. Toupees made with real hair are not only nice to look at, but they are also more durable and easier to maintain. So you can really get your money's worth with a toupee made with real hair. 
Maintenance cost 
It's also advisable that you get a toupee that is easy to maintain. Toupee maintenance also costs money. You need to wash and condition your toupee regularly. The harder it is to maintain a toupee, the more money you'll have to shell out. Toupees that are made with high-quality materials are generally easier to maintain. But they do cost more. But that initial investment can save you a lot of effort in the long run. And a high-quality toupee may also be the more economical choice in the long run. So it's indeed a wise choice to invest in a high-quality toupee. 
Now that you know what you need to know about toupee hairpiece price, you probably have a better understanding of hair systems. Indeed, toupees are not cheap. So when you buy one, you need to make sure that you'll take care of it so it will last. Store it well and treat it as if it's your own natural hair. Love your toupee and it will love you back.
---
---
Writers Cooperation:
LaVividHair is seeking for blog contributors who know and love hair. If you know alternative hair or hair related accessories, if you have great understanding of hair trends and fashion, if you are expert in hair care, if you have any experience with salons or celebrities, if you would like to share your experience to help people just like you make the right choice, now contact us at support@lavividhair.com to be a blog contributor. Let's discuss the details then.