Some Tips for How to Choose A Men's Hair Piece
May 26, 2021
Blog
Views: 1511
Men's hair piece is becoming an essential accessory to many men. Some men suffer from severe hair loss situations, and some want to create different fashion looks. For whatever reason, they all need a good hairpiece. So, how many types of hairpieces for men, and how do you select the right one? This article will show you all the information you would like to know. 
There is no standard to tell which material or what type of hairpieces is the best. Determining whether a hairpiece is the best can only depend on if the hairpiece meets all your demands. There are various types of hair, skin color, and preferences among people. A good wig is the one that is perfect for you at the right time and right occasion. 
Hairpieces vary in their appearances, and these variations are also dependent on the different levels of manufacturing techniques and the type of materials they used. First, we introduce you to the materials of the base.
There are some bases that are made of silicone or polyurethane. These kinds of bases are polymer bases. They can make the best of the appearance of real human skin. Meanwhile, bases made of these materials are more durable, and they are easier to attach to the head. However, it is not comfortable to wear hairpieces with this kind of base due to they do not provide enough spaces to breathe. 
Another kind of base is mesh base. It is undetectable and comfortable to wear this kind of hairpiece. They often use materials like polyester or nylon to make the mesh base appear natural. However, this kind of base is more expensive compared to the polymer base and has to be replaced regularly.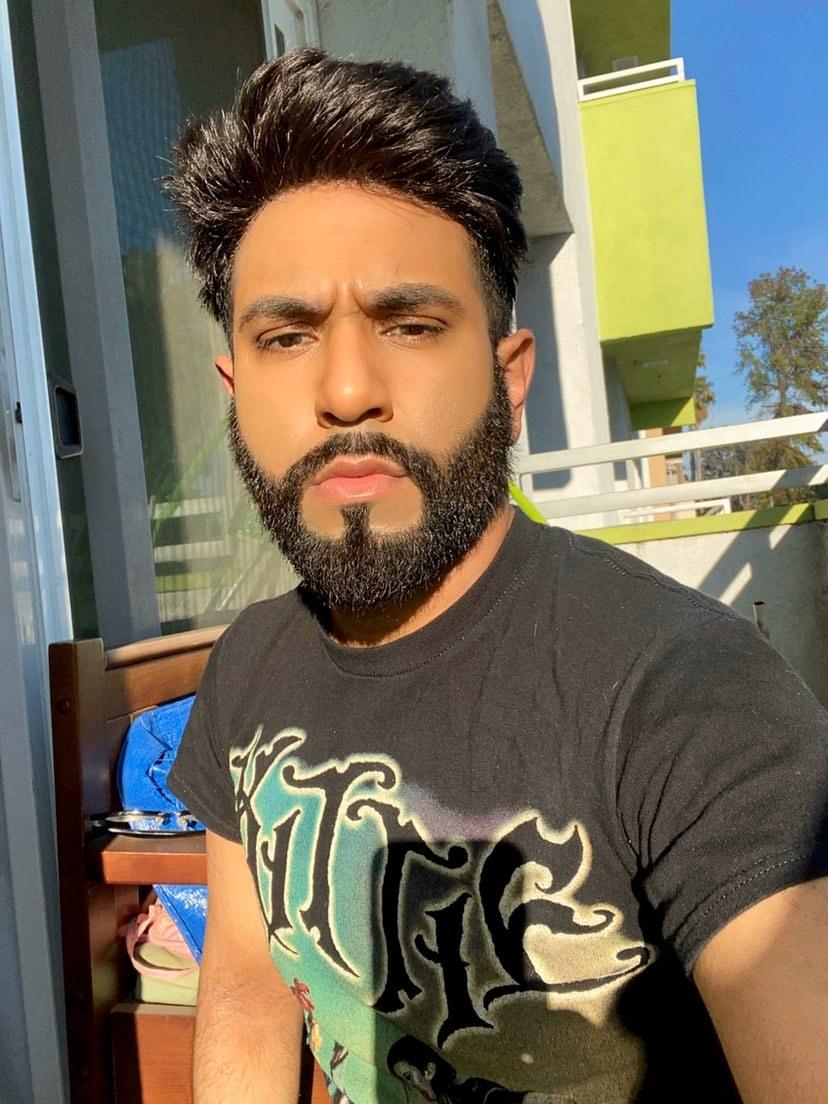 Then it comes to another important feature of men's hair piece. That is the hair. There is no doubt that the best hair type is natural human hair. The higher the price, the higher the quality you can obtain. 
At the same time, hairpieces made of real human hair is very pricy, and it also needs to be taken good care of. In other words, it takes a lot of effort for you to maintain a good condition, including cleaning and oil it regularly. 
There is another kind of hair that is synthetic hair. They are not as durable as real human hair. However, they usually cost less and require less attention and care. Therefore, if you like to regularly change your hairstyle, hairpieces with synthetic hair are a good option. 
Many methods can be utilized to attach hairpieces to your scalp. They are quite different. For instance, if you do not want to wear and remove your hairpiece every day, then it would be best you choose to utilize a liquid adhesive to attach it to your head. In this way, the hairpiece can last for over two months, and it can only be removed with a specific solvent. 
However, using liquid adhesive also needs an expert hand. Therefore, if you are looking for an easier way to wear a hairpiece, but it can still last for a time. Then the double-sided tape is a good choice. Although they are not as strong as a liquid adhesive, they are easier to wear and remove. 
The last and the easiest way to wear a hairpiece is using metal clip attachments. For people who do not have any experience wearing a hairpiece, this way is the simplest because it does not require any professional skills. However, it can only be used when you wear the hairpiece daily. It cannot last for a long time. 
There are also different knots of hairpieces, including single knots, double knots, single split knots, and double split knots. The way that forms the knots directly affects hairpieces' breathiness and durability. While you maintain your hairpiece, please be cautious about these knots in case that they get damaged or get caught. 
Through looking deeper into these features of men's hair piece, you should easily be able to decide which kind of hairpiece meets all your demands. It is feasible that these hairpieces come in every kind of combination of all the essential features we mentioned above and can style in various ways.
---
---
Writers Cooperation:
LaVividHair is seeking for blog contributors who know and love hair. If you know alternative hair or hair related accessories, if you have great understanding of hair trends and fashion, if you are expert in hair care, if you have any experience with salons or celebrities, if you would like to share your experience to help people just like you make the right choice, now contact us at support@lavividhair.com to be a blog contributor. Let's discuss the details then.