Johnny Depp's Fans Curious About His Altered Hairline
April 05, 2022
LaVivid News
Views: 7423
Hair loss is something that everyone faces these days. It is common from a teenager to an older man. Hair loss is not only caused by the age factor. There are many other reasons as well that contribute to the hair loss. It can be a stress factor, a hormone problem, a biological condition, or just regular hair shedding and thinning. There can be multiple reasons behind your hair fall.
These days not only celebrities but every other person facing a hair loss issue is moving towards modern solutions. There are many surgical and non-surgical solutions out in the market these days. Non-surgical solutions are the best modern-day solutions that people opt for these days. The best and the most commonly used solutions in current times are hairpiece and toupee.
People not only use a hairpiece or a toupee as a hair loss and hair thinning solution. They also use it for styling purposes, either to maintain their look or try a new style.
LaVivid Hairpieces:
Toupee is the most commonly used hairpiece by men today. They are different from the wig as they are just worn on the crown area. They are great for styling and covering up your receding hairline. They are mainly used when men show symptoms of pattern baldness.
LaVivid is the best online market to get yourself a great hairpiece. They have a great quality hair toupee with a wide range of hairpieces. This is for you to select the best hairpieces according to your style from great options. You can get hairpieces made from synthetic hair and human hair according to our preferences.
Johnny Depp And His Hairstyle Evolution:
The most versatile actor in today's age is none other than Johnny Depp. This American actor is known for his film choices that are unconventional and eclectic. He is mainly known as a phenomenal actor, but he is also a great producer and musician too. The role of Captain Jack Sparrow from Pirates of the Caribbean led him to achieve great success.
Johnny Depp is a Golden Globe Award winner and a Screen Actors Guild Award winner for his outstanding role performances. Including that, he also won nominations for two British Academy Film Awards and three Academy Awards. He started his acting career in his debut film, A Nightmare On Elm Street; from there, he rose as a teen idol. In the year 2012, the Guinness World Record listed Johnny Depp as the world's highest-paid actor.
The world's biggest star Johnny Depp, went under a great hair evolution to look perfect for his roles. He was great at experimenting with his hairstyles for his roles. He has tried every hairstyle, whether it is floppy fringes, a slick bob, a mullet, tussled waves, or a shoulder cut.
Johnny Depp's long locks from his role as Captain Jack Sparrow were famous all over. His fans and all other people who watched that movie can still picture it clearly in their heads. His roles in the movies have mainly influenced his hairstyle choices. He has a unique fashion sense with evolutionary hairstyles that inspires everyone over the time.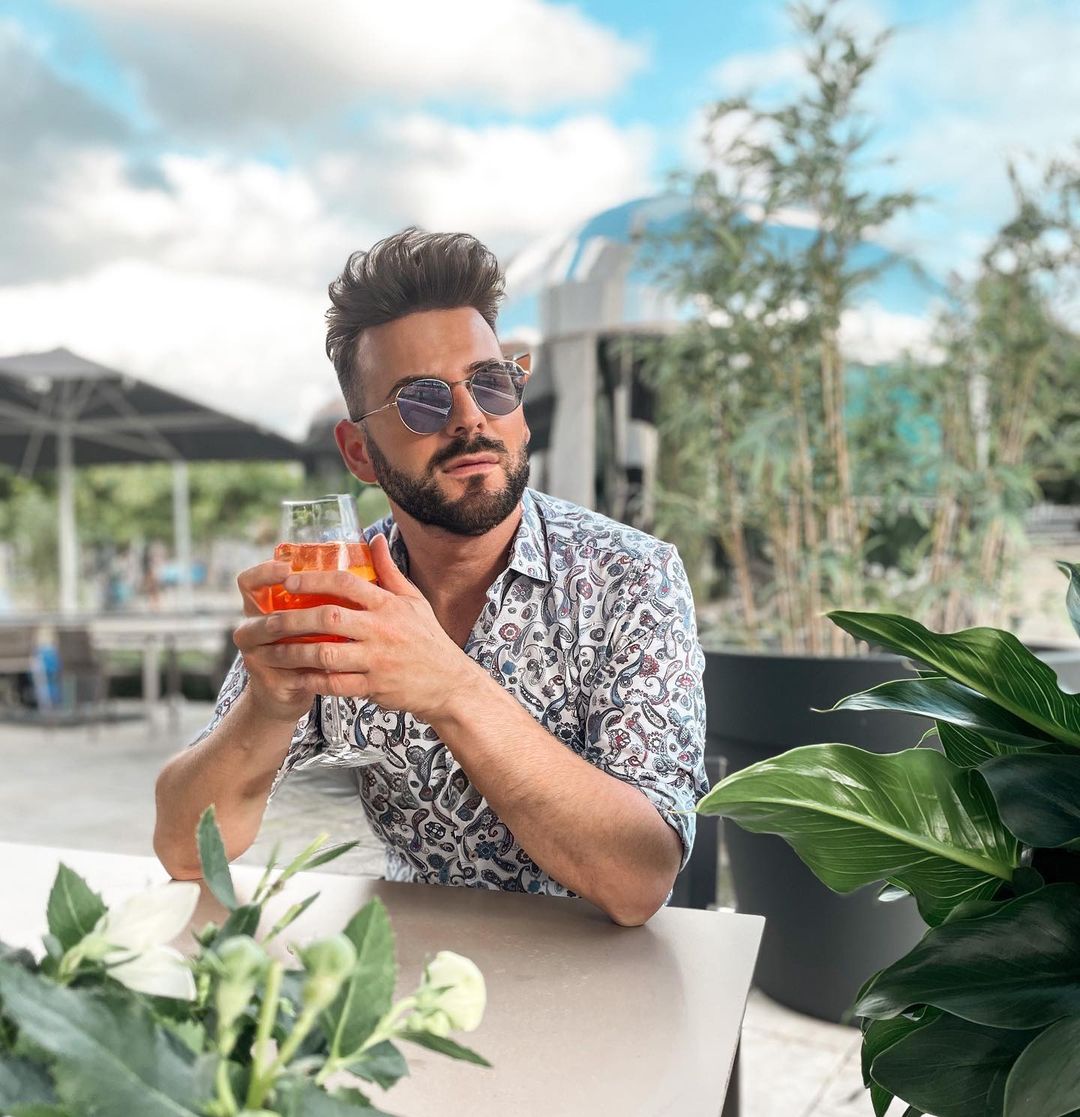 Johnny Depp And His Connection With Hairpieces: 
Johnny Depp is that one actor who has experimented with different styles of hairpieces for his roles. Whatever he does, he does it with great perfection. He has worn some odd hairpieces over the time that went famous. People had a lot to say about those. According to him, he would never pick those hairpieces for himself if it was under his control.
In 2016, Johnny Depp played the role of Donald Trump in his biopic called The Art of the Deal. In this, he wears a yellow blonde wig. His fans think that it is one terrible hairpiece.
When filming in Venice for the movie, The Tourist, 15 pounds of weave was glued on Johnny Depp's head. According to people, the makeup artist might have used a giant gopher or an old wig from Edward Scissorhands.
In the movie The Lone Ranger, Johnny Depp wears a hairpiece that was inspired by Native Americans. It was quite an elaborative one.
The actual question is that does he actually wears a hairpiece or a toupee outside his work? Or does his actual hair is naturally glamorous?
In one of his movies from 2015, Black Mass, he was seen in a look with a receding hairline. According to some of his fans, this was a hairpiece and perhaps just another new look for his role. It is a totally different type of wig from what people were used to seeing him wearing. They say that he rocks this look just like all of his other looks.
Did Johnny Depp Undergo A Hair Transplant?
Many of his die-hard fans think that in recent times Johnny Depp has undergone a hair transplant. His fans were able to find it out as they noticed an altered hairline. His hairline looks thick from the front. He does not have male pattern baldness or a prominent receding hairline, so it would be very difficult to notice any drastic change.
If he has undergone a hair transplant, it would be only for one reason, fill up the raven locks on his head. That is because of the fact that he is having hair thinning due to his age.
Johnny Depp's glorious hair will remain a puzzle to solve. Johnny Depp never talks about his private life and keeps it a mystery from his fans. It is very hard to clearly tell whether he did something to fill up his hairline or not.
Final Thoughts:
Johnny Depp's stunning hair is a perfection. He is secretive about his life and did not open up about his hair transplants. Like him, many other celebrities have undergone major hair changes but have not openly accepted them. Whereas, there are some of them who have publicly accepted that they wear a hairpiece or toupee. If you want a seamless and perfect-looking hairpiece, LaVivid is the best option. They have a wide variety of hairpieces that are great in quality in the most affordable price range.
---
---
Writers Cooperation:
LaVividHair is seeking for blog contributors who know and love hair. If you know alternative hair or hair related accessories, if you have great understanding of hair trends and fashion, if you are expert in hair care, if you have any experience with salons or celebrities, if you would like to share your experience to help people just like you make the right choice, now contact us at support@lavividhair.com to be a blog contributor. Let's discuss the details then.