Tips on Judging Whether Men's Ginger Toupee Suitable for You
March 24, 2021
Blog
Views: 2364
The men's ginger toupee has been chosen more and more often, especially by young people. As one of the products of retro-style rejuvenation, ginger has been very popular in fashion circles. Is the toupee suitable for you? The following advice ranging from skin color, age, and hairstyles can be consulted. 
Nowadays, more and more men prefer wigs. Some of them buy wigs as the modification of their baldness, and some just pick wigs as a fashion factor. As we all know, there are different skin colors. Not all men can look good wearing ginger hairpieces. When you choose the toupee, you need to match the hair color with the skin color. 
Fairer skin
Although the fair skin color is naturally beautiful, if the color of the wig is not chosen properly, it will look unhealthy and uncomfortable.  Remember that reddish and soft colors such as light brown red and light coffee will frame your face ruddy and lively. The men's ginger toupee will be quite suitable if you are fair-skinned. 
Asian skin
Asian skin such as wheat and bronze can choose natural black and light brown wigs, which may make your face much fairer. The ginger wigs are not advised to choose, as the skin color will look darker. If you are Asian, you can just exclude ginger hairpieces from your options. 
Natural beige
This kind of skin color is much better. It looks healthy and shiny. And there is a wide range of choices for choosing hair color, such as ginger, brown-red, wine red, deep purple, dark coffee, and so on. The ginger wigs can be set as one of their options.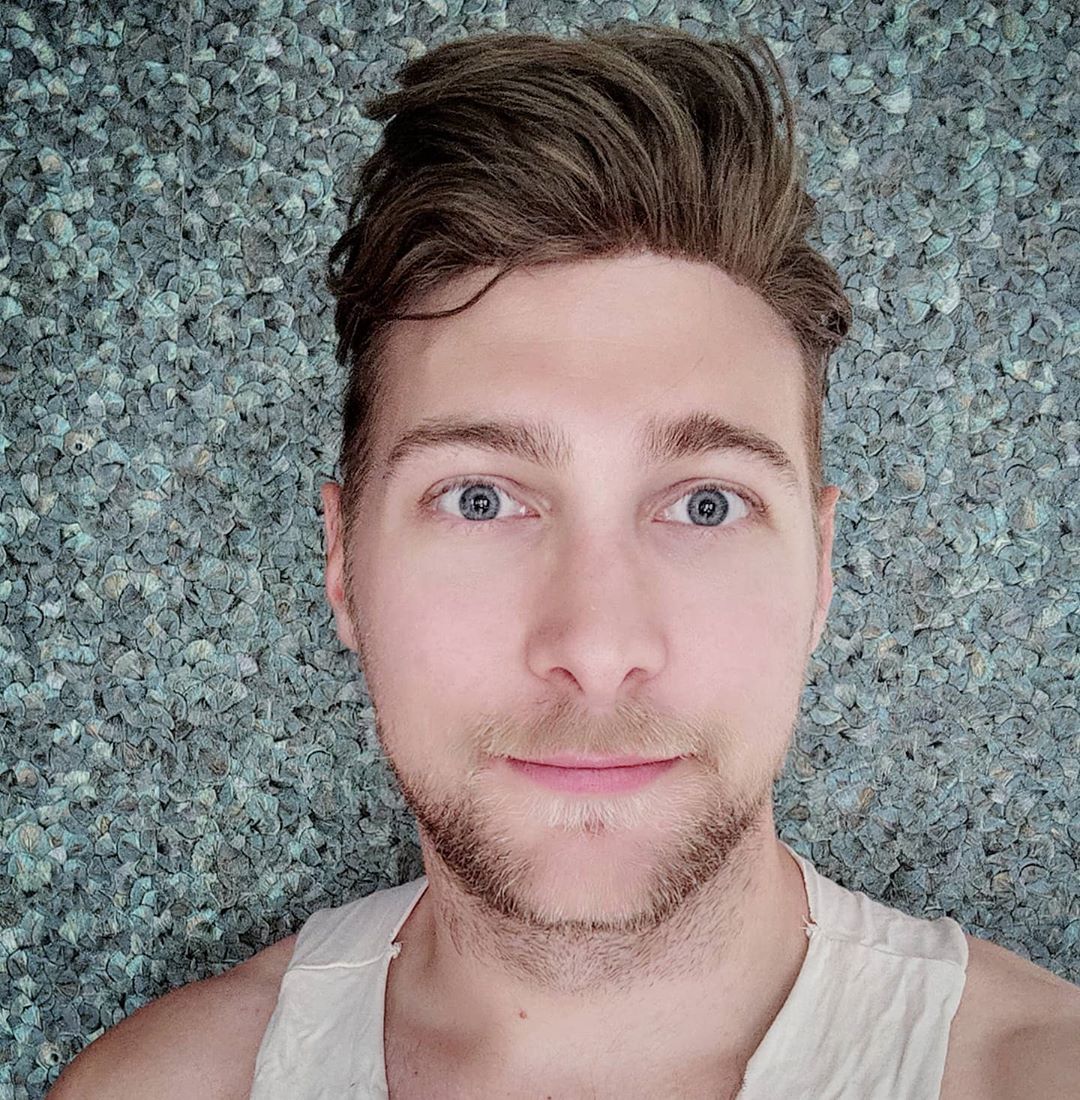 Dark skin
For people with dark sink, their skin pigmentation is heavy, which will make the skin color dull and gloomy. The face will look brighter set off by natural black and deep orange, while the ginger color will have the opposite effect. Ginger hairpieces are not advised to be chosen for them. 
Not only skin color needs to be considered when choosing the color of the hairpiece, but various considerations also need to be taken into account. The age of the men is one item. The men's ginger toupees are not suitable for all ages of men.  According to a report, people with ginger hair tend to look two years older than folks. If you want to look younger, you need to think it over. 
In fact, not only is the color of hair very important, but also the hairstyle. A proper hairstyle can improve one's temperament. If you are sure to choose the ginger hairpiece, what you need to do next is to choose the right hairstyle that is suitable for you. 6 pieces of advice have been provided below for your reference. 
If you have an oval face, Pushed Back long hair, Side-Parted short hair, Fringed Up hairstyle, Undercut hairstyle, and so on are all for your choice when you choose your men's ginger toupees.  For men with square-shaped faces, they can choose from the following: Undercut, Slicked Back, Crew Cut, Faux Hawk, and so on. All in all, neat and short hair is the first choice. 
For people with round faces, the tip for them is to choose a wig with their personality style. The following styles can be taken into consideration: Undercut, Faux Hawk, Fringe Up, and so on. The balance of the hair length needs to be paid much attention to people who have an oblong face. The suitable hairstyles for them are Side-Parted, Buzz Cut, Side Fringe, and Fringe Up. 
If you have a diamond face, a much shorter hairstyle should be avoided. You can choose from the following: Long Hair Pushed Back, Faux Hawk, Side Fringe, and so on. If your face shape is heart-shaped, mid-length and long hair will be proper for you. The following 4 styles are for your choice: Pushed Back, Side Parted, Side Fringe, and Undercut. Bradley Cooper is a typical representative for this. 
When you plan to buy the men's ginger toupee, to get a satisfying order, all the above factors need to be taken into consideration. At the same time, you need to consult the salesperson or the customer service staff for their professional advice.
---
---
Writers Cooperation:
LaVividHair is seeking for blog contributors who know and love hair. If you know alternative hair or hair related accessories, if you have great understanding of hair trends and fashion, if you are expert in hair care, if you have any experience with salons or celebrities, if you would like to share your experience to help people just like you make the right choice, now contact us at support@lavividhair.com to be a blog contributor. Let's discuss the details then.