How to install Hair Systems
There are lots of companies that produce different quality hair replacement systems, but one of the most popular is  Lavivid hair. Huge customers are getting satisfied results from lavivid hair system products. So we are here to tell you more about the lavivid hair system and how they are installed.
LaVivid Hair really is changing the game, and I will try to help get more exposure for people, which I've done in the past to learn about not only the Hair Systems and the hair units but also a new level of education and opportunities for people in the beauty community.
Hands-On Training ( Live Model)
So today, I'm going to be showcasing Jonathan once again, who's the owner of an elite barbershop in Toms River, New Jersey, and a hairstylist who came down for a one-on-one intensive training program for a couple of days, and we cannot believe what this individual learned and the dedication and the commitment to just sharing information that Jonathan had they must have done at least I would say seven to ten models live models Hands-On training of an applying these LAvivid Hair Systems and hair units so just before started to  Showcase kind of the training of what goes on if you are someone who is in the salon industry or the barbering industry. You are looking to learn more about these Services.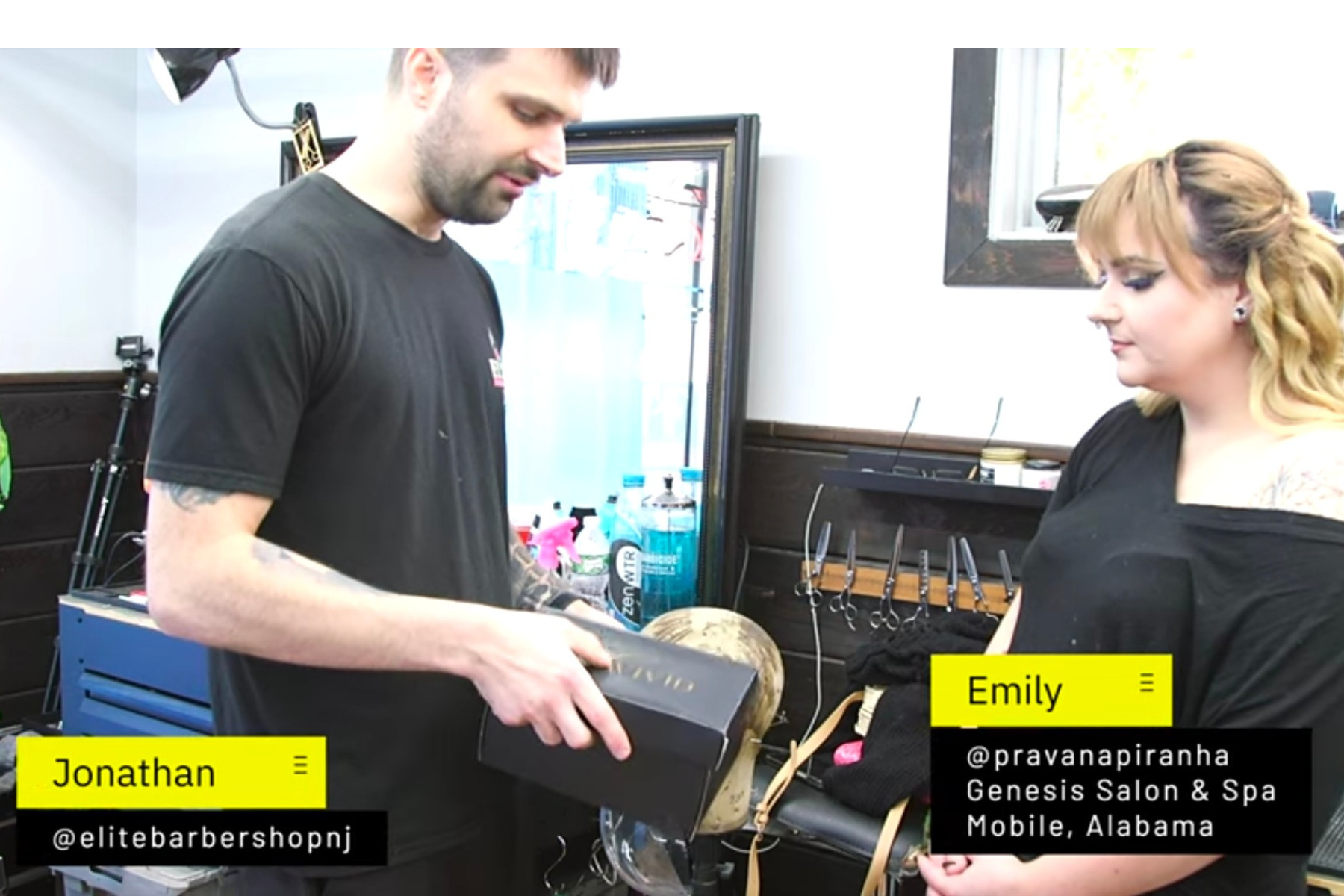 LAvivid Hair System Training Center  ( New Jersey)
We want to start hosting some training events here in New Jersey. The more people who can follow us online through social media we can get together who are interested, and the more we can start launching more group training programs because it's mind-blowing the results people are getting and how good Jonathan is now if you're a client and are in New Jersey and looking to get these services done.
How to install Hair Systems
There are clearly a lot of great people out there, but we will again start working with Jonathan specifically and referring anyone to him because we have seen his work Hands-On multiple times. He's also a barber.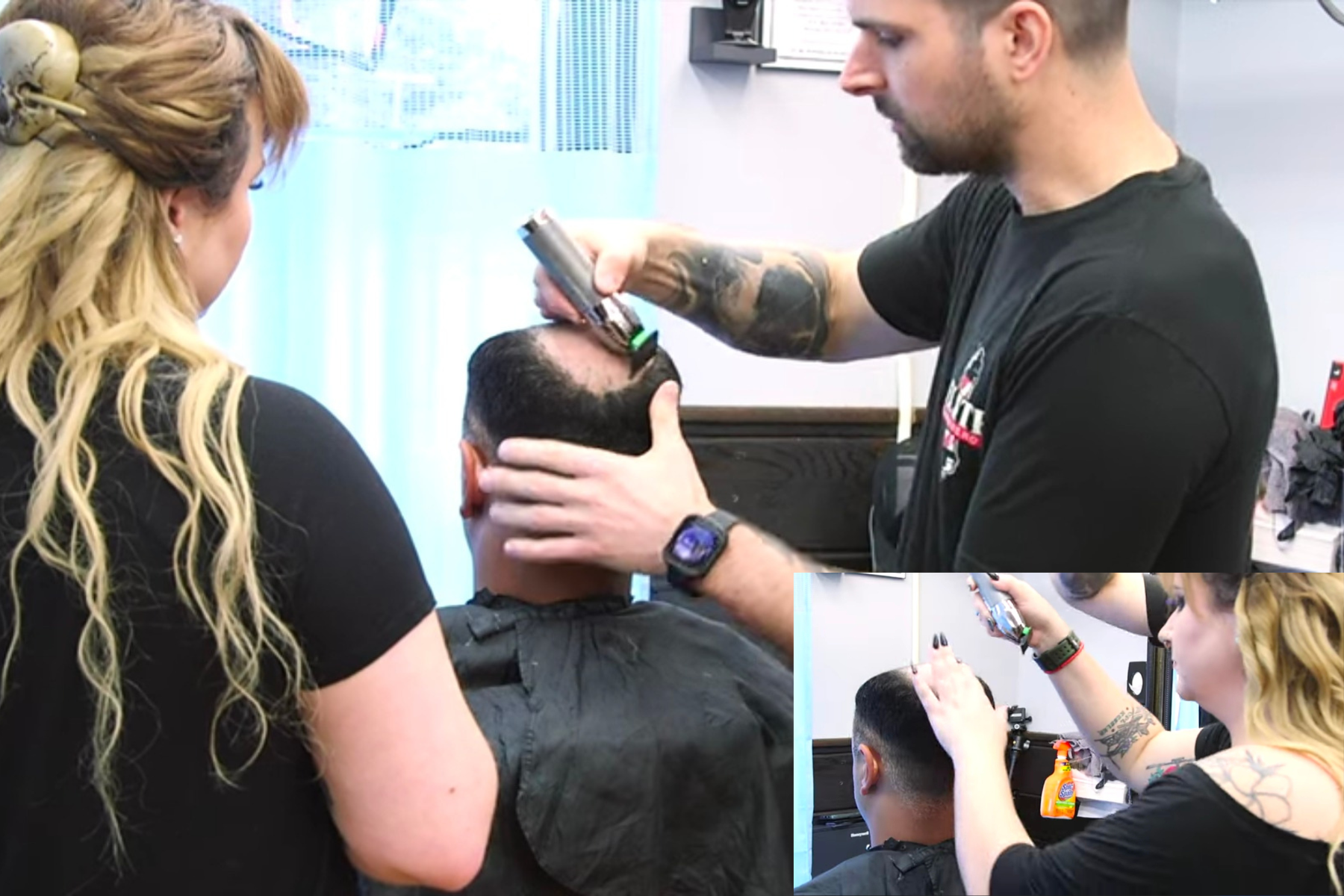 So he's excellent with cutting hair, but he's just incredible at what he does, so it's Jonathan at Elite barbershop in Toms River, New Jersey he's already gotten numerous clients from the last video we posted. so reach out to him if you  want any of these services
But also let us know if you're a professional and want to learn more about this. It's going nowhere. It's trendy, and LaVivid Hair has incredible systems, which is why we are teaming up with them, so let's get started with the training.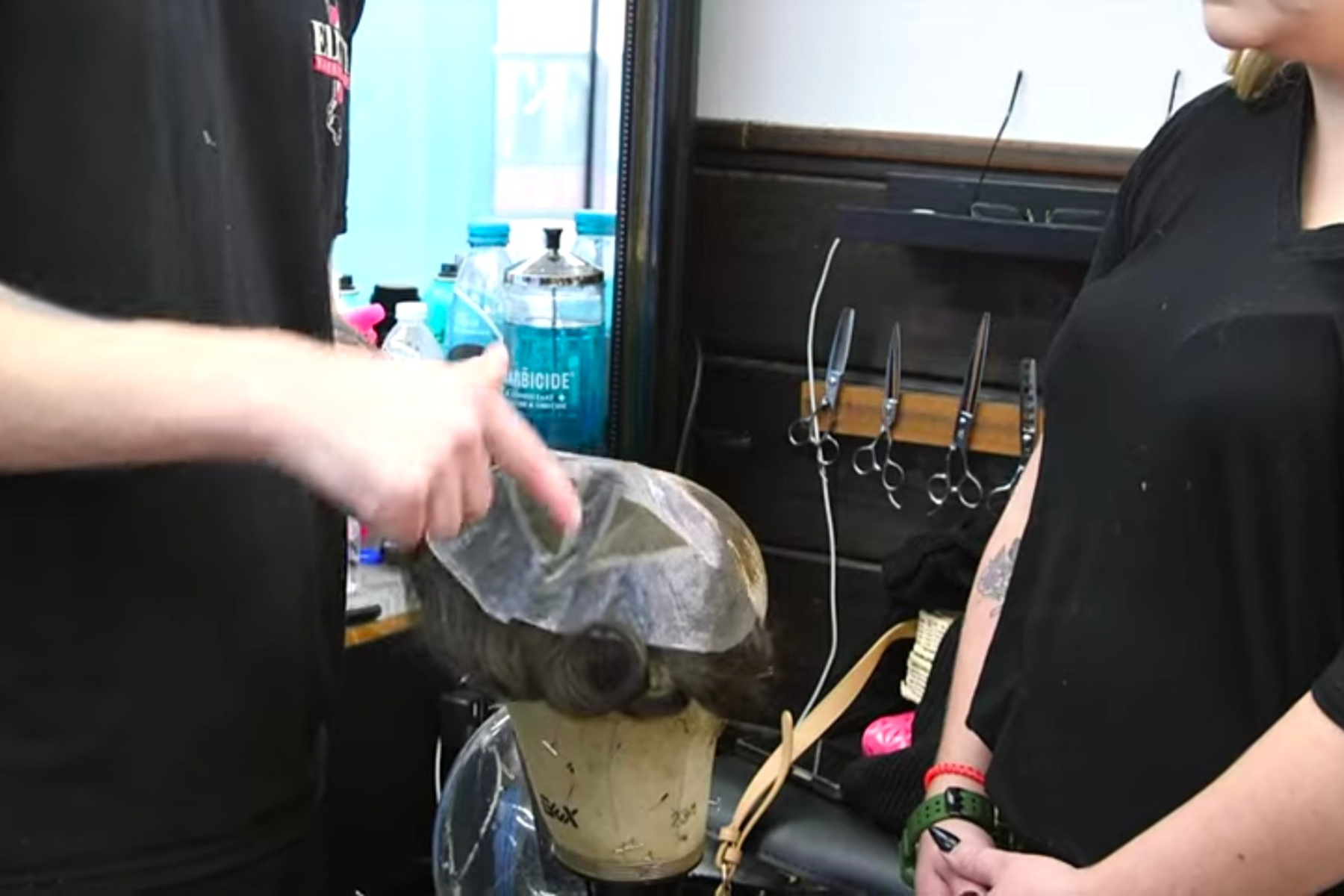 It was a fun day that there was filming, and it will give you a good overview of what to expect and what goes into Lavivid hair systems, the quality and what could be offered if you want to learn.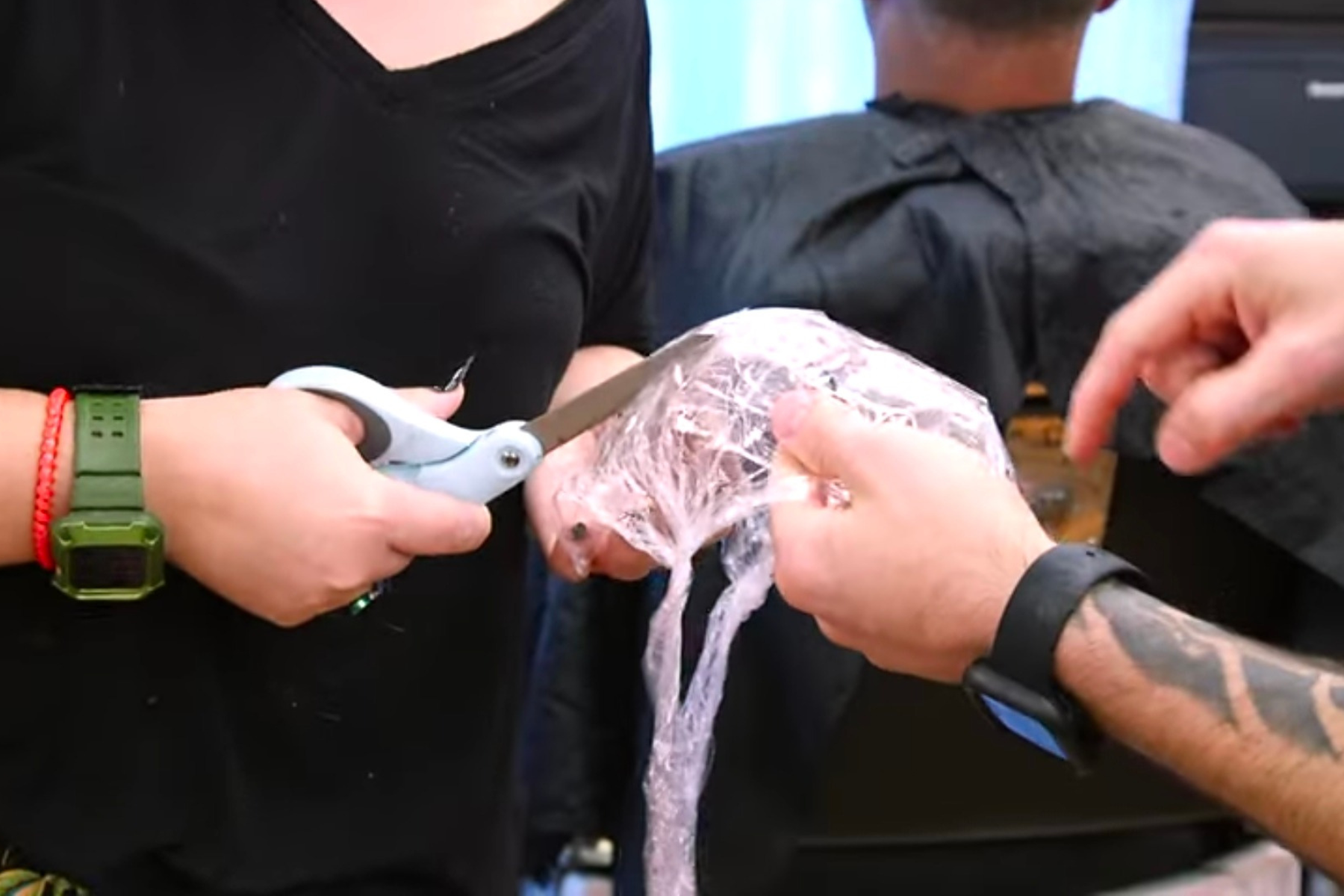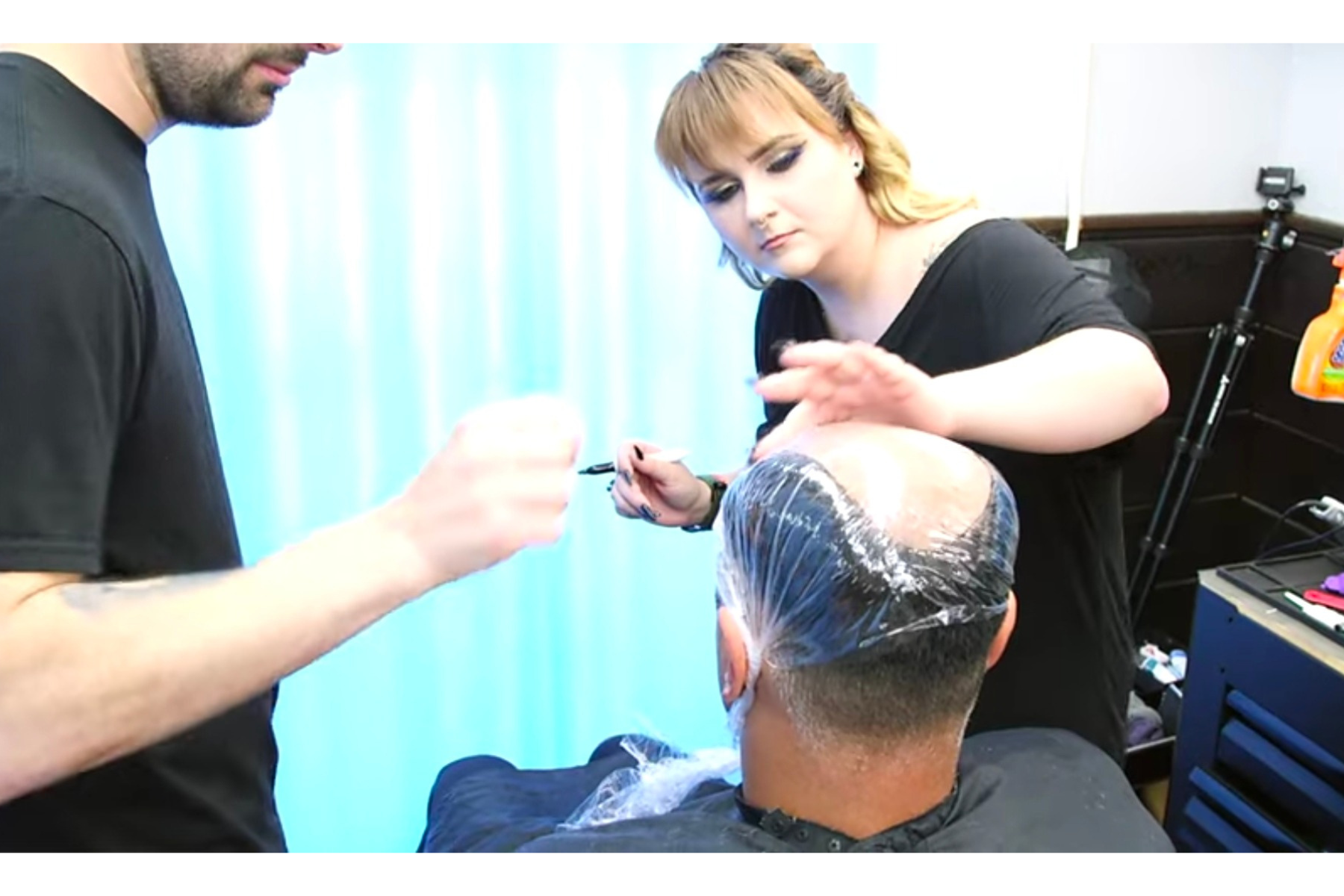 We have also created a live tutorial about hair system installation on a live basis. This subject is also related to the live hair system installation process and how we will give the other learners classes.  So we are excited about that we will give people real education versus just handing them a dummy and just letting them watch me, actually letting them get their hands on the client and do it for themselves instead of just having them watch me and not get involved at all because when they go back to their Salon, they're not going to have any real experience if they don't have Hands-On foreign came from Alabama to learn.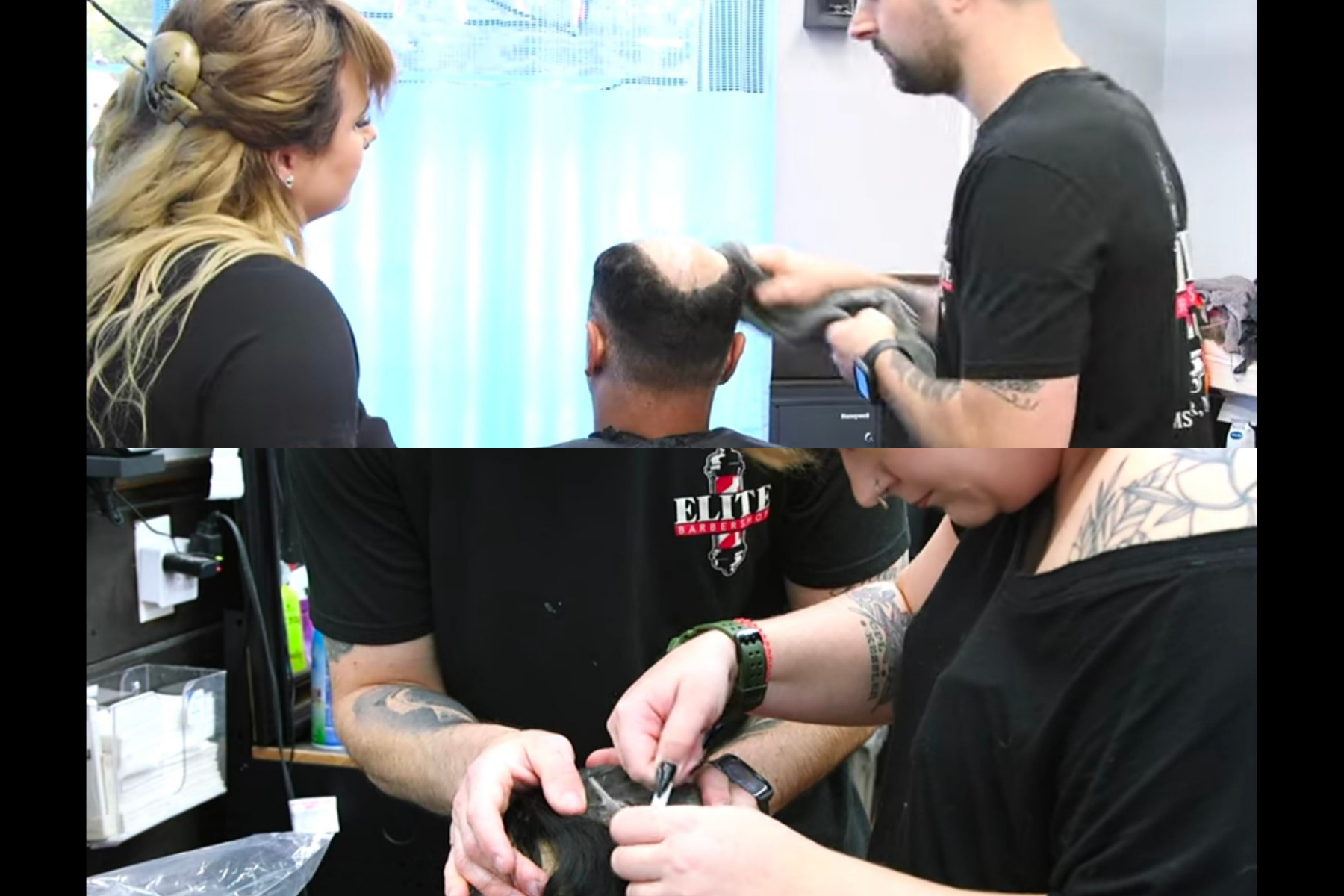 Emily says," Jonathan has been fantastic during this experience and is very knowledgeable. He goes pretty slow if we have any questions. Still, we're very efficient foreign."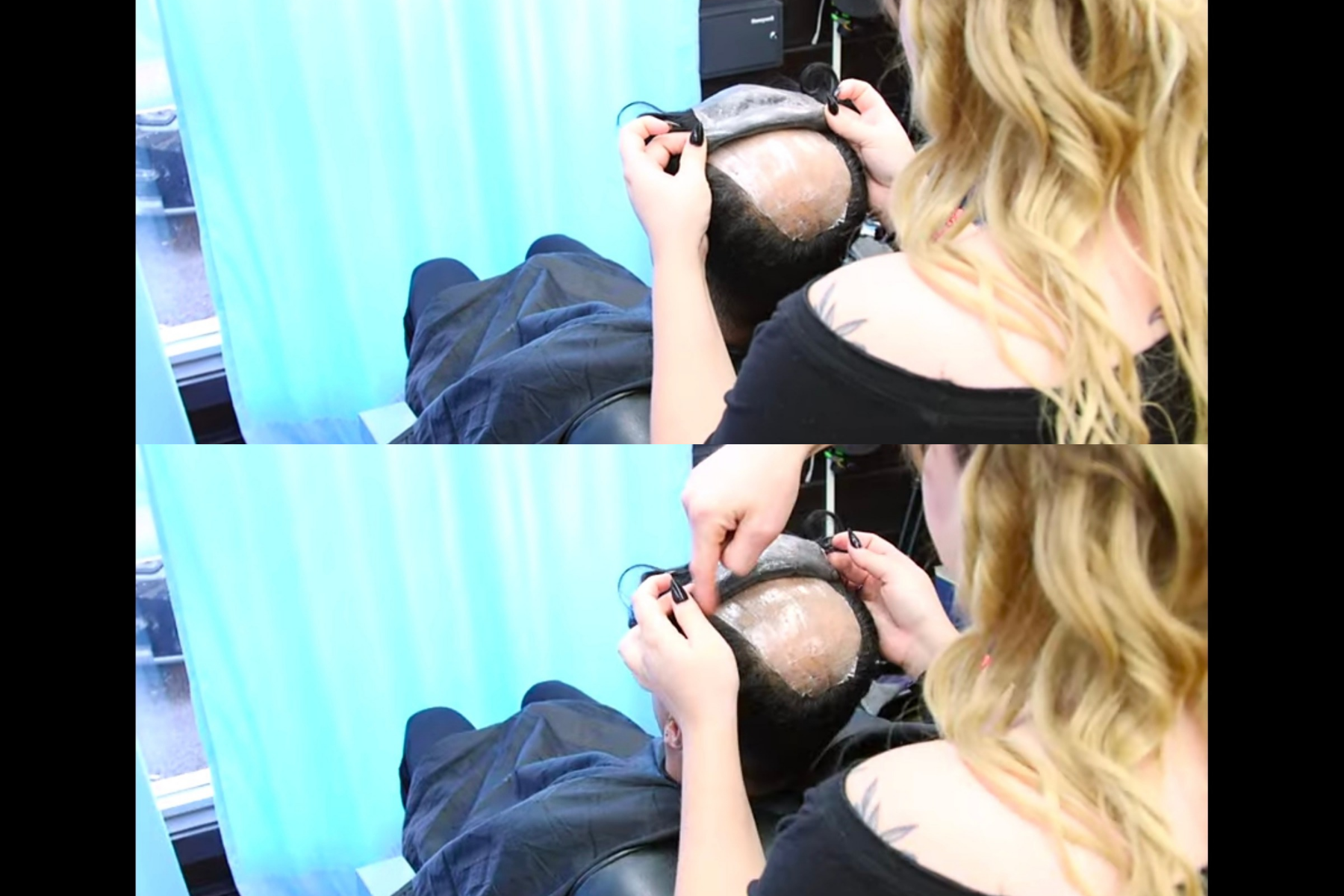 It's normalizing now; it is becoming more regular and more acceptable. Many years ago, there was a stigma around it. The stigma is lowering and lowering as the years' progress, and it's becoming prevalent now if you're a hairstylist.
Here we will teach Emily, who is a learner. Jonathan teaches her how to handle the hair system. She got great experience from this training and felt more comfortable with Barber.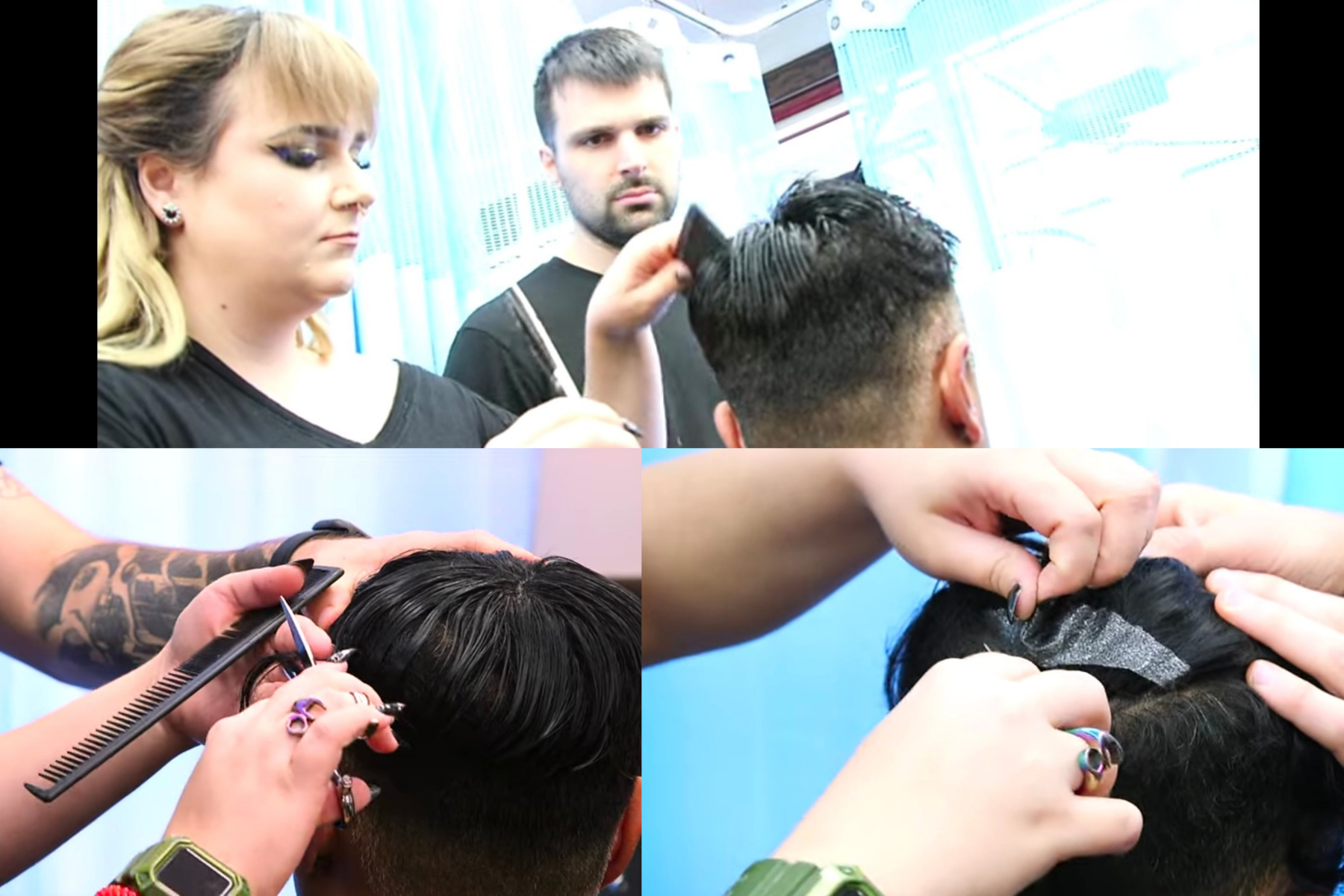 Jonathan said, " I've dealt with many companies but levied by far, and they stand behind their product. They've always been there for me if I have questions about something. They answered me immediately. Their hair quality is just as good as any other big company. They care about their customers, so whether you're a barber or just someone that does it yourself, they build a relationship with you. They'll go out of their way for you if they need to, like with advice or anything they can do to help you succeed in foreign placement.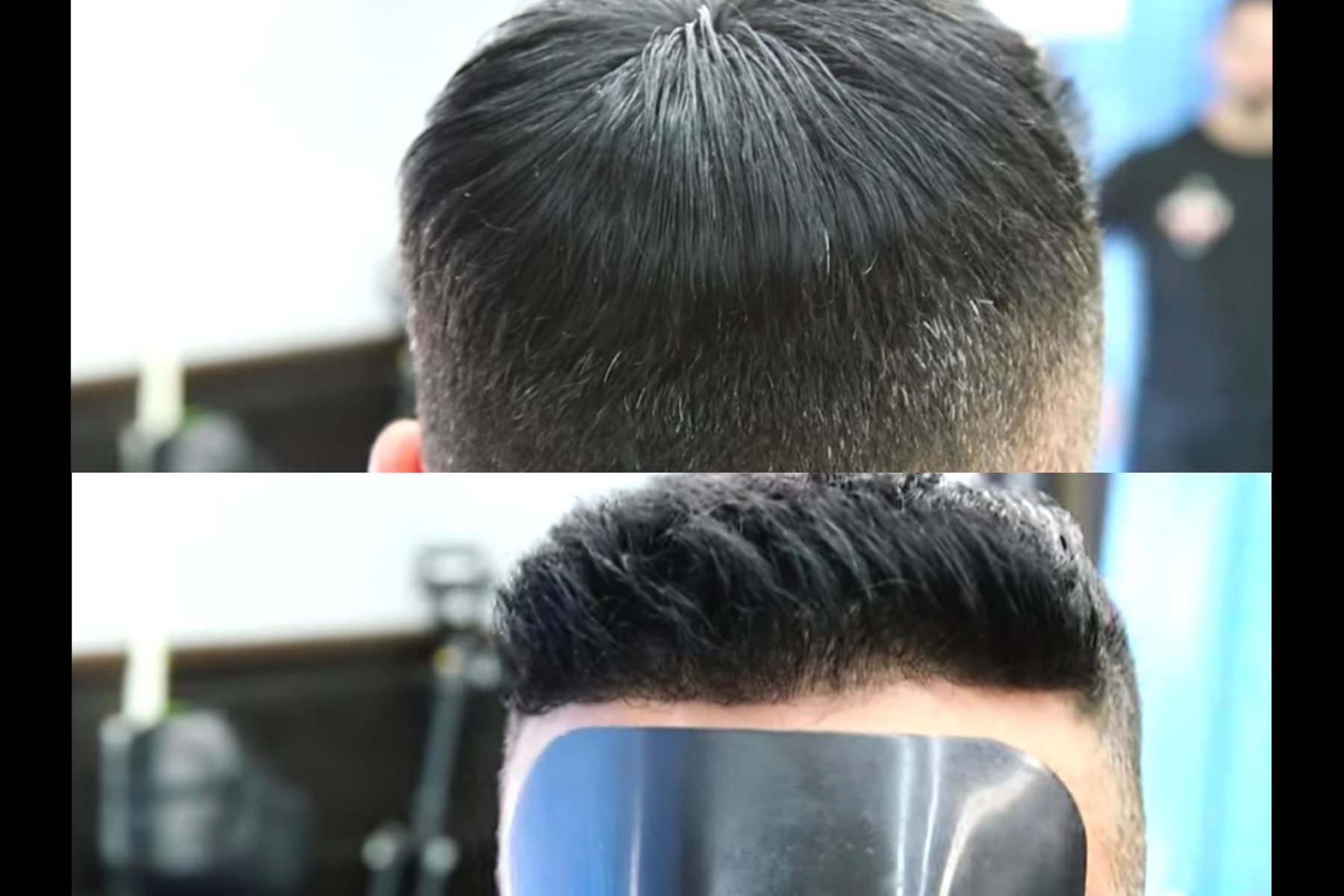 24 / 7 available
You want a Hands-On course, and you want to implement this in your services in your salon. you can send us a message. All the info will be in the future and let you know precisely how to do that, but this is something that you want to invest in your career, and you'll be helping your client's people go bald all the time, so you're only going to help them with their self-esteem and their every day-to-day life.