The Guide of Choosing Mens Hair Pieces And Wigs
January 22, 2021
Blog
Views: 902
Choosing the right mens hair pieces and wigs is important. The right wig will make you feel and look good. It will also be comfortable and will suit your needs. But the task of buying a wig can be a daunting one, especially for first-timers. The process can be confusing since there are many different kinds of hair pieces available.
Many people simply rely on the suggestions of sales clerks when they go out and buy a wig. You don't have to be at the mercy of salespeople when you buy a wig. All it takes is having a little knowledge. This article serves as a guide on how to buy a wig.
Cap size
When buying mens hair pieces and wigs, the first thing that you need to know is cap size. Choosing the right cap size is important for wig security. Having a cap size that is too loose or too tight will give you an uncomfortable wig. Also, if the cap size is not right, the wig will look unnatural and it will be obvious that you're wearing a hair piece.
For most adults, an average size cap size will fit well. But to be sure, the best thing to do is to measure the circumference of your head. Just take a tape measure and wrap it around your head to get your measurement. To make sure that your measurement is accurate, measure your head at least twice. After you've taken an accurate measurement of your head, you can now compare it to a wig size guide.
Choose the right color
The next thing that you need to consider is the color. You need to choose a wig that matches your current hair color, especially if you're buying a wig for the first time. If you want to have different color then don't be too drastic about it. This will make it easier for you to transition to wearing a wig.
You also need to consider your skin tone in choosing the right wig color. The color of your wig should match your skin color if you want a more natural look. It will help you feel more confident as well. When you're already used to wearing a wig, that's the time when you can be more adventurous with colors. That's the time you can choose a wig color that is completely different from your natural hair color.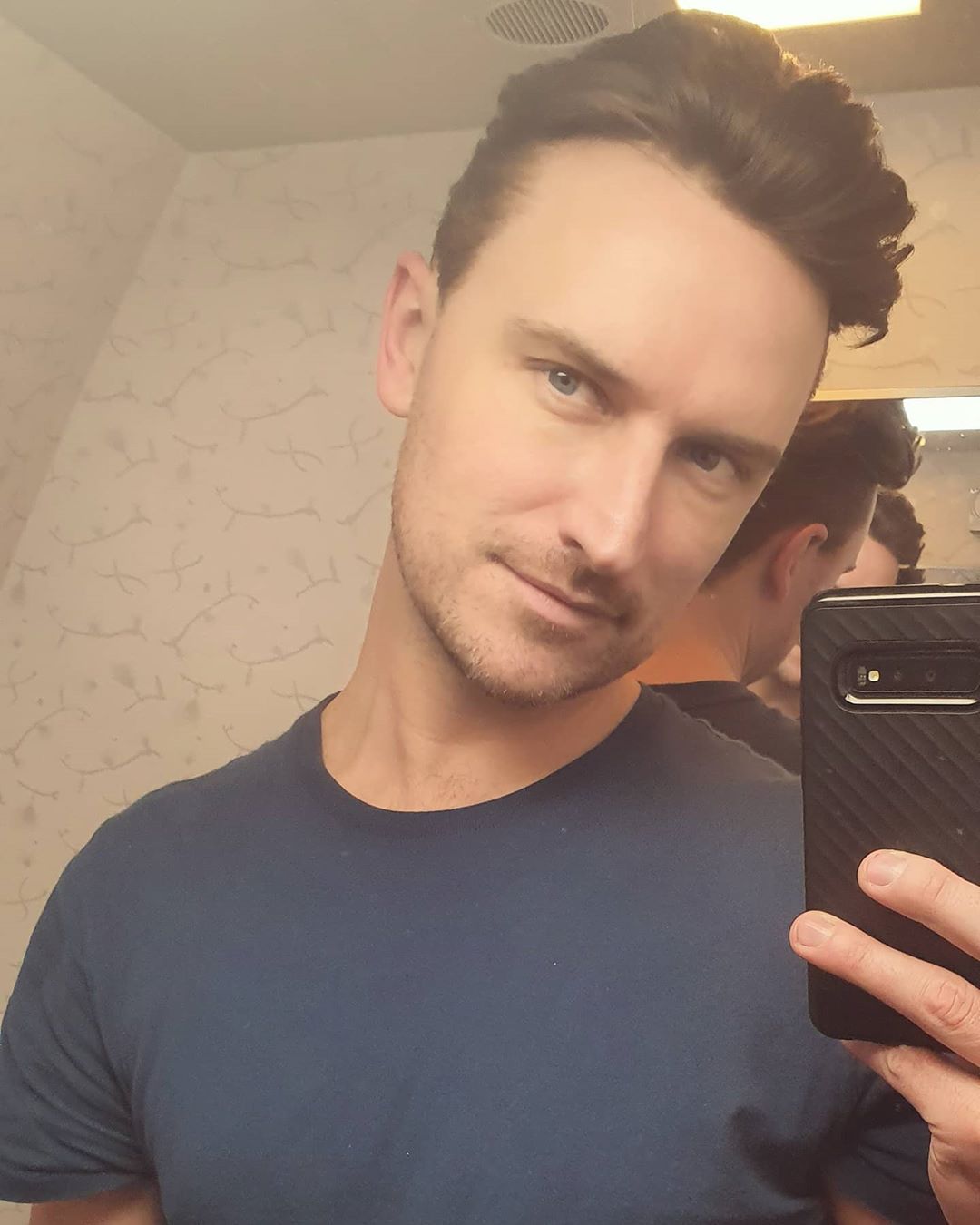 Type of wig
The next step in choosing mens hair pieces and wigs is to choose wig type. The type of wig you'll choose will determine how you'll out on the wig and how you'll care with it. Below are the most common types of wigs you can buy.
100% Handtied Wigs
In this type of wig, the individual strands of hair are tied to the base. This allows the wig to move freely and in a more natural way, just like real hair. Handtied wigs are also very easy to style. It's the most versatile style of wig for people who want to create different looks.
The cap of hand-tied wigs is also very soft and comfortable to wear. So if you have a sensitive scalp, this is the type of wig you should choose. This type of wig is also very light so you won't have any problem wearing it the whole day.
Lace Front Wigs
Just like hand-tied wigs, lace front wigs have individual strands tied to the cap, on the front part, which is the lace section. This kind of wig offers a natural-looking hairline. This is the reason why many celebrities prefer this type of wig over others. It also comes in different styles and lets you try different looks. This type of wig, however, requires special care because of its delicate nature.
Monofilament Wigs
If you want a wig that looks very realistic at the scalp part, then this is the type of wig you should choose. This is because of the thin monofilament material that is located at the top of the wig.
Wefted Wigs
This is the most common type of wig and is the most affordable. They may not be the most natural-looking, but they are still capable of giving instant volume.
---
---
Writers Cooperation:
LaVividHair is seeking for blog contributors who know and love hair. If you know alternative hair or hair related accessories, if you have great understanding of hair trends and fashion, if you are expert in hair care, if you have any experience with salons or celebrities, if you would like to share your experience to help people just like you make the right choice, now contact us at support@lavividhair.com to be a blog contributor. Let's discuss the details then.