Tips for Always Choosing the Best Men's Hair piece
February 07, 2021
Blog
Views: 1579
It's every shopper's dream to come home with the best men's hair piece on the market. Sadly, this isn't always the case with most people, and the reason is simply that they don't know how to. But it's quite easy to do and requires little practice and loads of enthusiasm. And once mastered, these tips and tricks will never leave your mind.
Knowing the Best Men's Hairpiece
When you reach a certain stage as a shopper, you develop an eye for great quality. The same principle applies when looking for the best hair systems as well. Knowing how to look out for the best of quality in the features of a product means you'll end up with an outstanding one in the end. So, to know if you've picked the best, check if it ticks the following boxes:
1. Hair Type & Quality
The best toupees are the ones made with 100% natural hair. These types look the most realistic and respond well to care and maintenance processes. And the best natural hairpieces are made from European or Indian hair, as these types are usually free from excessive dyeing, and display the highest level of natural fiber strength.
For synthetic products, the hair must be of the highest quality to stand out on longevity and design. And while most people will assume synthetic hairpieces are lesser priced because they don't last as long as the natural types, the reverse is the case. Some of the best products available are made purely from synthetic hair.
2. Thin Base Scalp
Mesh fabric toupees are known for their top quality and are great for short term wear, but the most influential factor about them is their comfortable base. The nylon material makes the hairpiece light and breathable, and the thin structure of the material gives the toupee a natural carriage on the scalp.
For polymer base toupees, the best kinds are those with thinner bases. As these kinds of toupee bases tend to cause lots of heat, getting one with a very thin scalp base gives you the best comfort. Such thickness gives a scalp base that almost feels like a second skin.
3. Lace Frontal
If you're choosing a polymer base toupee, a lace frontal is the best way to get more out of it. This gives you a more realistic look, as it lets the hair system blend almost seamlessly with your hairline, with zero detection. Lace frontals tend to come with the most top-quality polymer base hairpieces, making them even more expensive. But because the result is an incredibly natural look, it's worth it.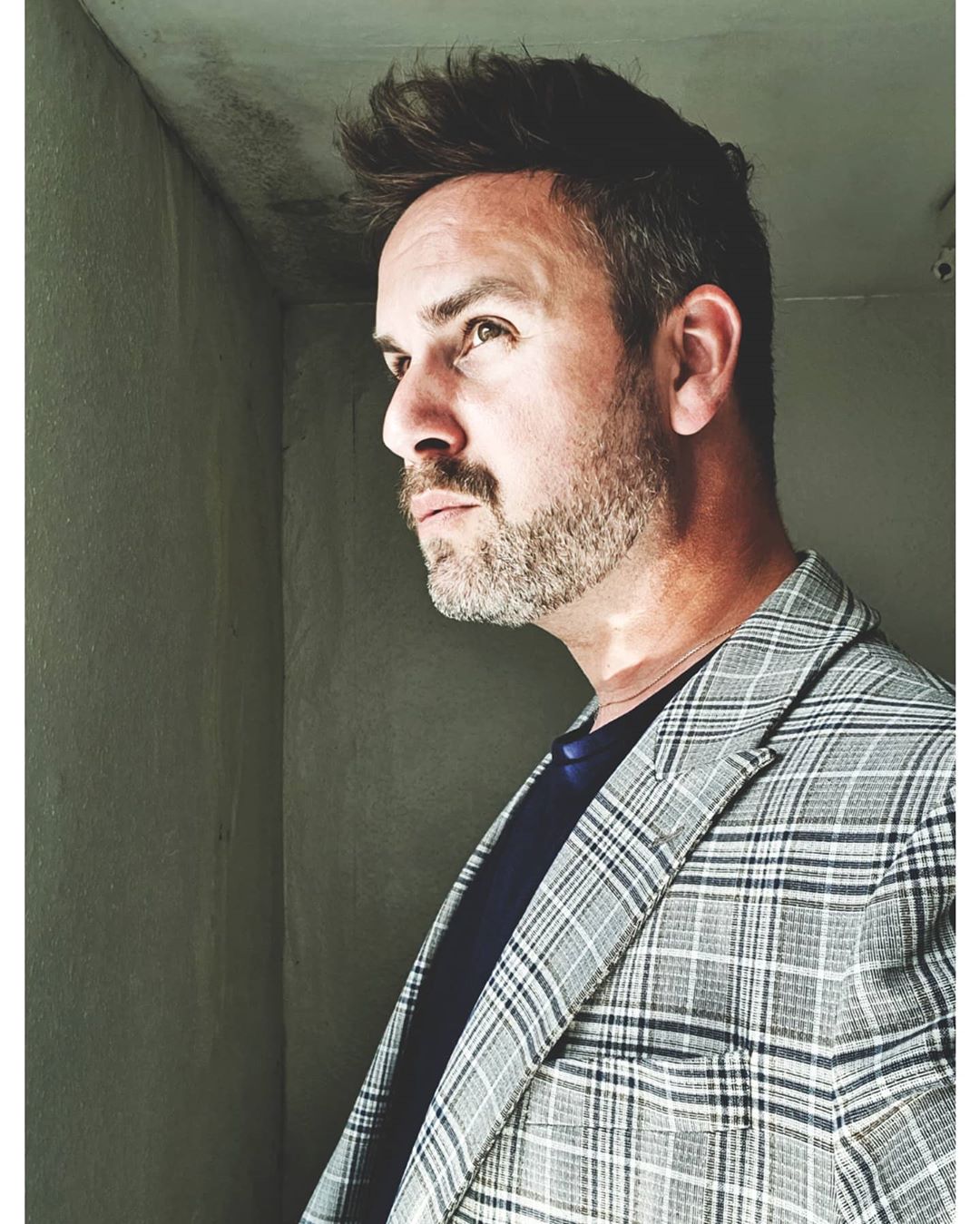 4. Hairpiece Style
Also, important to note is the style of the hairpiece. This factor tells how much of yourself you see in the design. And they're based on realistic human designs, so consider the ones that blend most naturally with your hair type, even if you plan on changing styles regularly. Some of the best hairpiece styles include Mirage, Poseidon, Felix, Achilles, Niles, Prometheus, Nolan, and Ares.
Shopping by Brand for the Best Men's Hairpiece
While certain factors in their makeup contribute to making them stand out among the batch, the best men's hair system options can also come from the brands. Some manufacturers, like Lavivid, are renowned worldwide for their impeccable reputation of producing outstanding designs. You can shop directly for products made by them, and still be sure of getting the best of quality. And you'll get toupees of different sizes, colors, styles and hair type.
Where to Get the Best Hairpieces and Toupees for Men?
You can pick up great hairpieces at salons that sell them. Boutiques and beauty stores also display a wide array of quality hair systems for men. Also, certain stores specialize in selling wigs and hairpieces of different types and also provide you with the option to customize one to your precise liking. And, you can also get some of the best toupees on retail sites online.
Final Thoughts
What makes the best men's hairpiece is not just its superb quality features or highly reputable parent company. Once it perfectly serves your need, it becomes the best in your book, so make sure whichever one you choose, getting great value for your money is considered. 
If you're ever on the lookout for an outstanding option, Lapetus Men's Hair Piece is a great choice for you. Its versatile mono design with poly coating around the base makes it one of the best hair systems around.
---
---
Writers Cooperation:
LaVividHair is seeking for blog contributors who know and love hair. If you know alternative hair or hair related accessories, if you have great understanding of hair trends and fashion, if you are expert in hair care, if you have any experience with salons or celebrities, if you would like to share your experience to help people just like you make the right choice, now contact us at support@lavividhair.com to be a blog contributor. Let's discuss the details then.