How Hairpieces Can Help You Cover Your Bald Spot and Boost Your Confidence
April 12, 2023
Men's Hair Loss
Views: 165
Both men and women can suffer from hair loss, which is a frequent problem. It can be caused by a number of things, including genetics, hormonal changes, medical conditions, or simply aging. In this article, we will tell you how to solve this problem easily and quickly.
Bald Spot---A Trouble-maker
Hair loss can have a significant impact on an individual's confidence and self-esteem due to societal beauty standards, personal identity, fear of judgement, emotional impact, fear of aging and negative body image. Of course, it is not the end of world, but it does have negative impact on our daily life.
LaVivid Hair---A Game-changer
Modern hairpieces are designed to look incredibly natural and blend seamlessly with an individual's existing hair. Hairpieces are popular options for those who want to conceal their hair loss and achieve a natural-looking appearance. Unlike hair transplant surgery or other invasive procedures, wearing a hairpiece is a non-surgical solution to hair loss. This means there is no need for painful surgeries, lengthy recovery periods, or potential complications, making it a convenient option for individuals seeking to cover their bald spots without undergoing surgery. In this article, we'll go through how to pick out and wear a hairpiece that can properly hide your bald patch. We will cover important factors such as material, style, color and fit.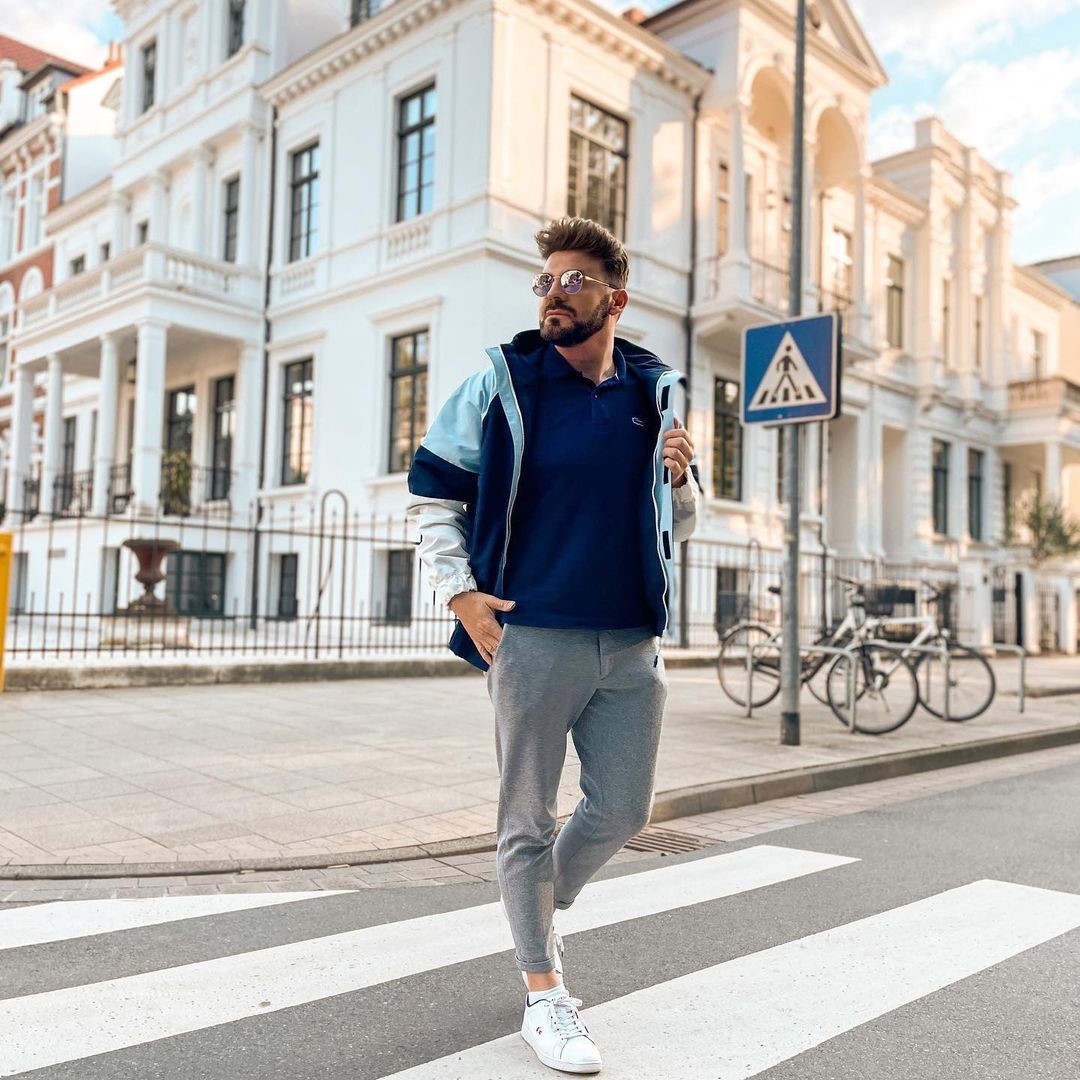 Select the Best Material to Cover Your Bald Spot
The material is crucial for looking natural when using hairpieces. In order to look natural when wearing hairpieces, the material is quite important. There are many materials available, including human hair and synthetic hair. Despite being less expensive, synthetic hairpieces could not appear as natural as real hairpieces. Synthetic hair is made of synthetic fibers to simulate genuine hair, however when compared to human hair, synthetic hair typically seems shiny and unnatural. On the other hand, as they are made of real human hair, human hairpieces have a more natural look and feel. Human hairpieces can be styled more creatively and are also more easily maintained than genuine hair. When choosing a hairpiece material, your lifestyle, desired level of realism, and your budget are all at play. If you're on a tight budget but still need a hairpiece of good quality to cover your bald spot, a synthetic hairpiece could be a great option. But if you're willing to spend more money on a higher-quality, more realistic-looking hairpiece, a human hairpiece might be a better choice.
Choose the Correct Color and Style to Cover Your Bald Spot
To obtain a natural look, the style and color of your hairpiece are crucial elements to take into account. Straight to curly, short to long, natural colors to brilliant shades—there are many different styles and colors to pick from. Get a hairpiece that matches the texture of your natural hair if you have straight hair so that it blends in naturally. Similar to this, if you have curly hair, search for a hair system that has a curl pattern that matches your own. If you want your hairpiece to look natural, it's important to choose a color that matches your natural hair color. Look closely at the undertones of your hair, such as warm (red, golden) or cool (ashy, platinum), and select a hairpiece that complements those tones. It's critical to select a hairpiece that either compliments or matches the color of your natural hair. The best course of action is to speak with a trustworthy hairpiece supplier or a qualified hairstylist if you're unsure about the precise color match. At LaVivid, we can assist you in selecting the color that will work best to conceal your bald spot while blending in seamlessly with your existing hair.
Make Sure the Hairpiece Fits to Cover Your Bald Spot
Your hairpiece must fit properly for comfort and a natural appearance. The aim of wearing a hairpiece to conceal your bald spot may be defeated if it is painful to use and does not appear natural. Measure your head precisely and adhere to the sizing instructions given by LaVivid to achieve the proper fit. Hairpieces can be attached using various methods, such as clips, tapes or adhesives. Make sure you understand the attachment method of your hairpiece and how it works. If possible, try to choose a hairpiece with an attachment method that you are comfortable and that fits securely on your head.
In conclusion, hairpieces can be a valuable solution for covering a bald spot and boosting your confidence. With their natural-looking coverage, customizable style, instant results, versatility, and confidence-boosting effects, hairpieces can help you feel more comfortable, confident, and empowered in your appearance.
---
---
Writers Cooperation:
LaVividHair is seeking for blog contributors who know and love hair. If you know alternative hair or hair related accessories, if you have great understanding of hair trends and fashion, if you are expert in hair care, if you have any experience with salons or celebrities, if you would like to share your experience to help people just like you make the right choice, now contact us at support@lavividhair.com to be a blog contributor. Let's discuss the details then.