How Do the Celebrities Deal with Receding Hairlines?
November 22, 2020
Blog
Views: 1631
Hair thinning is common to men, including celebrities with receding hairlines. The devastating hair thinning is due to male pattern baldness. Many men across the globe are suffering due to hair loss because of many reasons like stress, unhygienic lifestyle, and pollution. These reasons are very common for males for losing their hair. The recognizable celebrities are commonly concealing the bald heads from getting exposed. They love to remain in limelight by maintaining their appearance and image. How is it possible? It is possible in two ways such as skills and personality. Head full of hair gives them a young and romantic look forever. 
Hair receding is common to both males and females
Both males and females from Film, politics, and business field face hair receding issues normally either in mid or old age. The hair loss issue does not stop until it reaches the final stage for most of the customers. The solution for the hair loss issue is availing nonsurgical, surgical, and home remedies. You can feel comfortable and happy if you are able to pick any of these categories. Before obtaining recovery measures, you should know which one is better for your hair loss. You can also get experts' advice for availing these solutions.
Who are the celebrities facing hair receding issues?
There are many personalities suffering from hair fall issues. These people do start searching for a cost affordable solution for hair loss for their bald issues. The bald issues never leave an individual to live peacefully since the effects are massive mentally and physically. The appearance of the individual is not so charming and young like before for the individual who has hair fall. The major actors who are suffering due to hair receding issues are Josh Lucas, George Eads, Lance Armstrong, Matthew Rhys, Jesse Martin, Charlie Sheen, Ben Affleck,3. Matthew McConaughey and Robert Pattinson. The big names found here are not only from the films but also in other fields.
Many celebrities are searching for proper solutions to cope with the hair loss issue. Only a few people are able to achieve their goals through surgical solutions such as hair transplantation. This technique is expensive and requires more waiting period. Hence, a majority of balding customers are availing the nonsurgical solutions like wearing a wig or toupee. This nonsurgical solution gives extreme happiness to the customers after wearing in all aspects. The comfort and convenience of the users are massive. The whole benefit of the real hair effect is realized by these customers after wearing them.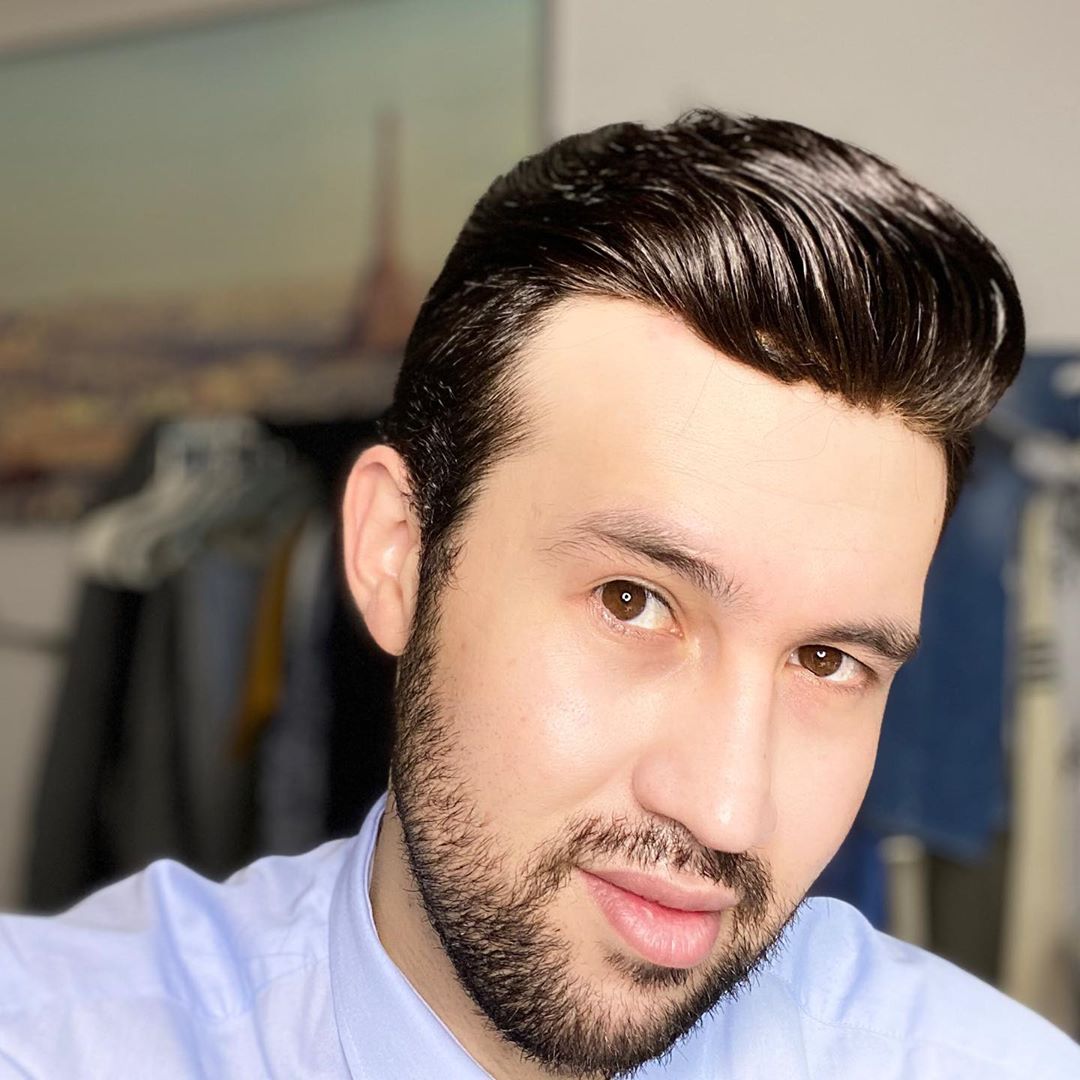 Home remedies for hair fall
What are the major home remedies measures available for hair fall? These remedies not only improve the hair regrowth for the person but also produces positive effects like the absence of side effects and risk-free features. The major remedies like the application of onion juice on the scalp of the bald head, using coconut milk and massaging the scalp. These are not only measures available under the home remedies category but there are many measures that are available for the hair losing customers. These measures give extensive relief to bald customers including celebrities. 
How would a hair unit change the life of a celebrity?
The hair replacement systems that are available in a store like Lavividhair give a comeback to the bald customers easily. Yes, the great actors can get their desirable hair systems to cover the bald spots in a convenient way. These hair units are available in different models and types that suit different heads. Each actor or any famous personality has different expectations that are exactly fulfilled by the hairpieces. These hairpieces specifically fulfill the demand of these people across the globe. 
How the solution would help celebrities face life?
Any big actor or politician may use the hair system by checking the compatibility of the product. The hair system changes the old look of an individual very quickly. The self-confidence and morale of the person get boosted incredibly. Overall satisfaction for the users is incredible after using the hair system. The hair receding issue does not bother you anymore if you are mentally prepared for using an exemplary hairpiece. Hair loss does not improve the life of celebrities on the whole. The improvement is drastically decreased and the career might get faded. So, using hair systems give them a new life, a new career, and lots of success again. 
---
---
Writers Cooperation:
LaVividHair is seeking for blog contributors who know and love hair. If you know alternative hair or hair related accessories, if you have great understanding of hair trends and fashion, if you are expert in hair care, if you have any experience with salons or celebrities, if you would like to share your experience to help people just like you make the right choice, now contact us at support@lavividhair.com to be a blog contributor. Let's discuss the details then.