Does Vitamin D Hair Loss Treatment Have An Effect?
August 26, 2021
Blog
Views: 2592
Is vitamin d hair loss treatment effective? Can vitamin d stop hair loss? We cannot give you a definite answer because the hair fall problems of different people result from different reasons. Today, we will introduce several vitamins that are essential to hair health and some methods to treat hair loss. 
Nowadays, hair loss is not only an issue bothering the middle-aged population but trouble for many young people. Irregular eating diet, unhealthy living habits, lack of certain elements inside the body system, and many factors may lead to hair fall. Therefore, if you want to promote hair growth, you need to figure out why you lose hair. 
One factor contributing to hair fall is said to be the lack of certain elements in our body systems. However, there is no strong evidence proving that vitamins are linked with hair growth. But vitamins can be conducive to hair health. 
Vitamin d hair loss treatment
A study in 2019 suggests that people with alopecia areata are found out to be in low levels of vitamin d. Despite little evidence showing that the vitamin contributes to hair growth, it may play a role in protecting hair. As for the relationship between the lack of vitamin d and hair loss, more researches are needed. 
Food containing abundant vitamin D
To get enough vitamin d, you can take the corresponding supplements or eating food containing an abundance of it. You can do a blood test to test whether you are deficient in vitamin d levels. 
Fortified orange juice, milk, certain fish, and mushrooms are good choices. Besides, sun exposure is also a good way to get enough vitamin d. You do not have to be exposed to sunshine for a very long time. Several minutes a day are enough. Do remember to protect your skin while enjoying the sunshine. You can also purchase vitamin d supplements online, but remember to consult your doctor before purchasing.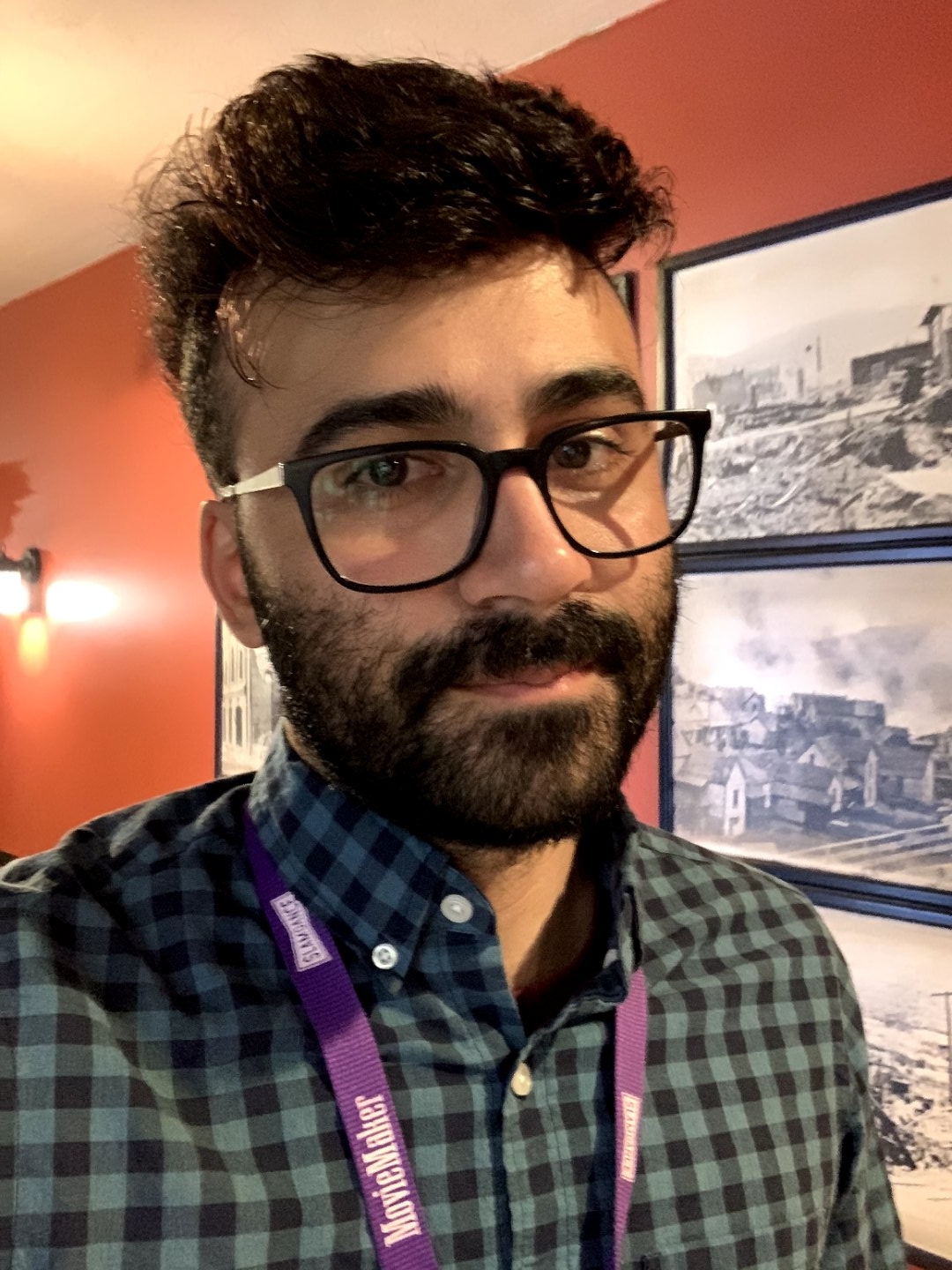 B vitamins
B vitamins are known to be important for metabolism and the nervous system. Because it is soluble in water, human bodies cannot store it. We need to supplement this element by taking food that contains it like whole grains, avocados, beans, and nuts. 
When we grow older or in certain conditions like pregnancy, we may need more B vitamins from the food. Apart from vitamin d and b vitamins, there are other essential vitamins like vitamin A, vitamin C, and vitamin E. It is necessary to get enough amount of these elements so that we can stay healthy. 
Other ways to treat hair loss
An unhealthy lifestyle is another major reason for hair loss, particularly for young people. No one wants to lose his or her hair at a young age. Therefore, you need to release your stress in the right way and correct unhealthy living habits like staying up late. 
You can massage your scalp regularly with some healthy oils like fish oils or flower oils, which can on the one hand relax your scalp. On the other hand, it can keep your skin moisture and protect the follicles.
Hair growth is influenced by many factors. If you want to know exactly why you lose hair, it is suggested to consult doctors and take corresponding measures. Sometimes, the hair products you choose to wash your hair can also matter. It is better to opt the products that contain natural nutrients. 
If you have tried many methods and still find it hard to get your hair back, maybe you can try on wigs. Wigs are wonderful products used to cover hair loss and to change one's appearance. 
If you are a gentleman suffering from baldness, you can have a try on hair replacement systems. The product is designed to cover the hair loss on the crown area of one's head. There are many kinds of hair systems available. You can choose one according to your needs. 
To sum up
We cannot make sure that vitamin d hair loss treatment is effective, but the deficiency of such an element is bad for our health. No matter what factors lead to your hair loss issue, adopting a healthy lifestyle is the most important. We hope this article can provide some useful information for you to solve the problem of hair loss.  
---
---
Writers Cooperation:
LaVividHair is seeking for blog contributors who know and love hair. If you know alternative hair or hair related accessories, if you have great understanding of hair trends and fashion, if you are expert in hair care, if you have any experience with salons or celebrities, if you would like to share your experience to help people just like you make the right choice, now contact us at support@lavividhair.com to be a blog contributor. Let's discuss the details then.