4 Months of Using LaVivid Hair System! What does Liam Have to Say?
August 24, 2022
LaVivid News
Views: 1135
April 14th, Liam started to use the Simois hair system in #20 Dark Ash Blond color. He dyed his own hair to match with this #20 hair system color.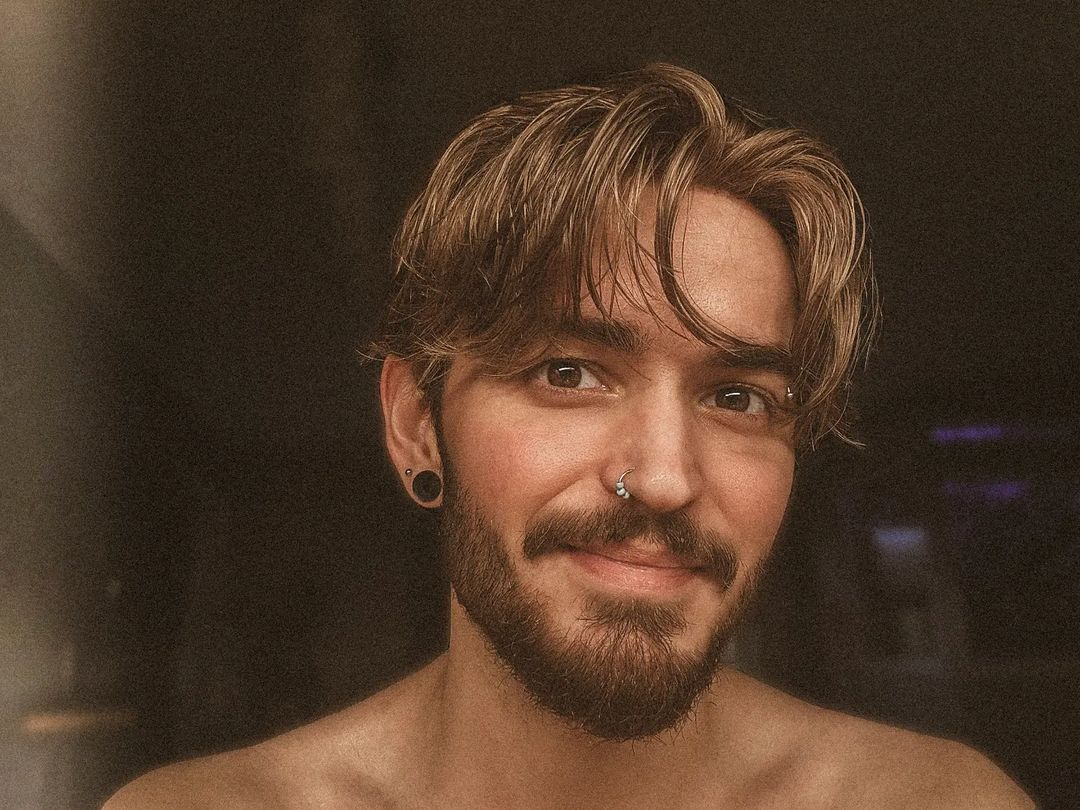 Finally dyed my natural hair, so I could put on my new, blonde system from @lavivid_hairreplacementsystem! The dyeing process was a lot more frustrating and time consuming than I was hoping, and definitely isn't perfect, but it's good enough for me, lol! Can't see much of my natural hair, so I don't think it really matters. ⠀⠀⠀⠀⠀⠀
I just put it on last night, so I'll do a proper review in about a month, probably! First impressions, though, I really like it! This is the "Simois" system, which is a lace base with 1in thin skin around the perimeter, and 1/2in lace in the front! I wanted to do lace to have something more breathable in the summer months. It feels great and is lightweight! The hair is a bit thinner than I was expecting, but that's not necessarily a bad thing! My previous system was a little too thick, tbh, anyway. I'd say that the knots look good! There are some that are a little more noticeable than others, but it doesn't bother me. Plus, I know it's hard to get them perfectly bleached, especially since that weakens them and leads to hair fall!
It comes as a longer length, btw, but I always get my partner to cut it for me! May trim off a little more length, but I'm happy, so far! 
Here comes to August 24th, Liam shares his experience of using LaVivid Simois through these 4 months.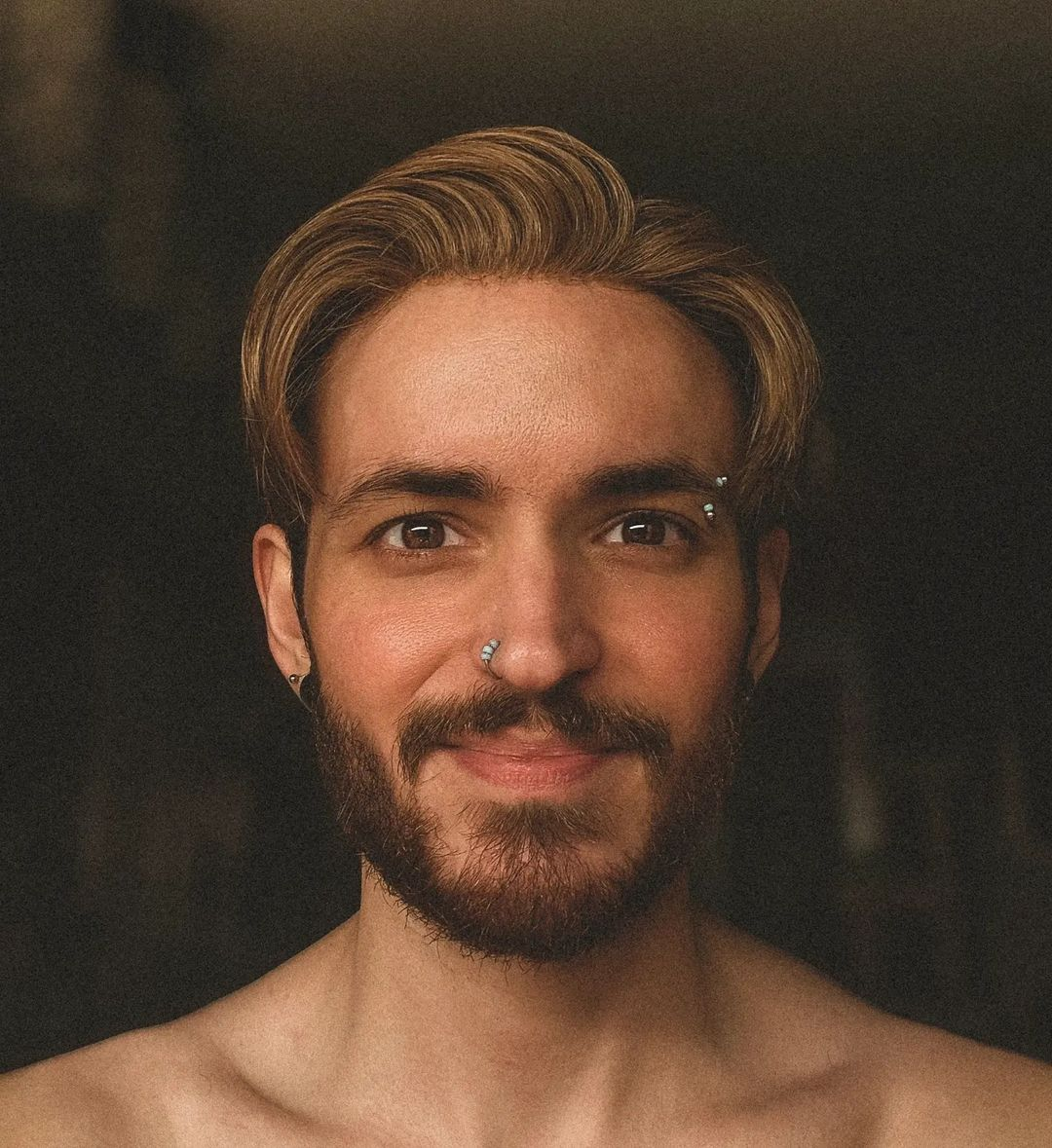 Back with another post about this @lavivid_hairreplacementsystem! I've had it for around 4 months, and I'm still just as pleased with it as I was in the beginning!⠀⠀⠀⠀⠀⠀⠀⠀⠀
You might be able to tell that I did end up cutting a bit more length off, and I think it looks good! I chose this particular photo, because it helps show off how realistic the hairline looks, in my opinion, at least.  Also, this is shortly after a shower; when the system is totally dry, it has a lot more volume. I'm not really a fan of volume, especially with this style, because it can get a little mushroomy, lol. So, I tend to add product that helps lay things down.⠀⠀⠀⠀⠀
The color I chose is dark ash blonde, and size is 7x9. Of course, you'll need to measure your head to see what size suits you best, and you can (usually) cut off the excess base, depending on the type! As previously mentioned, this is a lace system with 1/2 inch lace in the front and 1 inch of "thin skin" around the perimeter.⠀⠀⠀⠀
I've had 3 systems from LaVivid, all different base types and hair colors. I've been very happy with each one! 
Click here to find more details of the Simois hair system from LaVivid Hair:
https://www.lavividhair.com/men-hair-system/simois-hair-system-for-men-full-lace-in-center-with-1-thin-skin-around-and-12-lace-in-the-front-hollywood-style_p57.html
---
---
Writers Cooperation:
LaVividHair is seeking for blog contributors who know and love hair. If you know alternative hair or hair related accessories, if you have great understanding of hair trends and fashion, if you are expert in hair care, if you have any experience with salons or celebrities, if you would like to share your experience to help people just like you make the right choice, now contact us at support@lavividhair.com to be a blog contributor. Let's discuss the details then.