TEL:
833-879-0279 ( Mon-Fri 9:00am – 5:30pm PST )
909-895-6421 ( Mon-Fri 5:30pm – 2:30am PST )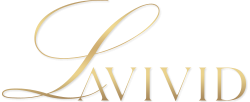 Error
Hello, world! This is a toast message.
Monofilament material is much stronger and more durable than lace and skin bases. Usually, a monofilament base is constructed with skin around the perimeter or on the back and sides. If you are looking for a balance of durability and natural appearance, this is the ONE. 
18 Review(s)&nbsp
shopping_cart add to cart