Error
Hello, world! This is a toast message.
Customer Shows Gallery
TheSalonGuy - U.S. - Eros Men's Hair System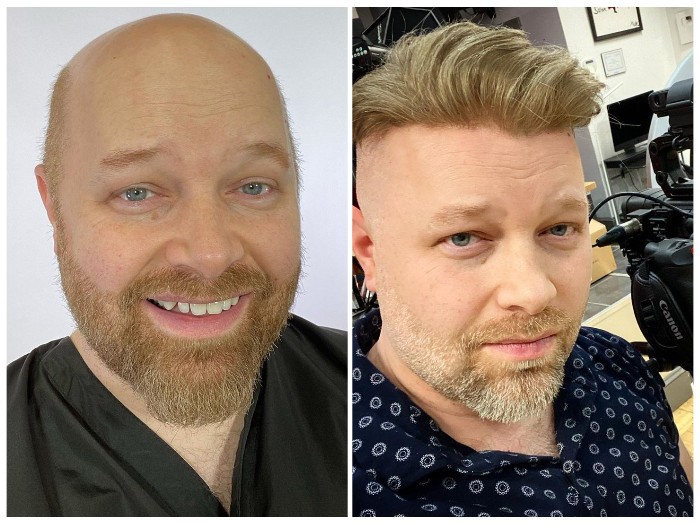 I cannot believe I have hair now. This is just amazing. I mean you would never know I am wearing a hair system. It is so natural.
Mirage Hair System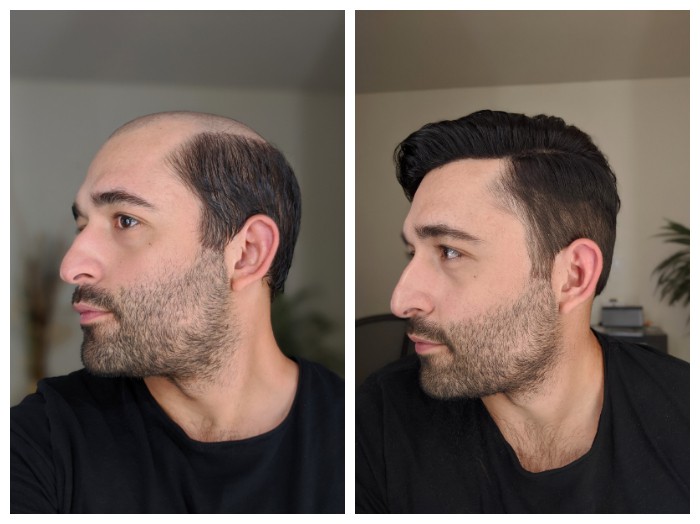 With the mirage I was very satisfied. Of course some hair did fall out but its normal given it's now 4 month. But I had no base tears and almost no shedding. My previous systems from elsewhere lasted only 2 months in wearable condition so a big plus for that
Jadson - Germany - Helios Hair System for Blad Men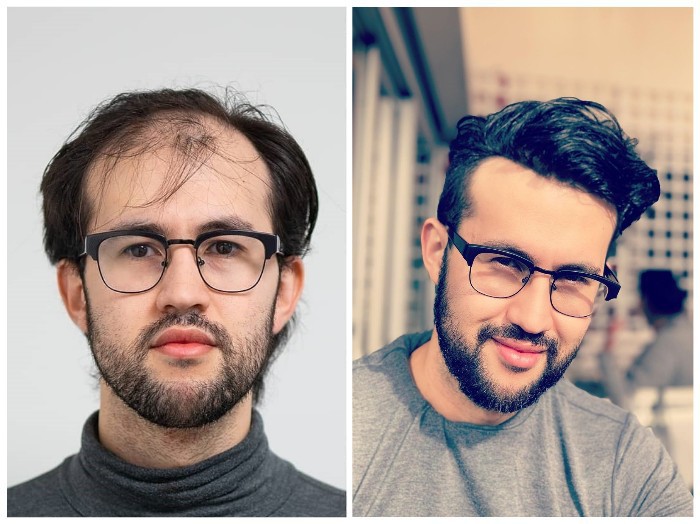 I am really impressed by your hair. I really loved and a lot of friends said that is amazing and no one can see I am wearing a toupee.
Massimo - Spain - Coeus Men's Hair Replacement Unit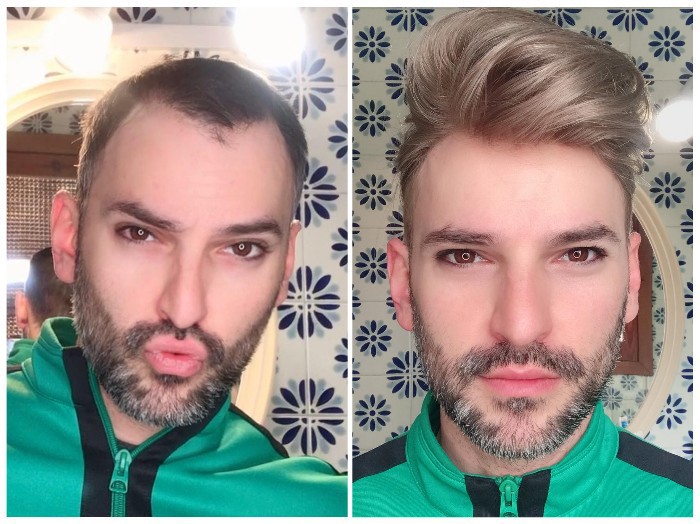 I love this new hair! It is fantastic! I know how to style hairs and I dyed my own hair to match with the hair color of the system and it blends really well. I will rock my shows! lol
Richard - UK - Apollo Men's Toupee Online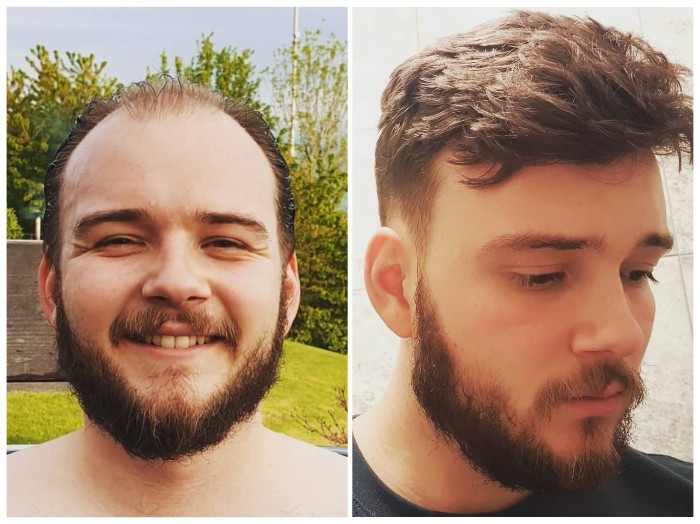 The hair quality is outstanding!
Mikey - UK - VERSALITE MEN'S HAIR PIECES FOR WEDDING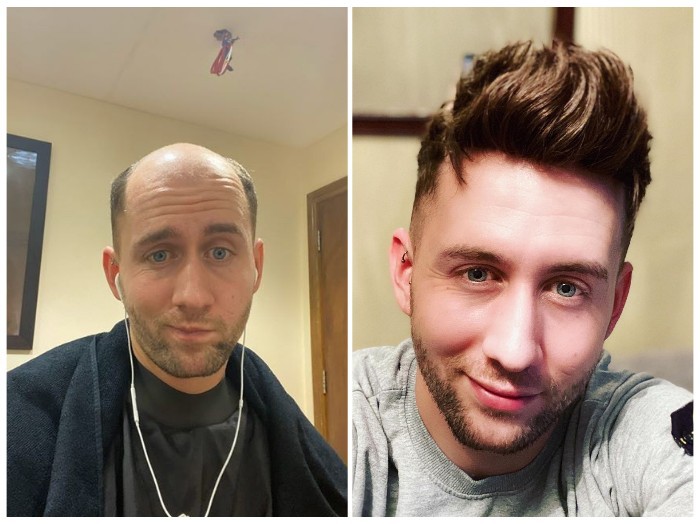 It's very soft, very curly and it matches my hair color better than the current one I am wearing. I like the lace front. It has bleached knots so it should be undetectable. This one has medium density and I love it though because my natural hair density is probably about this thickness anyway. I'm very happy with the results.