New post
Poly hair systems are simply hairpieces that have polymers base. They are popular for their longer durability and easy application which makes them easy to wear. Recently LaVivid Hair has launched a NEW style of Poly Skin Base Hair System, the Louis C-through Bio Skin Hair Replacement System.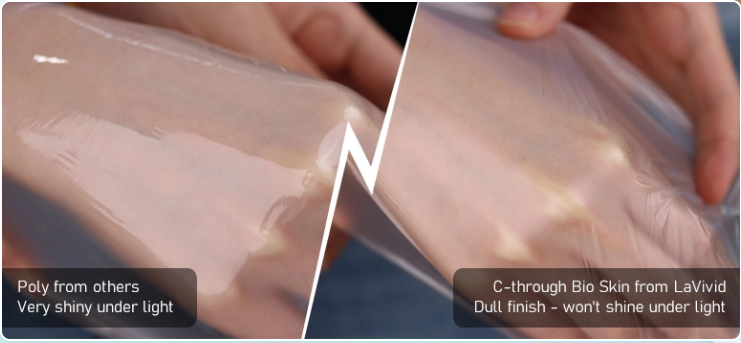 LaVivid's Louis hair replacement system, made of high-quality Remy human hair, adopts cutting-edge C-through Technology, whose base thickness is only 0.04-0.06 mm. With this new C-through technology, the Louis hair replacement system can give you a very dull finish appearance, which can make your hairline look more realistic due to less shininess under the light. In the meanwhile, the base looks transparent as well, and it will show through your true scalp color. Therefore, every strand of the hair system will look like growing from your own scalp. 
The LaVivid Louis hair replacement system does not only offer you a very natural-looking, but it may also have the same advantage as the other Poly hair systems, the long-lasting lifespan of three to four-month as well as the low maintenance. The glue can't seep into a poly skin base, making the Louis hair replacement system much easier to keep clean.