New post
The Upgrade Eros hair system uses the most advanced C-through Bio Skin technique, and the skin thickness is 0.02-0.03 mm. It is the thinnest skin available on the market. The Upgrade Eros is truly feather-light, and you won't feel it on your head while wearing it.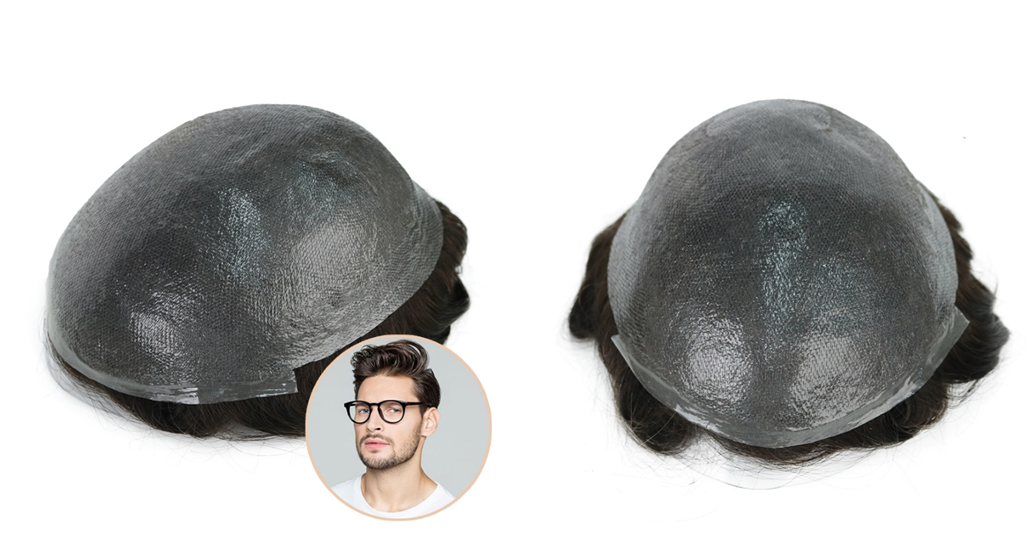 This C-through Bio Skin base offers you a very dull finish appearance, so it doesn't shine or reflect under all kinds of lights. It is totally transparent, and it can blend in with your skin perfectly. 
The Upgrade Eros offers the most realistic hairline ever. If you are a perfectionist and want to have the perfect seamless hairline, then Upgrade Eros is the one for you.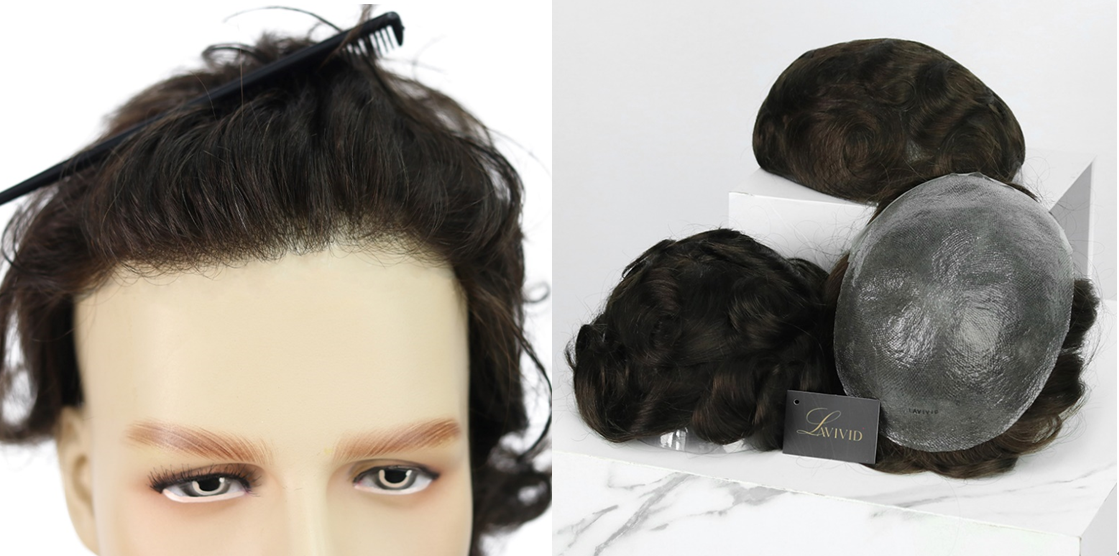 You cannot have realism and durability at the same time with this one. Because the skin is exceptionally thin, it will typically last around one month in normal use. So, we recommend that you buy the Upgrade Eros in a bundle. Click here to buy Upgrade Eros in quantity, and save hundreds. 
Related Post: